Best Commercial Photographer in St louis, MO: Your love story deserves a perfect beginning
At Bright Focus Photography, we have a team of art enthusiasts who pride themselves in capturing the art in the form of photography. Our creative St Louis commercial photographers have a knack for capturing perfect headshots.
We produce incredible and highly detailed images in all cases. Our versatile portfolio proves a testament to the fact that there is no job too big for our amazing photographers. If you are based in St Louis, you can contact us for an instant quote for weddings, commercials, or other photography forms.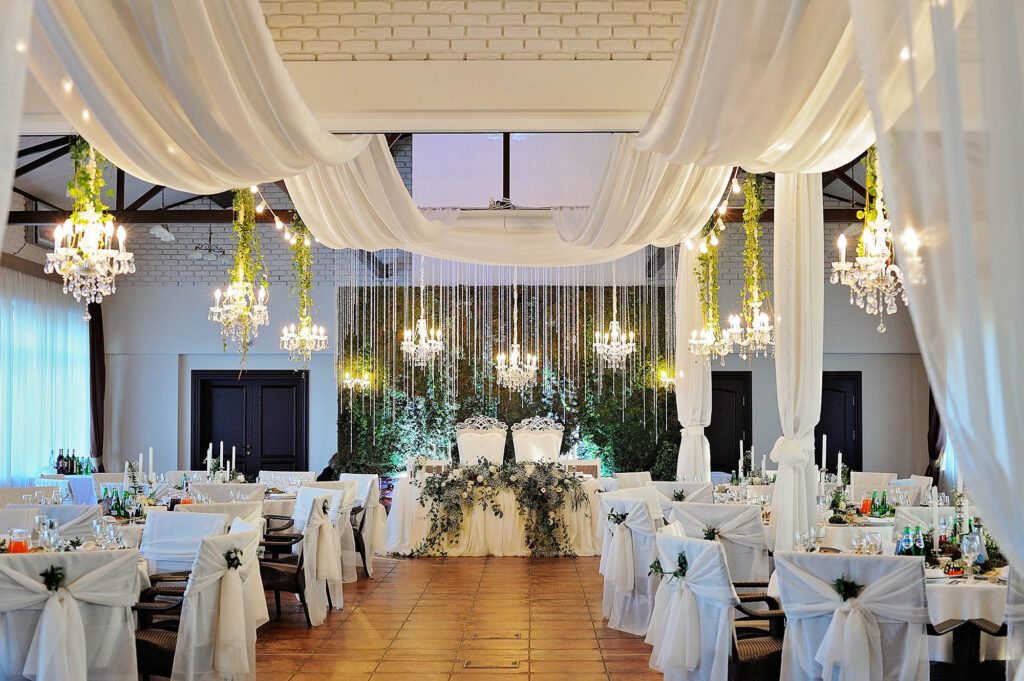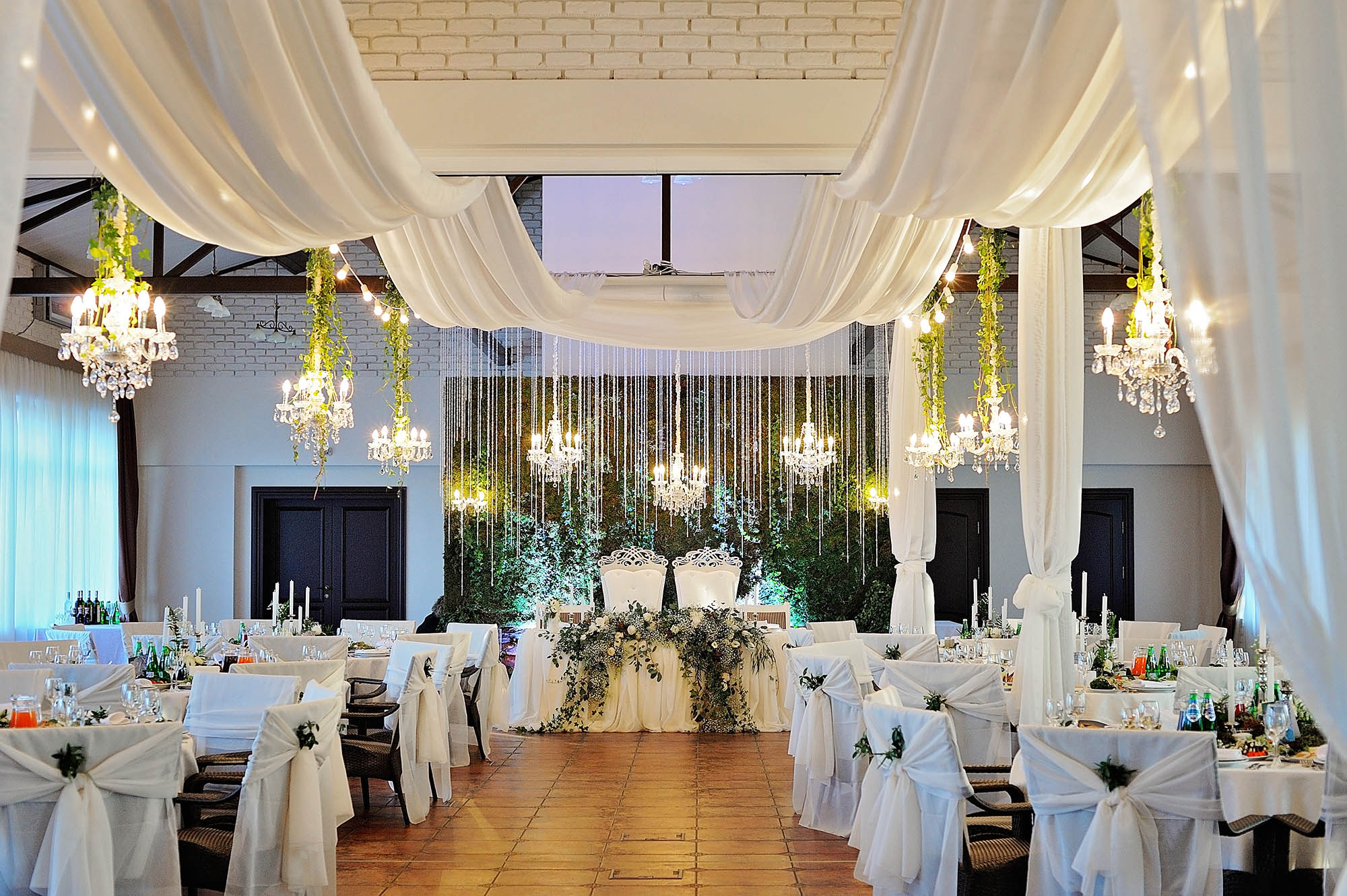 We are Brightfocus: The Best Commercial photographers in St Louis and St Charles area, Missouri.
Relive the best memories
We believe in not only making memories but also recreating them in the form of pictures. As fans of art, we know what it requires to take the perfect picture at the perfect time. Our photographers have an extensive out-of-the-box thinking approach to capture moments.
We come across many clients who have the budget, the location, and the things they require from the photographers. What they don't have, unfortunately, is the experience to hire the best photography team.
This is where we come in. We understand the needs of our clients and cherish their moments as ours. You will be getting state-of-the-art commercial photography services from our team. That's not all.
The best part? You don't have to spend thousands of dollars to avail of our services. We believe in delivering quality results while adhering to affordable price packages. Now, you might be thinking, what's in it for us in exchange for so much exuberance? The simple is simple. Customer traction and your trust.
Why choose us for commercial photography?
We indulge in experience and creativity and put in our cameras to instill beautiful memories. If you haven't booked with us already, remedy that oversight now and call us for a quick chat about what you need from us.
Capture your fun family times with an amazing family portrait