Best Wedding Photographer in St louis, MO: Your love story deserves a perfect beginning
Based in St Louis, Bright Focus Photography is a name that requires no introduction. We have been serving our clients for over a decade in the field of photography. Be it family portraits, senior sessions, parties, engagement functions, or wedding days, we bring life to everything we cover through our lenses.
Our timeless Wedding photography services have values embedded in the pictures. If you are in the quest to find a fearless and timeless wedding photography team in St Louis, look no further. We at Bright Focus Photography have a knack for capturing styles that will elevate your nostalgic and fearless factor. At Bright Focus Photography, we cover the following styles:
Candid
Look no further than our candid photography style. As photojournalists, we love to capture those little moments of joy and happiness. From wedding vows to uncontrollable laugher, we love to capture every moment of delight.
 Nostalgic
Ever wonder how your wedding album would look down the lane? Do you want that kick of nostalgia after decades of your wedding day? Worry no more! We have clients who still come to us after years to show gratitude. Those little moments of intimacy, kisses, and romance, we love to cover it all.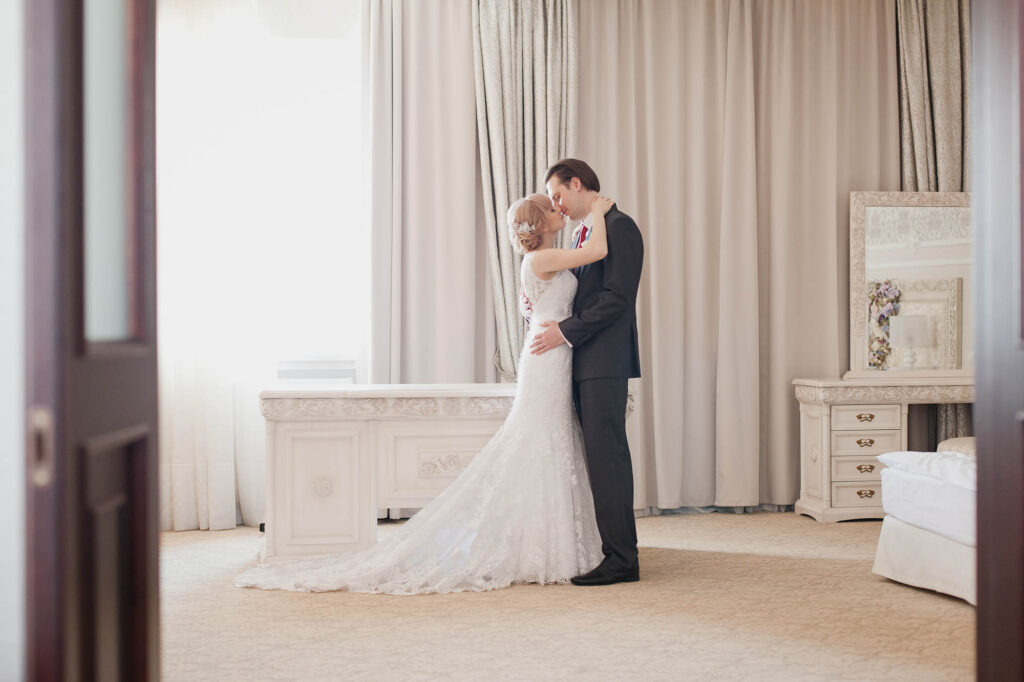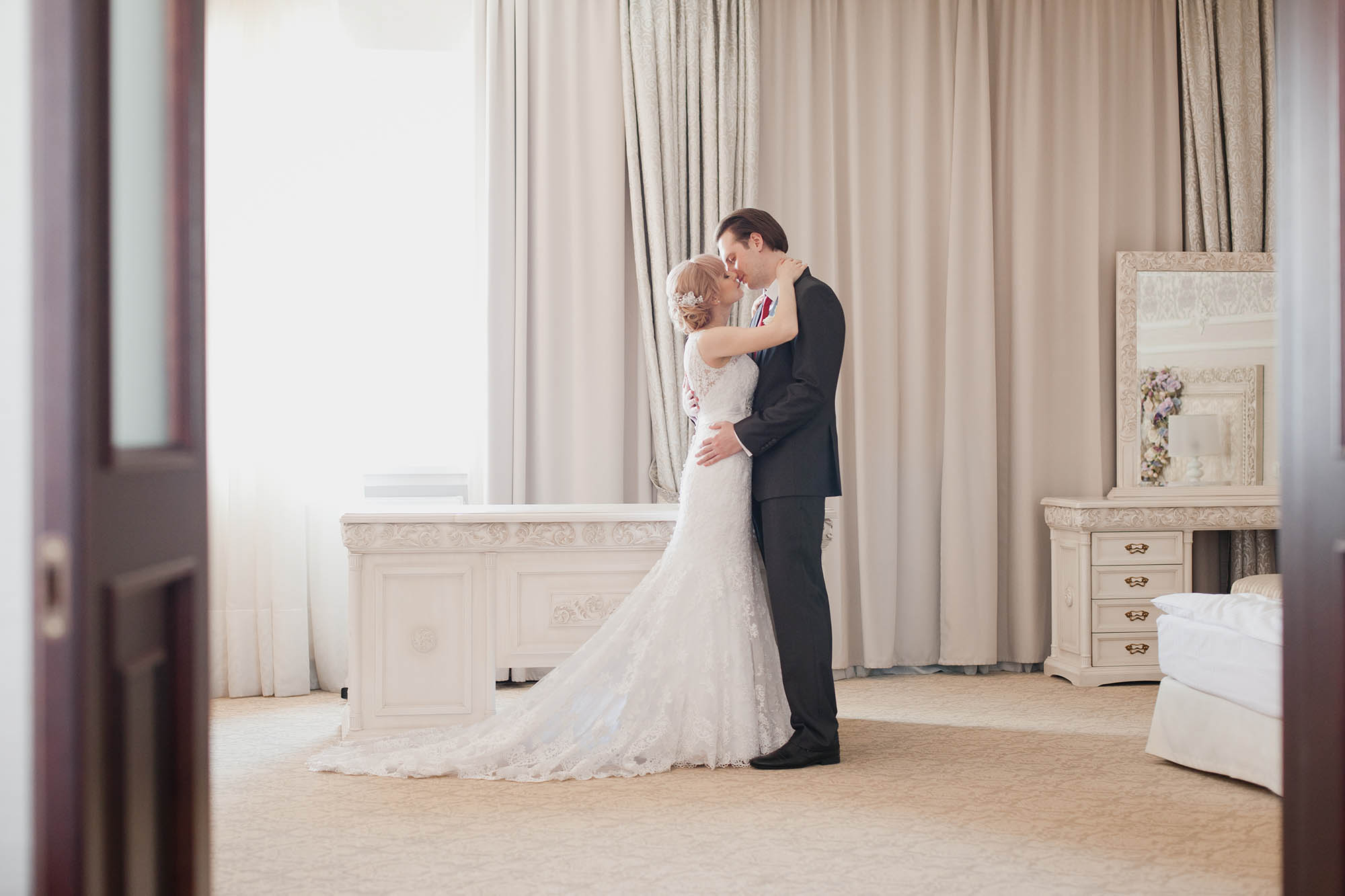 We are Brightfocus: The Best Wedding photographers in St Louis and St Charles area, Missouri.
Your Personal  Wedding Photography St Louis
Leave the stress aside. As a professional team of photography, we promise to take our deliverables
to the next level. Do you have worries related to the venue? Worry no more. As we are based in St
Louis, we know all the 'magical' places where you can get your wedding function photographed.
Let's create something beautiful together
Here you are, one step away from hiring the best wedding photographer in St Louis. Hire us, and
let's create something beautiful together. We know what it takes to take it one step ahead of others.
We see the beauty of it, and we most certainly can relate to the feeling of excitement. So, book with
us today to get a FLAT 15% OFF on your first booking.
Capture your fun family times with an amazing family portrait