Beautiful family portrait photography in St louis, MO: We capture perfect portraits of your more than perfect family.
Your family photography in St. Louis is not *just* a photoshoot. It is a celebration of your love and care for each other. Let us help you capture this shared love and laughter that blossoms when you all come together.
Our every photograph will capture your shared bonding as a family so you can look back years from now and sweetly remember your fun times together.

Stunning family portraits to capture your perfect family.
Carefully crafted Style well-tailored to your choice.
Memorable Setting to turn your family portrait in St Louis into a lasting memory.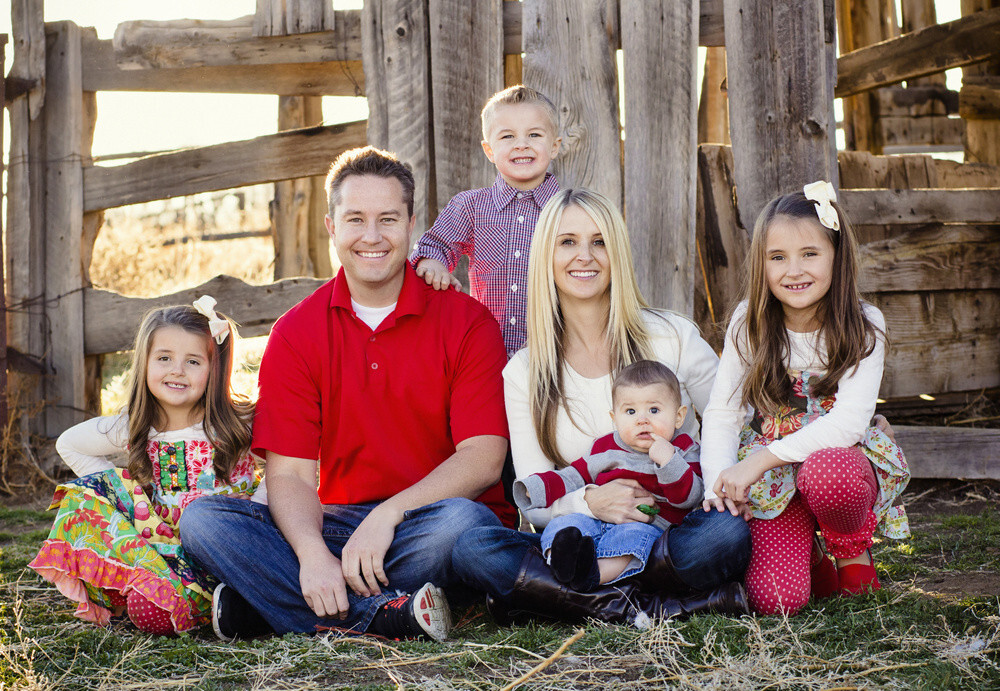 We are Brightfocus: The Best family portrait photographers in St Louis and St Charles area, Missouri.
We are here to capture the love your family shares with an amazing family portrait! If you are looking for St Louis Photographers, visit Bright Focus
"Hands down the best family photographers in St Louis! Brightfocus team made the whole experience so fun and comfortable!"
-David
Capture your fun family times with an amazing family portrait