Best Engagement Photographer in St louis, MO: Your love story deserves a perfect beginning
You have been waiting for this moment forever! You're down on your knee, you take out the ring, and you propose to her for marriage.
Congratulations! She said YES. You're probably going to cherish this moment forever and relive it with your kids. But, what next?
Now the fun part begins. We at Bright Focus Photography would love to be your St. Louis engagement photographers. We want our lens to cover the beautiful moments of your love story.
The special part about it is that it won't just be another love story; it will be yours to celebrate.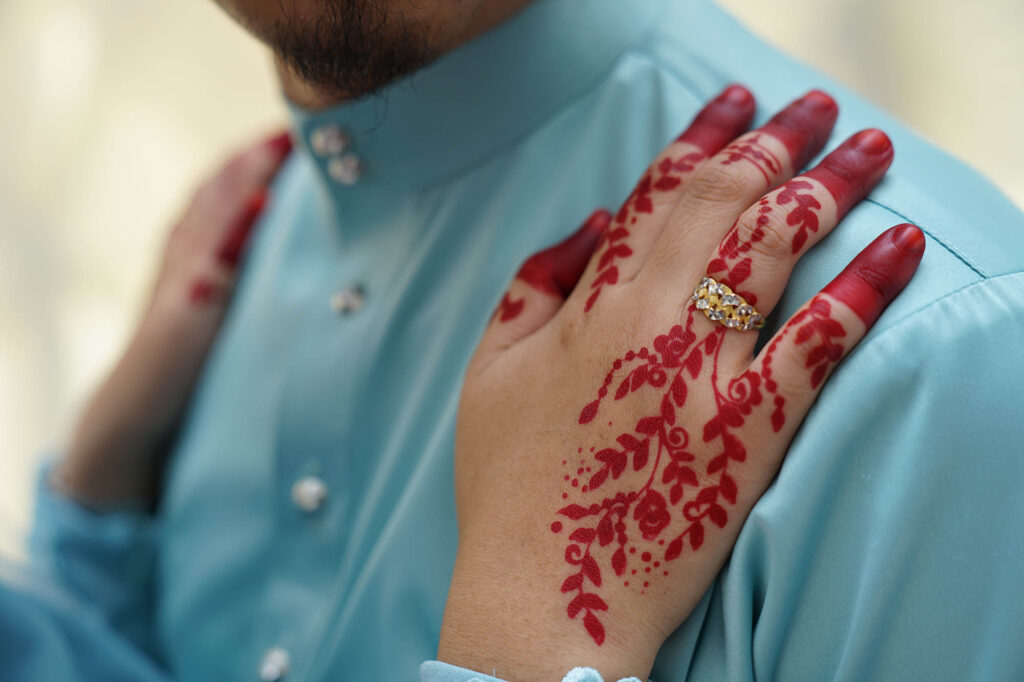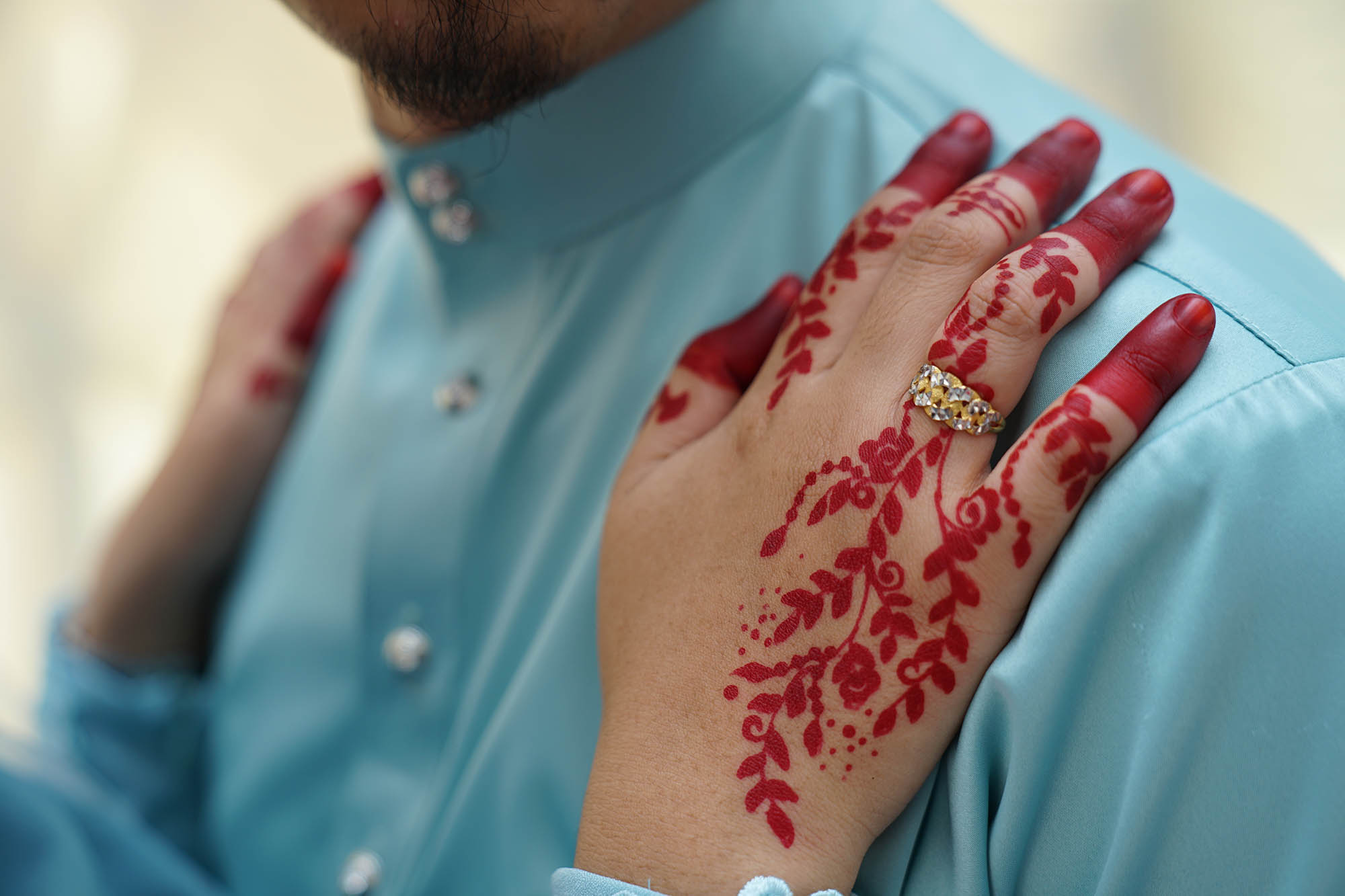 We are Brightfocus: The Best Engagement photographers in St Louis and St Charles area, Missouri.
Let's plan your best moment together
Psst! Are you planning on surprising your loved one with that big question? Are you lowkey worried about not getting your special moment being captured properly?
Well, sorry to burst your bubble, but our discretion and attention to detail will allow you to get the PERFECT pictures for your big moment (of course, she's going to say yes).
Just stash the engagement ring in your pocket, take your girlfriend out in a romantic location with a terrific view, play your favorite song, and let us handle the rest. We will discreetly cover these moments via photographs and videos while you ask your favorite girl to be your wife.
Best engagement photographers in St. Louis
It is important to note that when you're looking for an engagement photographer, there are chances that the chosen one might qualify for your wedding photographer. We are proud to be a few of the best engagement photographers in St. Louis.
By our first initial conversation, we'd already have made friends because we love to work in a fun-filled environment. We will bring many ideas to the table, and what better than hiring an engagement photographer who'll be more interested in your special moments than you?
Contact us right away to get exemplary engagement photography services. We'll be waiting to hear about your big (and secret) plan!
Capture your fun family times with an amazing family portrait