Welcome to Bright Focus Photography
We don't just click photos— we help create lasting memories.
Every photograph tells a story.
Every photograph has the power to take you back in time—allowing you to relive your special moments.
So isn't it important that your photographs are captured right, in the perfect setting and style?
Welcome to Brightfocus photography! We are a professional photography studio in the St Louis and St Charles area, Missouri. We specialise in wedding, senior, and family photography— with an aim to let your personality SHINE through in every special moment of your life.
With a wide variety of photography styles in our toolkit, we help you capture the DREAM photos that you're after. Above all, our style is fun and romantic! We believe in capturing real moments through vivid and dreamy imagery. So before every photoshoot, we give you a wide array of choices for environment, lighting, costume, mood, and style. This allows us to create a "mood board" of your preferred style, so we can let our creativity flow and bring you the perfect photos that you want!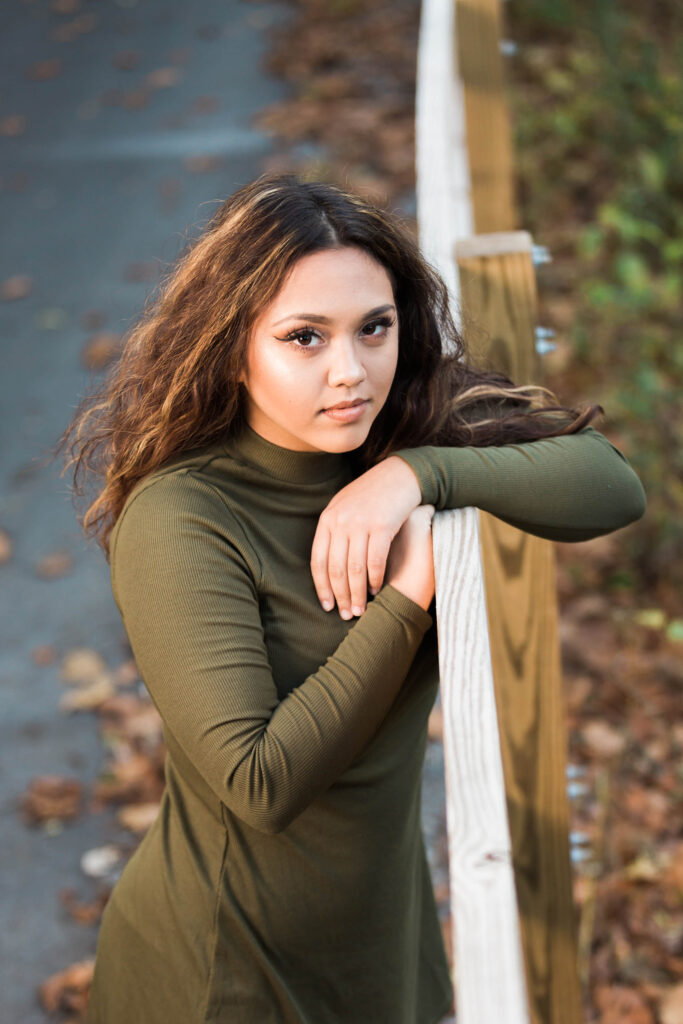 Let us capture your special moments through dazzling photography
Get unique and memorable photos that will be cherished for life.
To us, your experience during the photoshoot is as important as the final photos. We go to great lengths to ensure you have a relaxed and comfortable session, so you can experience genuine emotions during the shoot!
We guarantee a professional experience from start to finish: There are no surprises here! You'll know exactly what you're getting from us and when you'll get it.