Follow these Tips to Capture Amazing High School Senior Portraits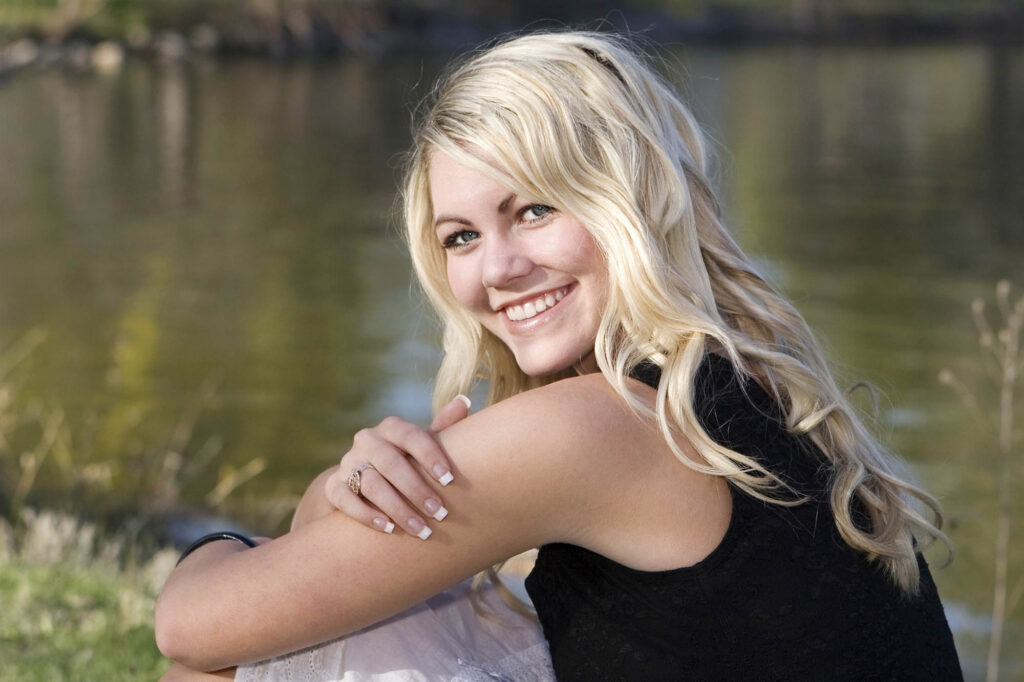 Do not get us wrong, but if there's anything that we love to cover more than wedding ceremonies and engagement functions, it would be capturing high school senior portraits. Why? Because we love working and planning sessions with seniors. They simply are our favorite people.
Now you would ask why? Well, the answer is straightforward. Seniors are easy to work with, they know what they want from you, and above all, they are the best marketing tool. Furthermore, they have an emphatic sense of style that translates well in the form of pictures.
How to Dress Up Decently for Senior Portraits
March 30, 2021 | Robin C.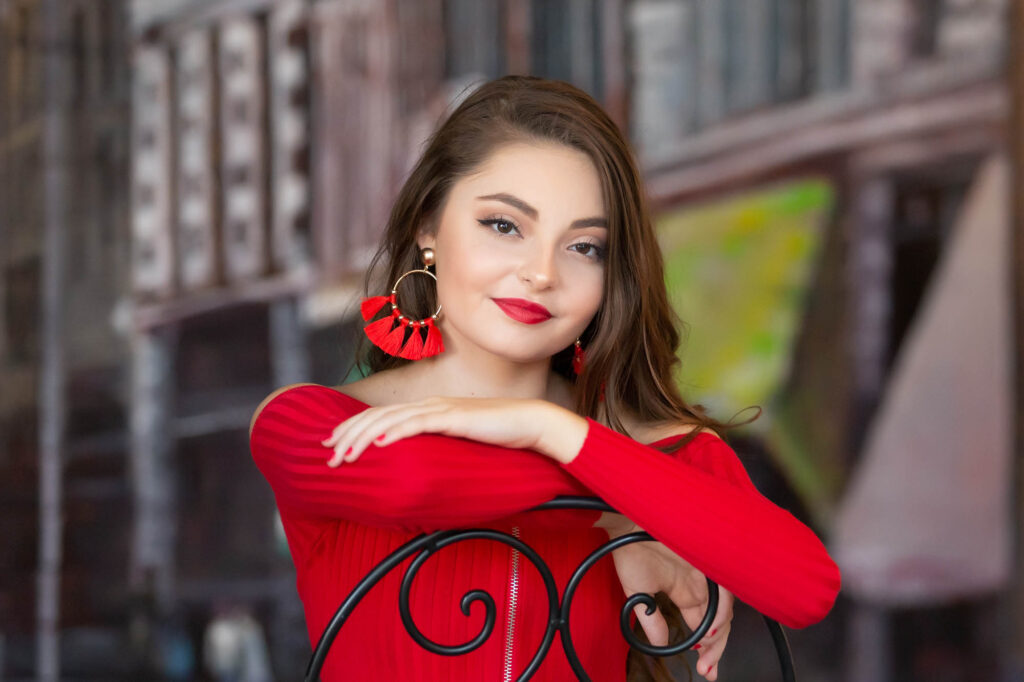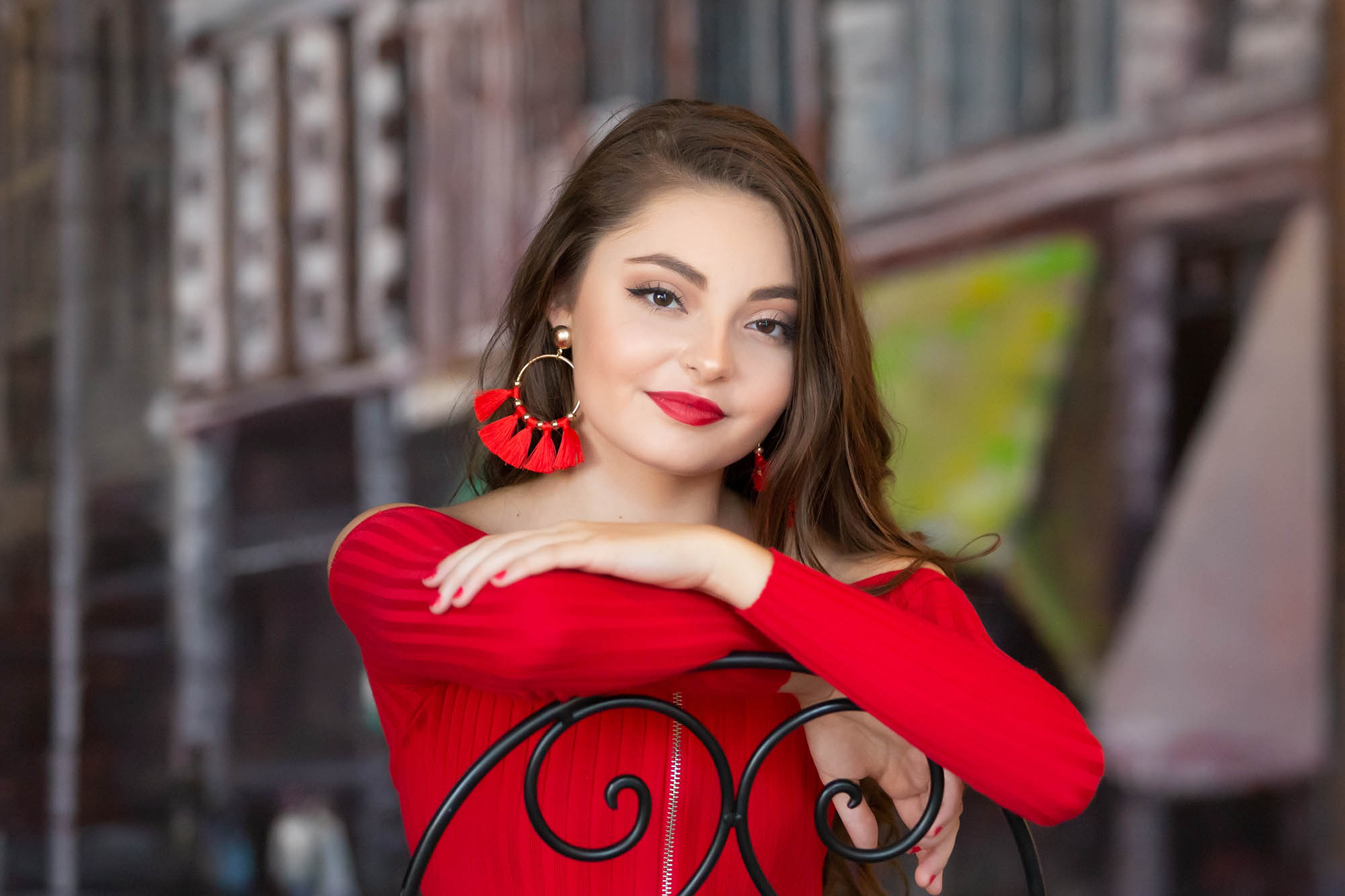 We cannot stress it enough when we say that senior portraits will last a lifetime for you and your family. As professional photographers, we see seniors struggling to dress up for their big day. All the planning, including selecting a decent venue, hiring a photographer, and everything in-between, causes a stir in the dressing.
To create a pleasant experience for you, we will share our expert advice on what you should wear for your big day. Let's begin.
Tips on How to Take a Good Senior Yearbook Picture
March 16, 2021 | Cynthia C.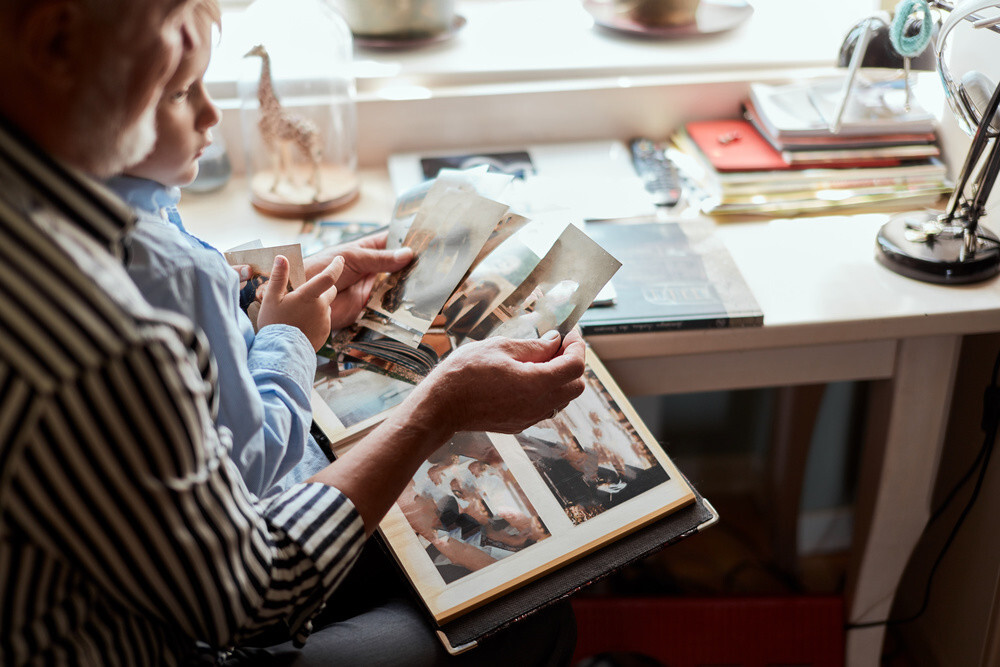 Yearbooks are great pictorial records for capturing the uniqueness of your teenage years as you're on the cusp of adulthood. And with high school senior photography, it is certainly possible to turn every experience in your high school years into something worth recollecting.
High School Senior Photography: 12 Unique Senior Picture Ideas
Feb 23, 2021 | Robin Currie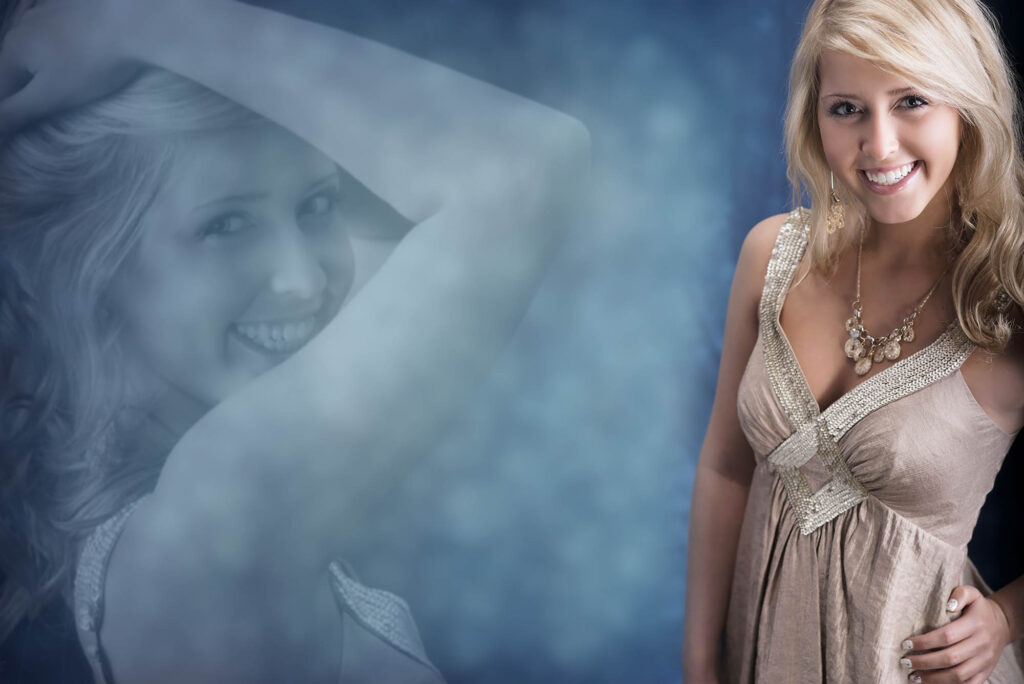 Senior year is an exceptional reflection of all the hardwork and dedication you have exerted to reach this point in life. More than just for sitting pretty for high school senior photography, it is an amazing panorama of what the future holds for you.