Do you want the best senior portrait photos in St Louis?
Well, of course you do…who would ever say NO to awesome photography? Meet Brightfocus: A senior portraits studio based in St Louis and St Charles area, Missouri. We offer fun and memorable senior portraits that will be cherished by you for years!
Check out some AMAZING senior portraits full of personality and wonder below. All captured through our lens.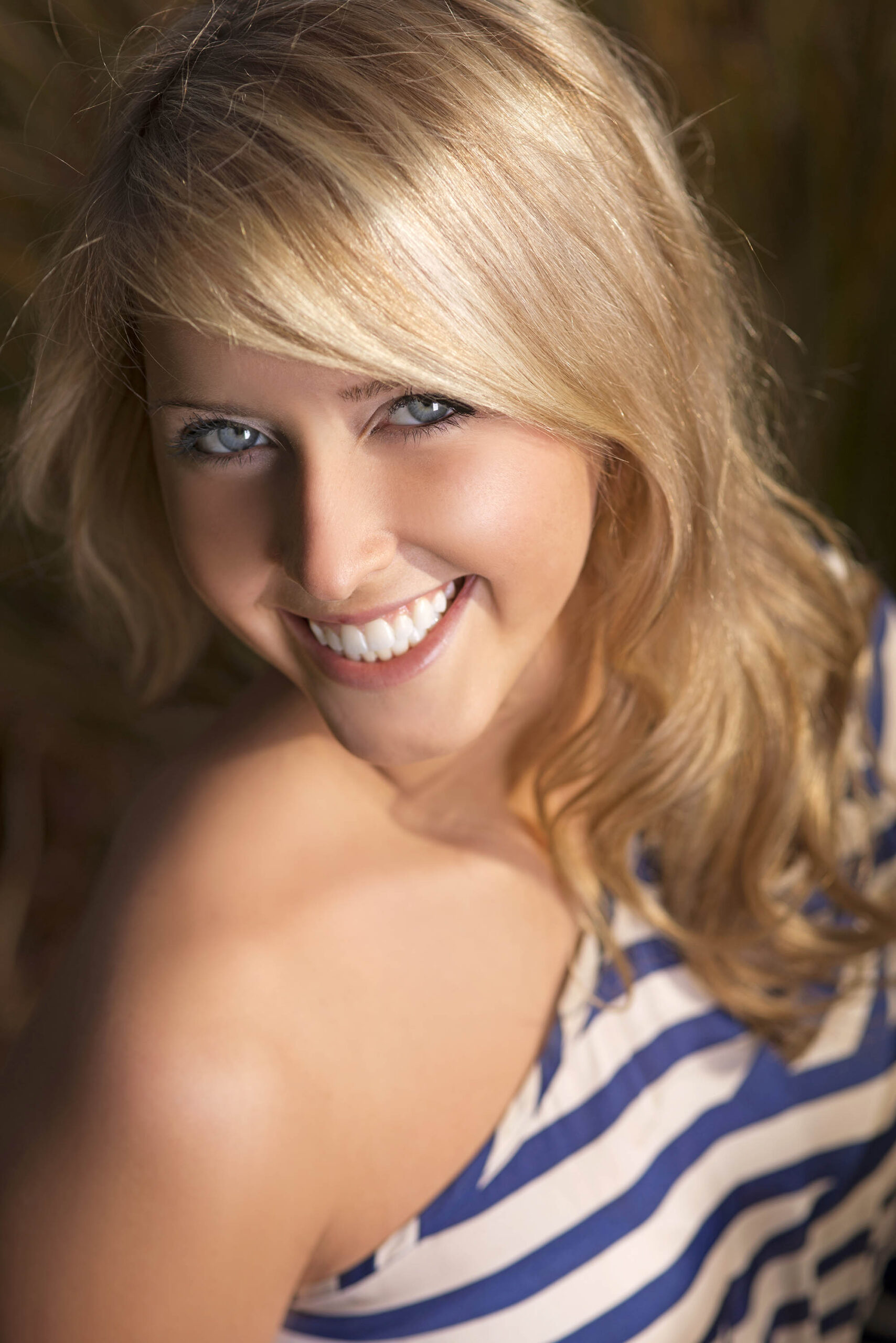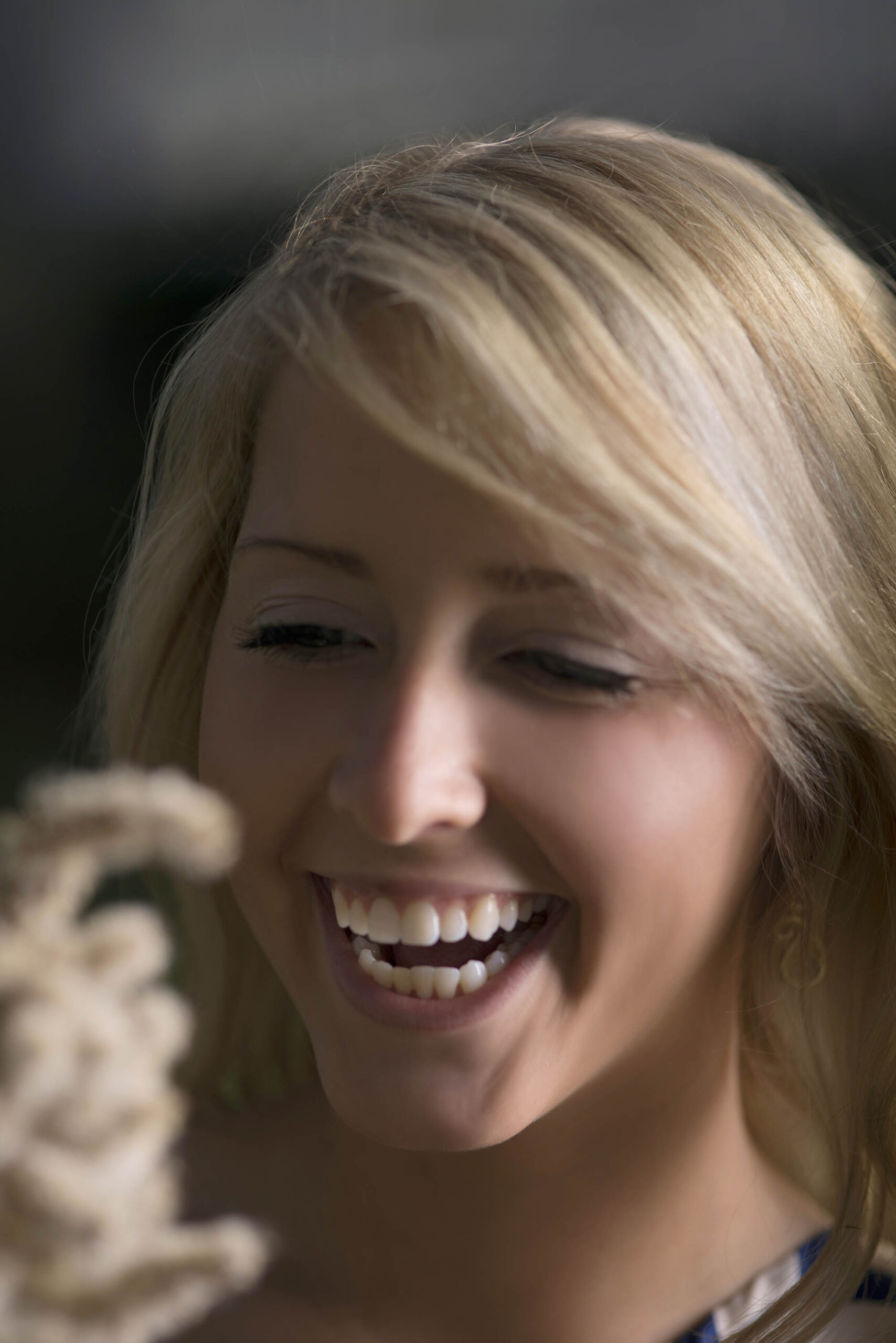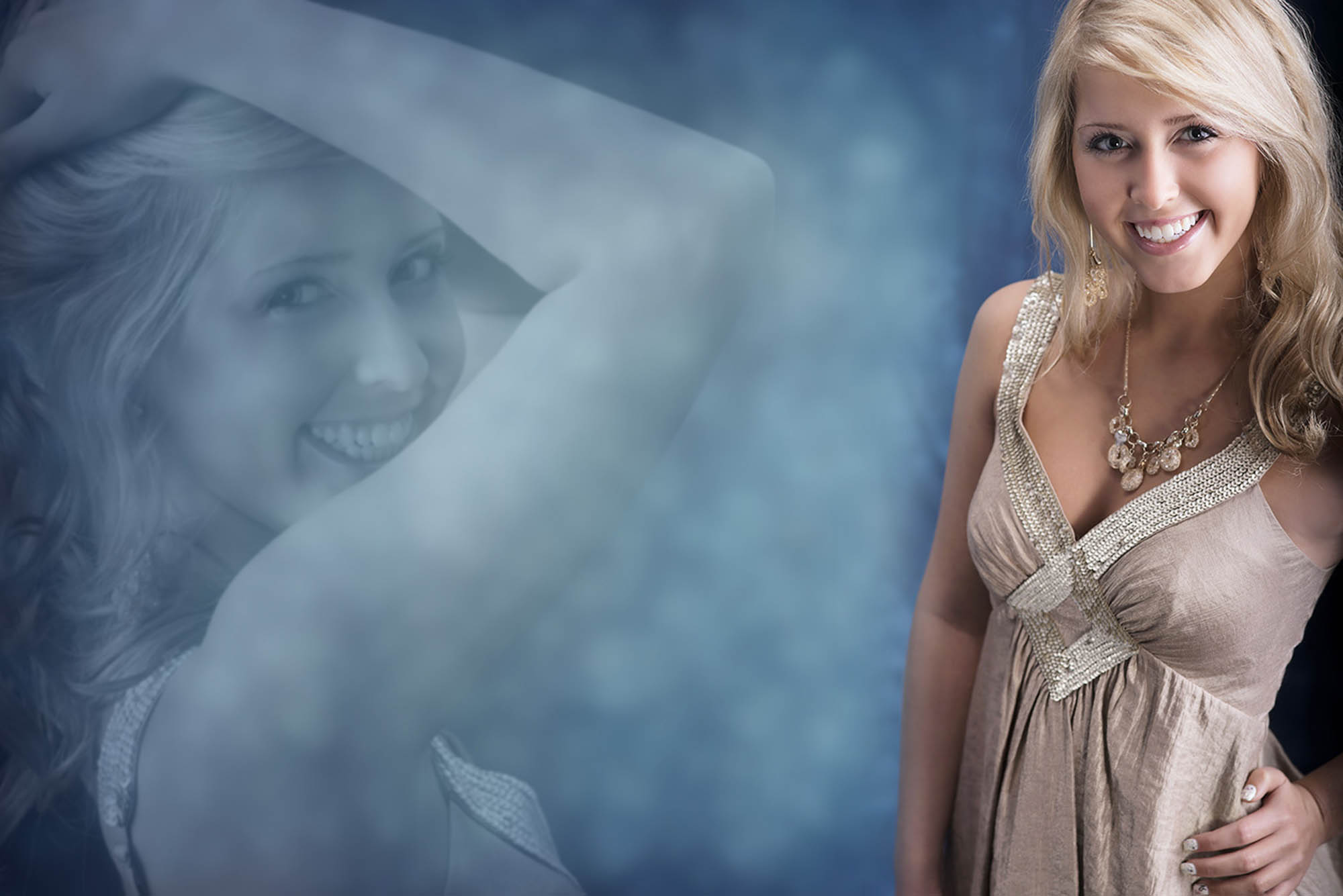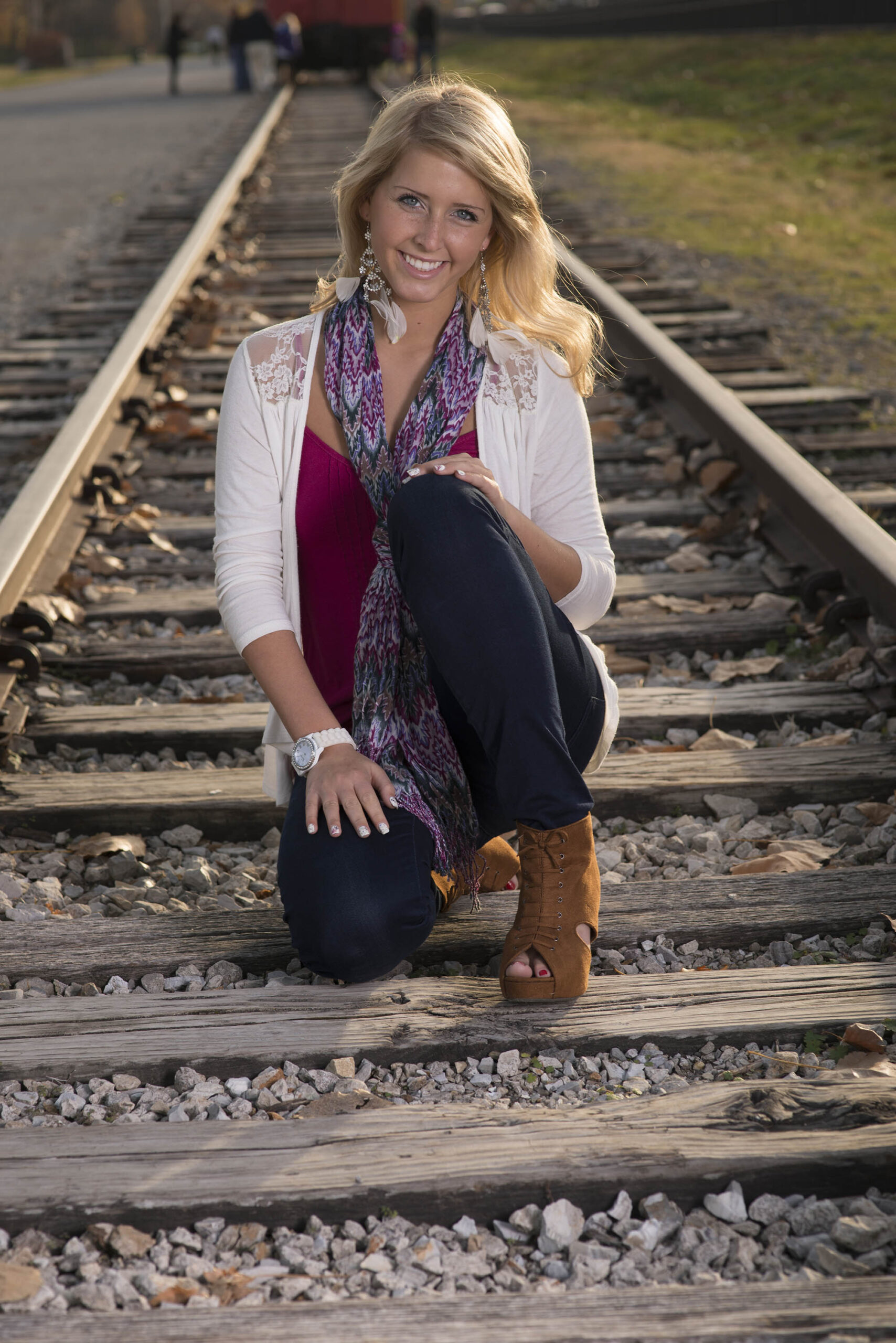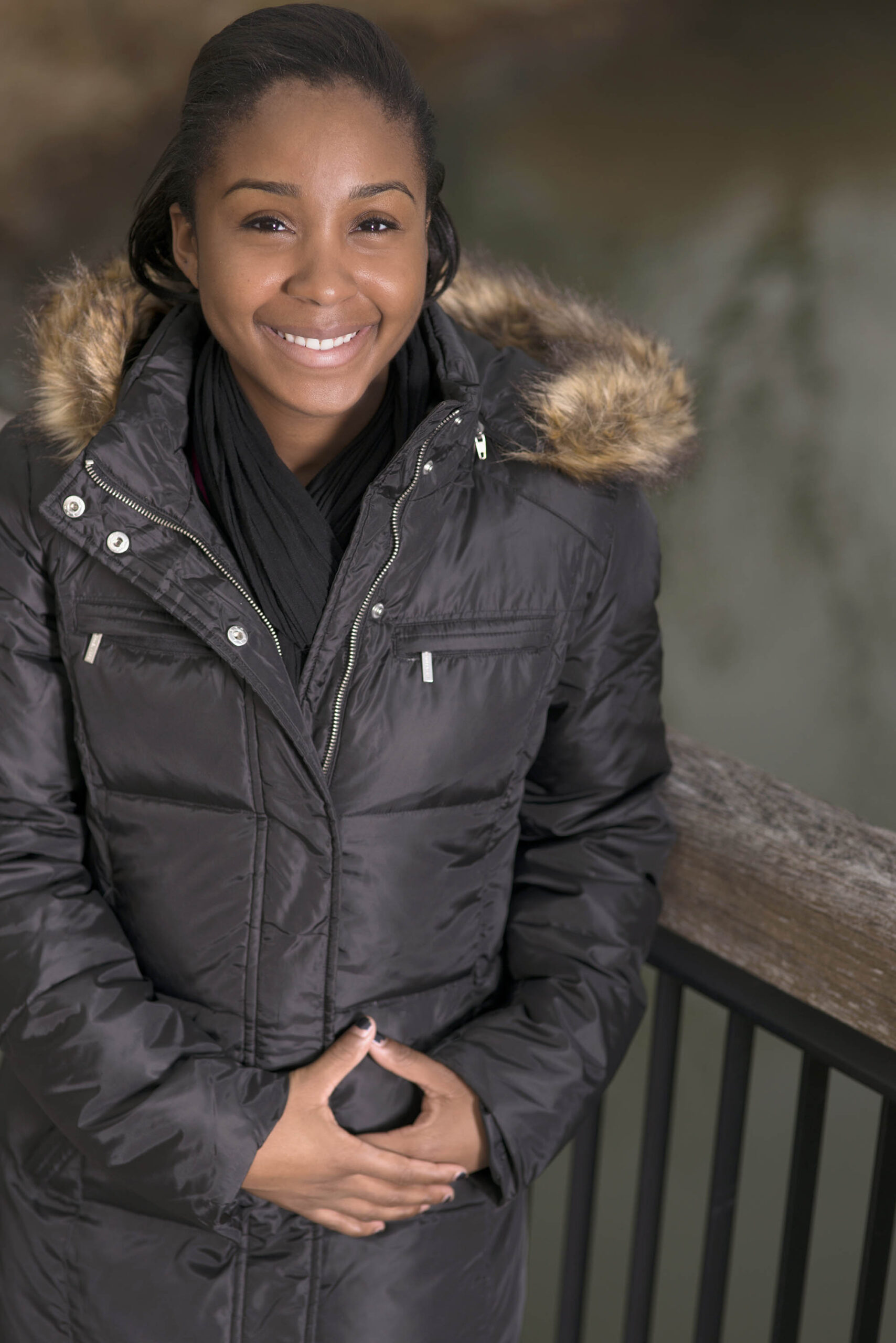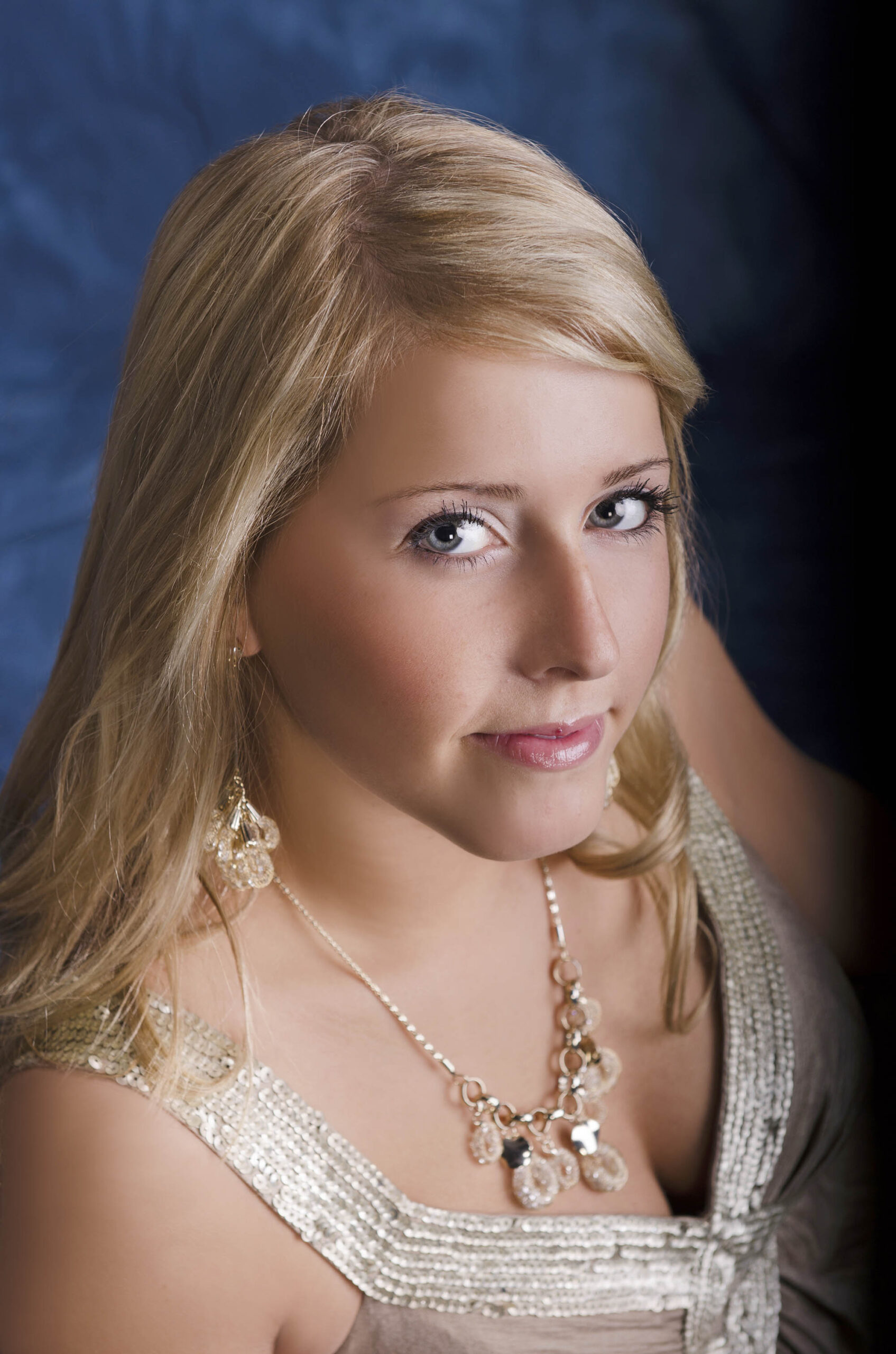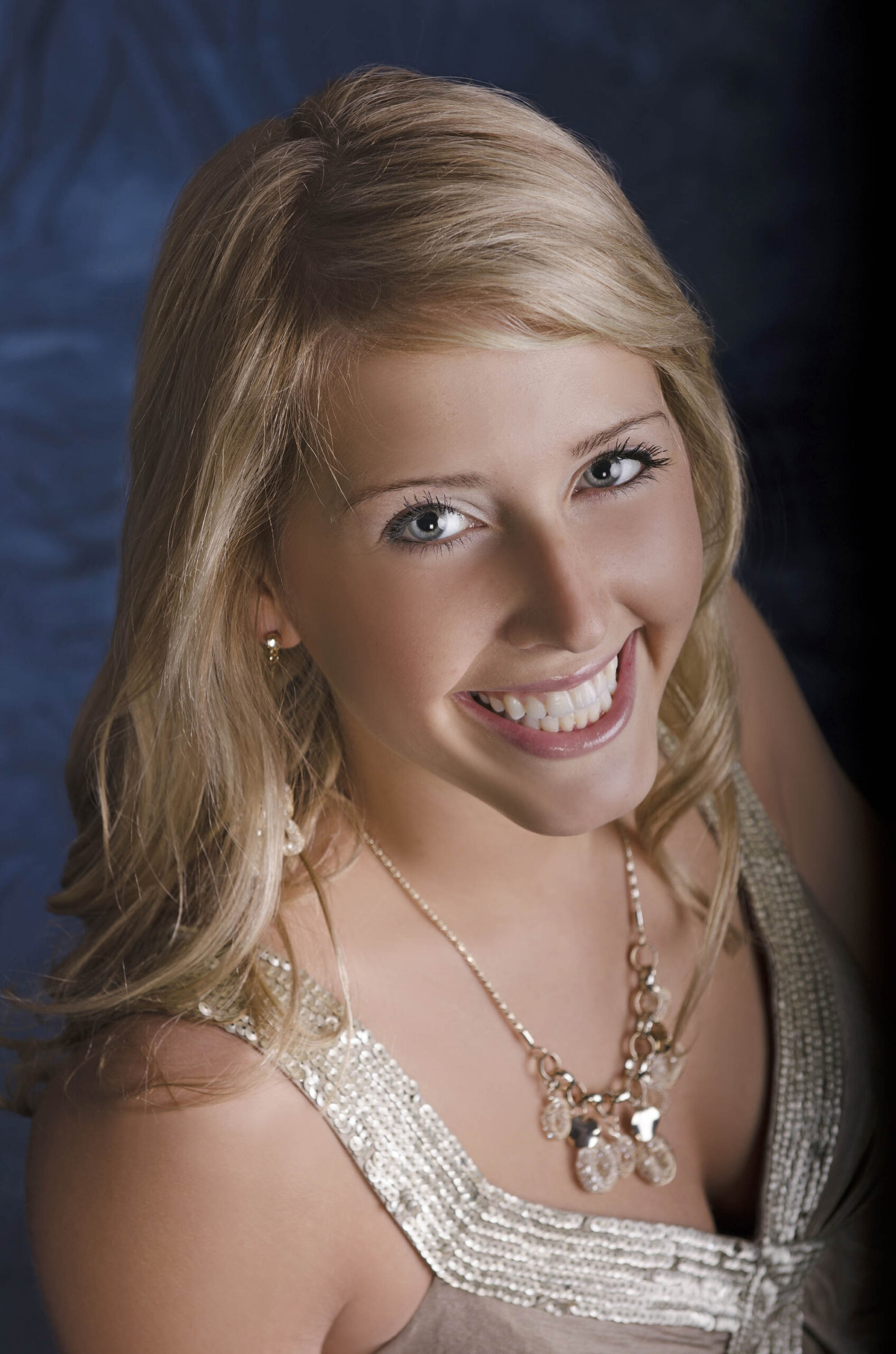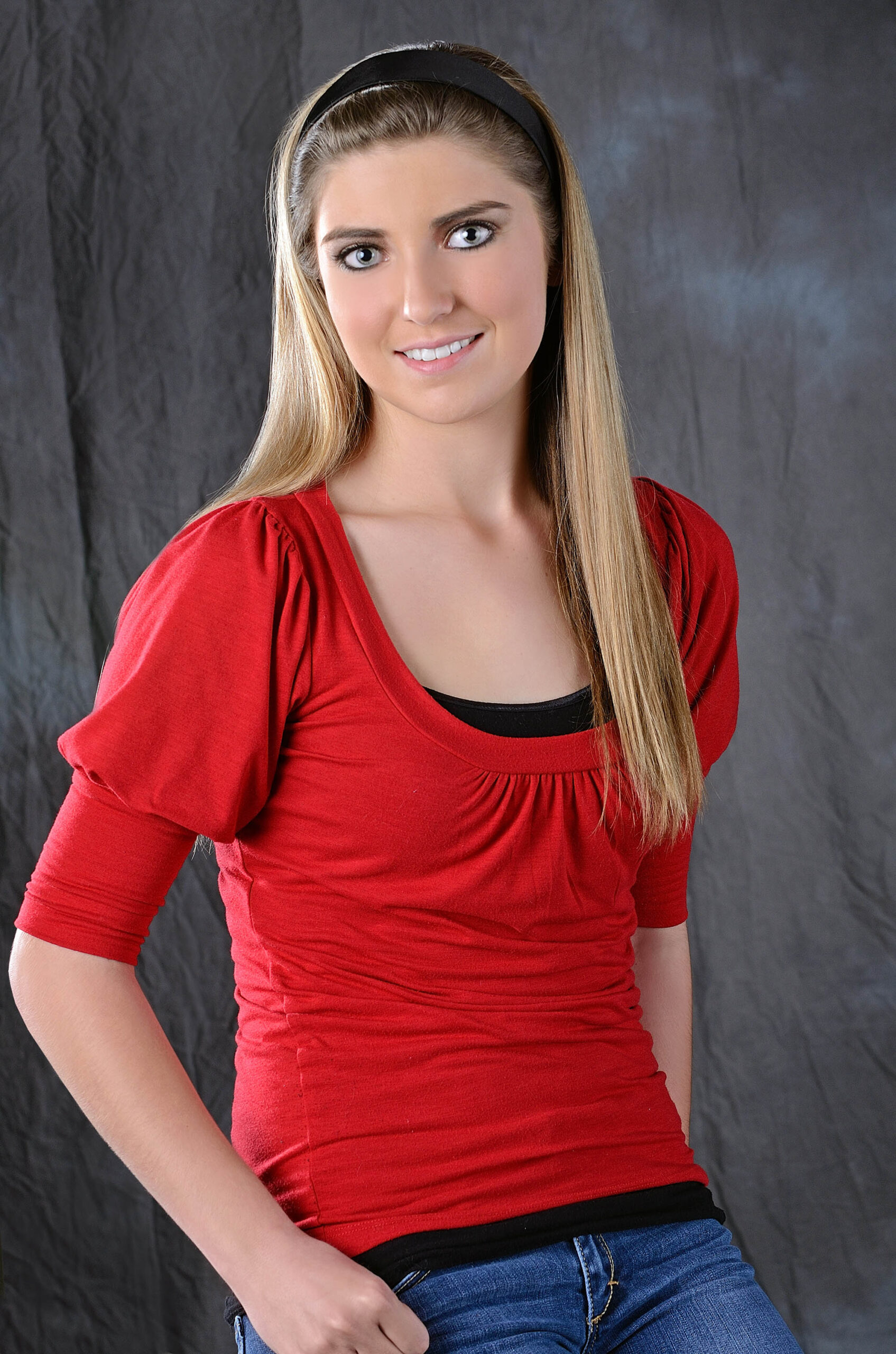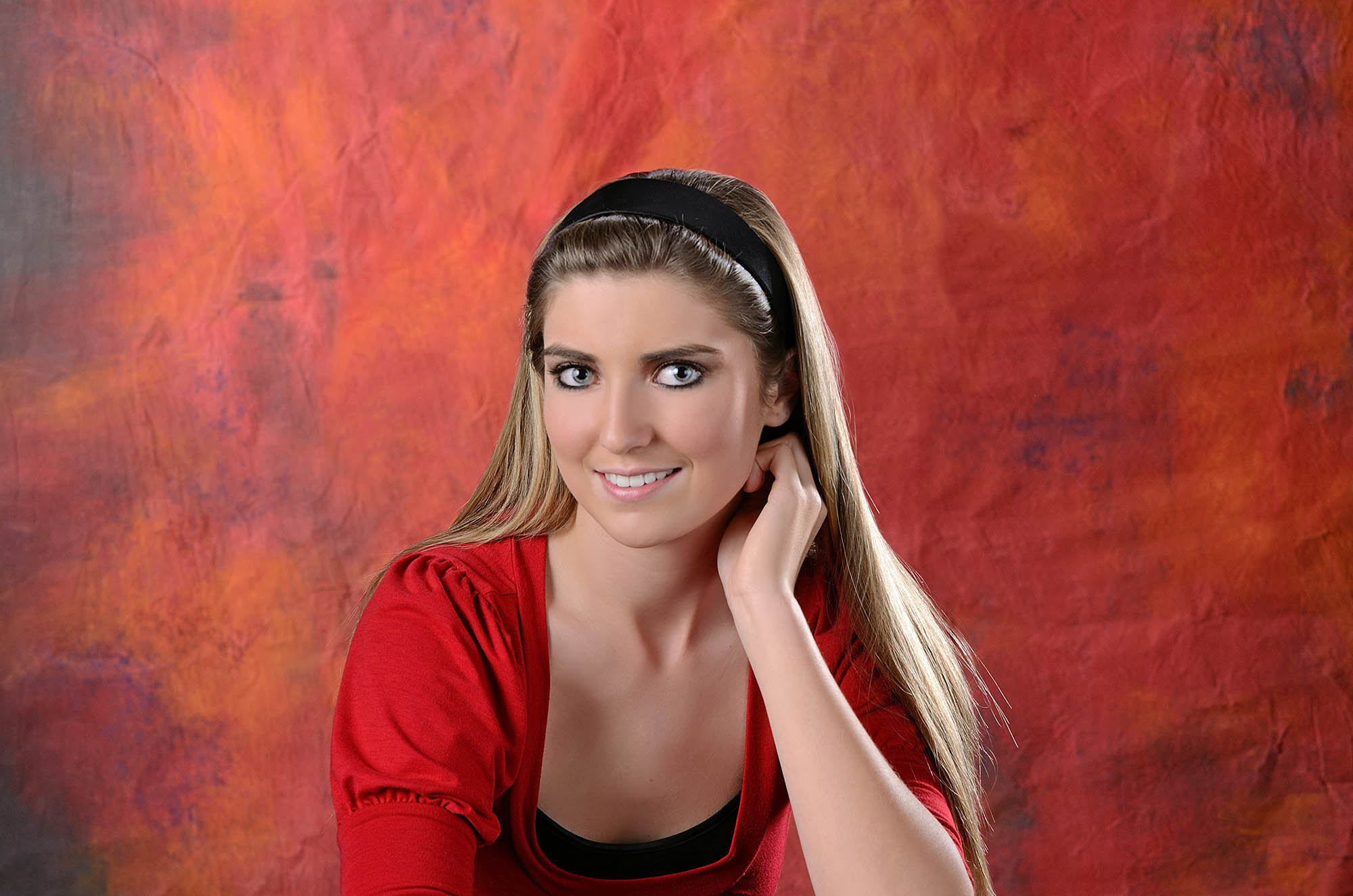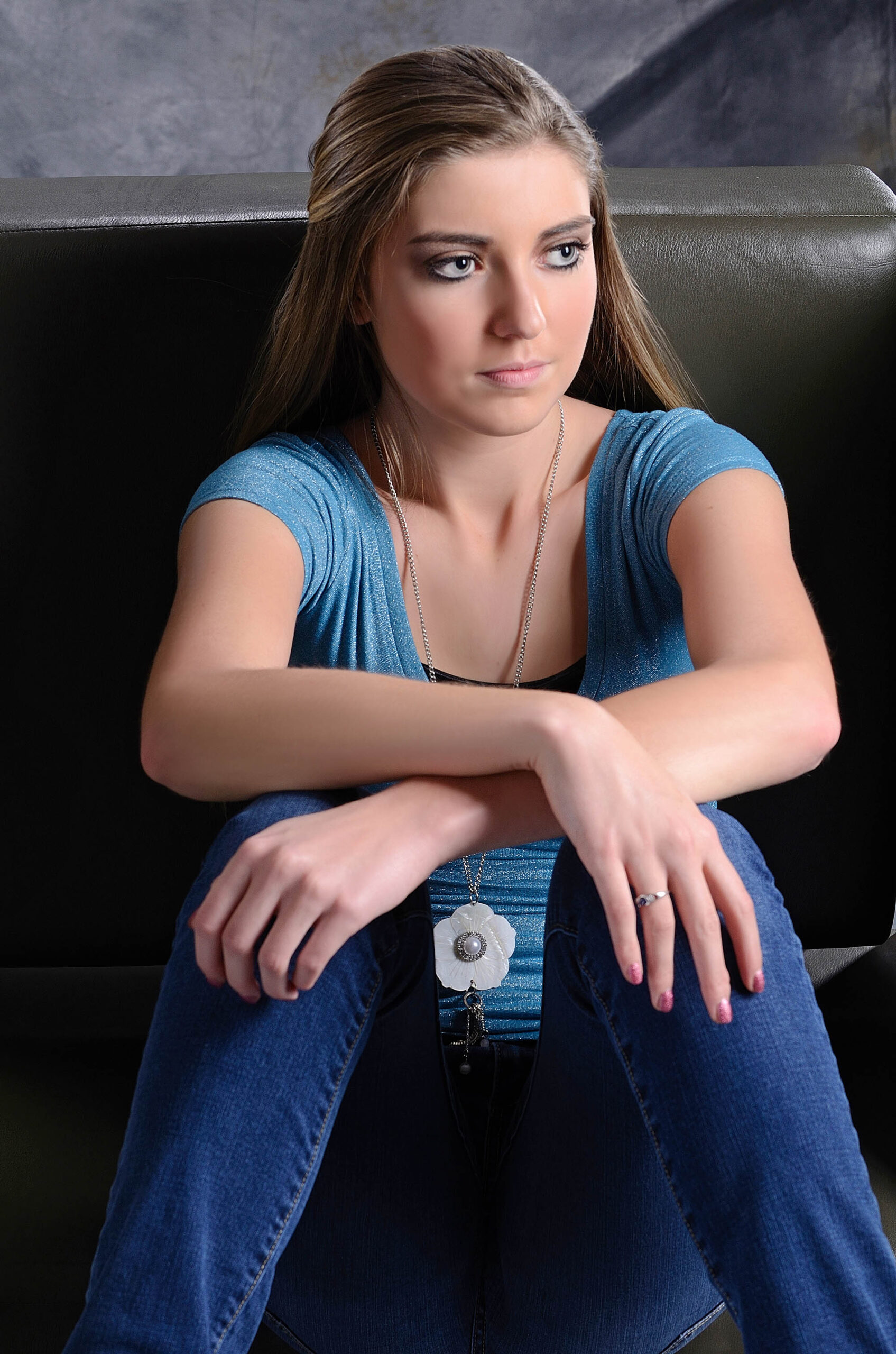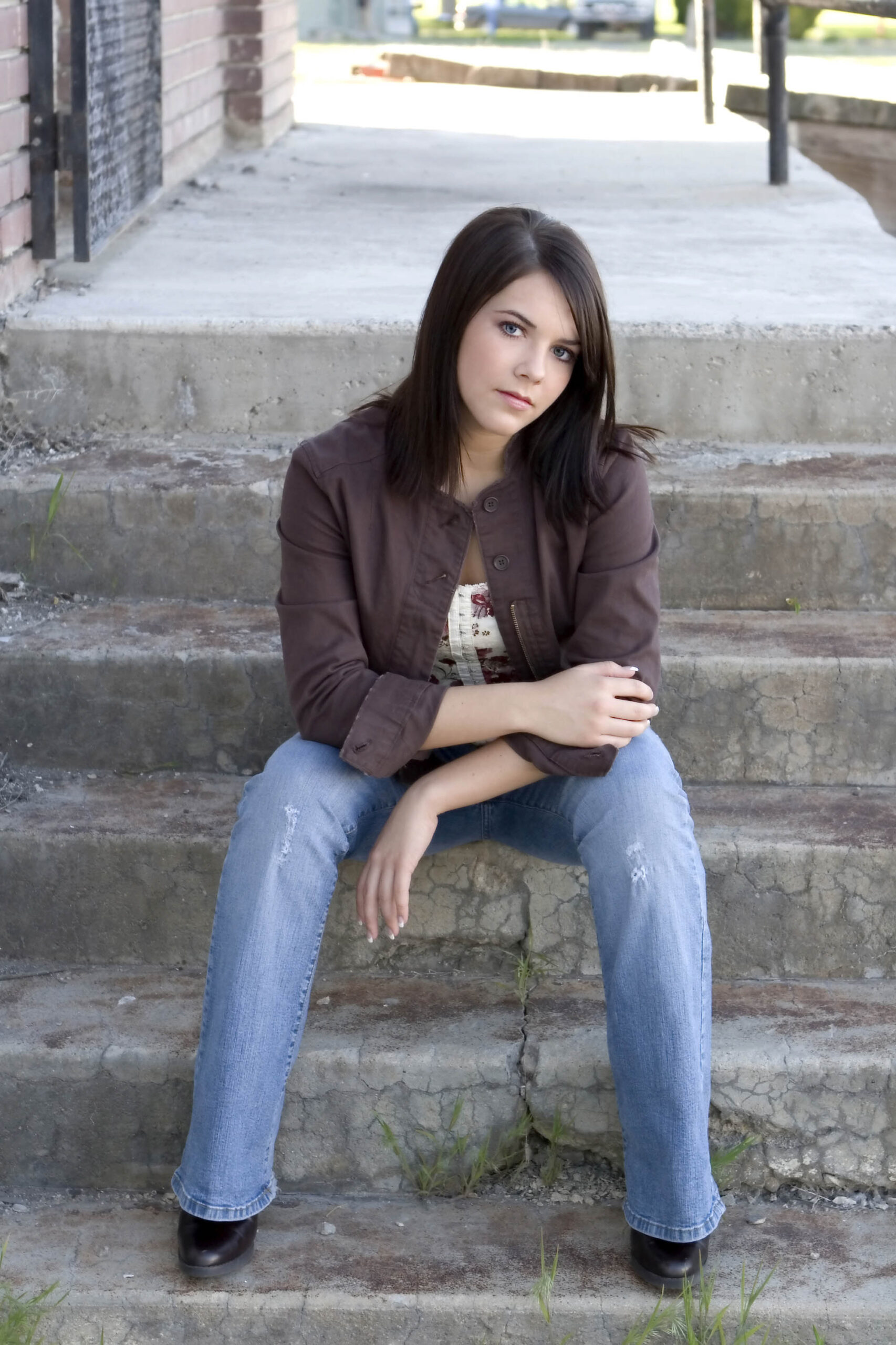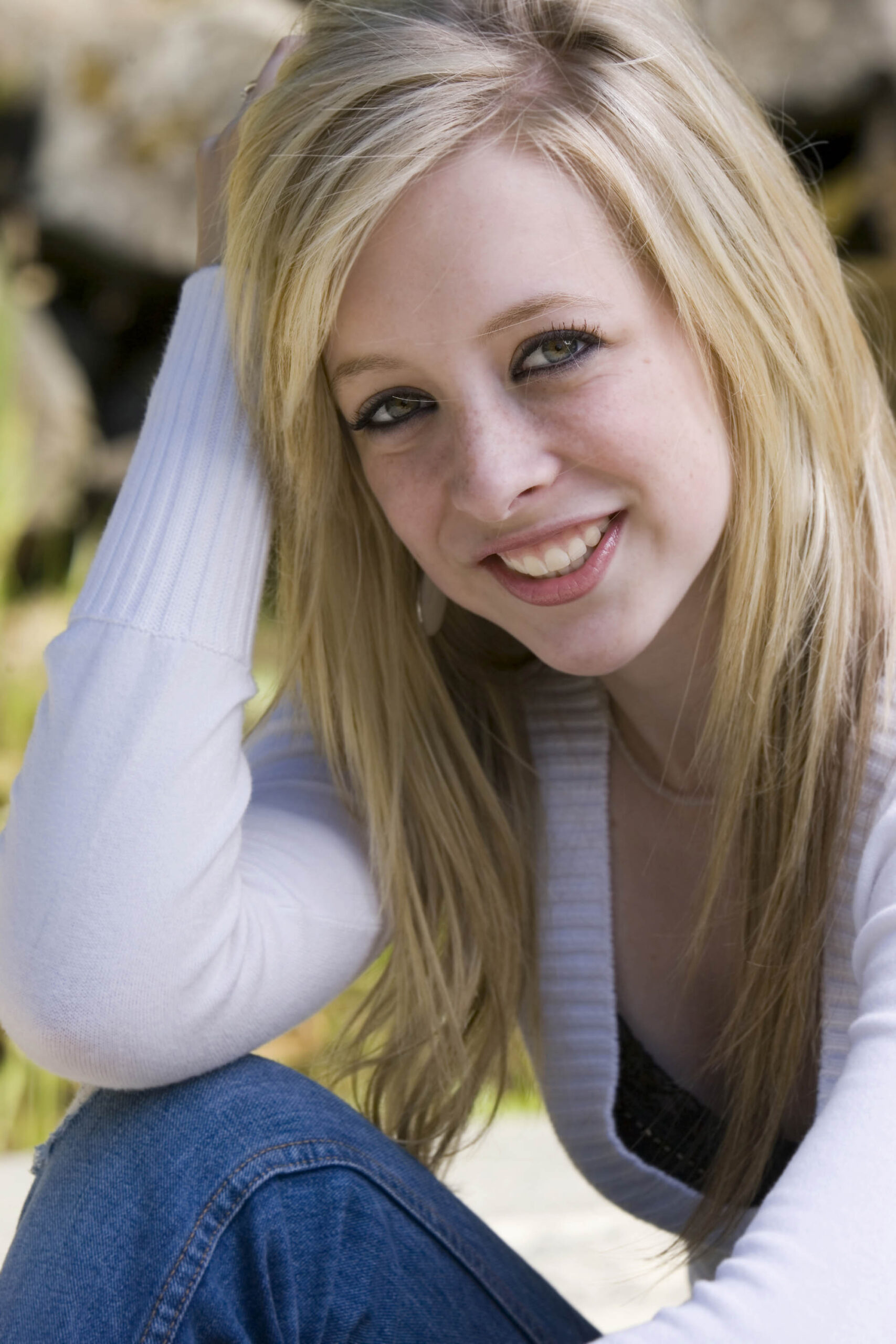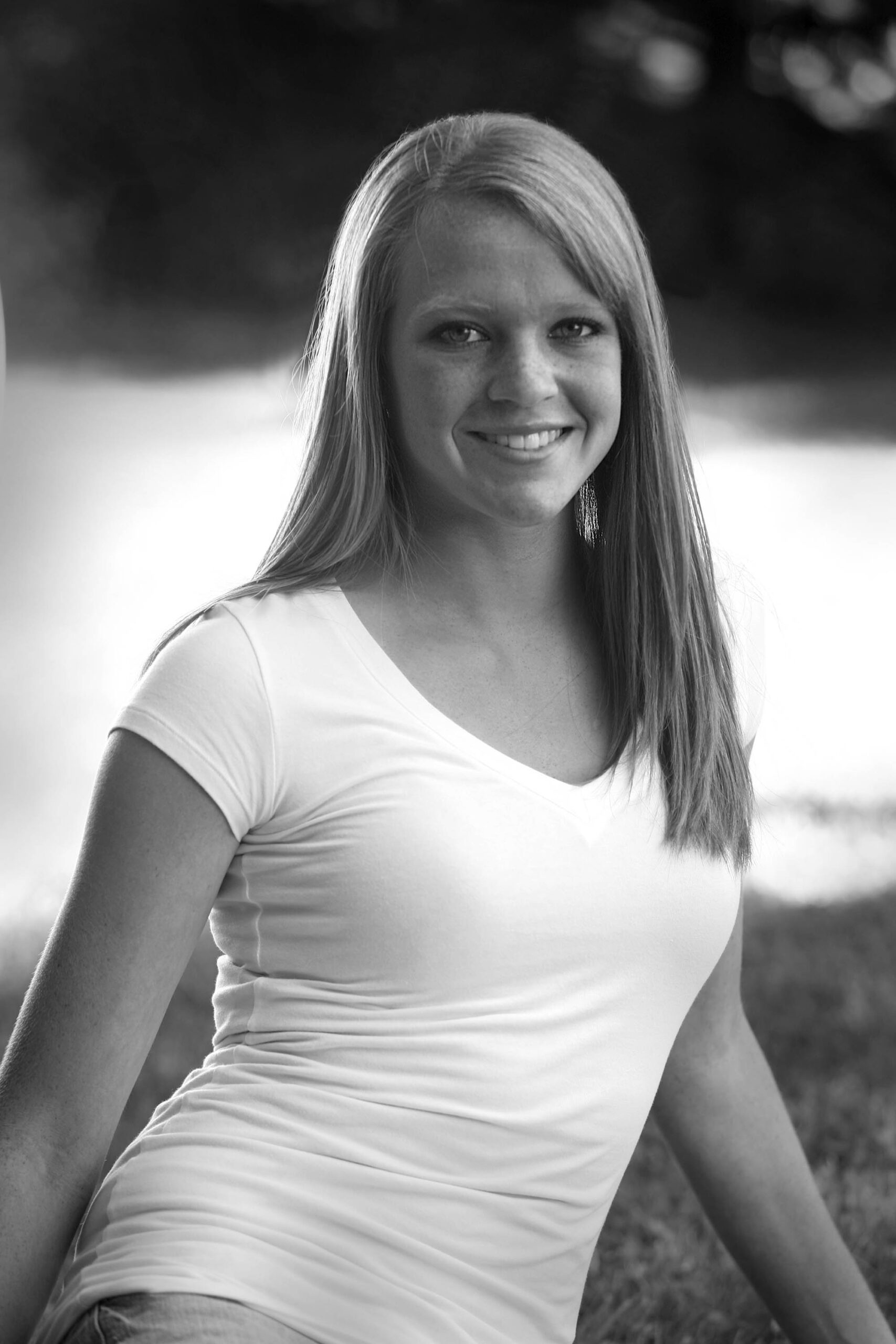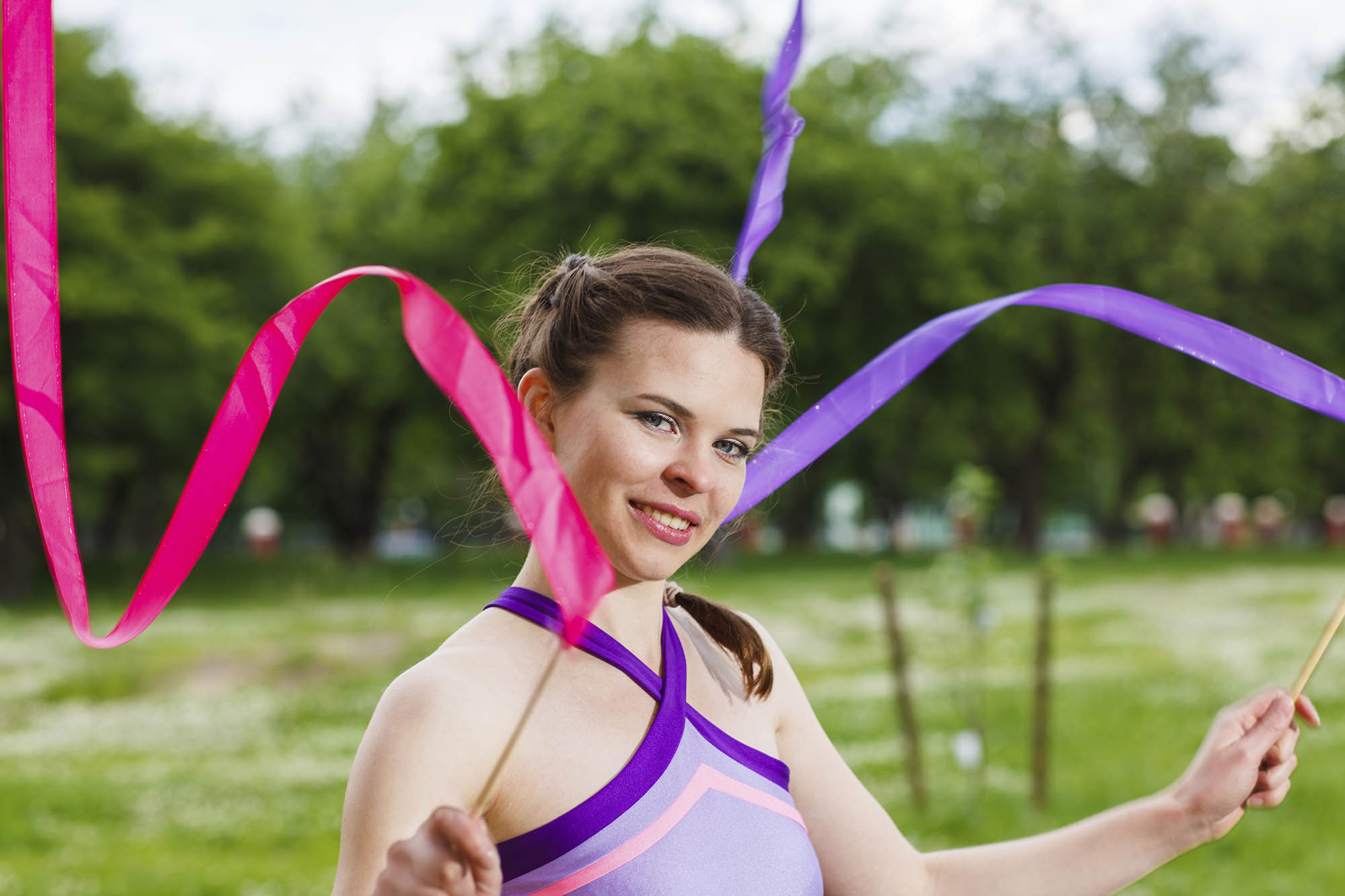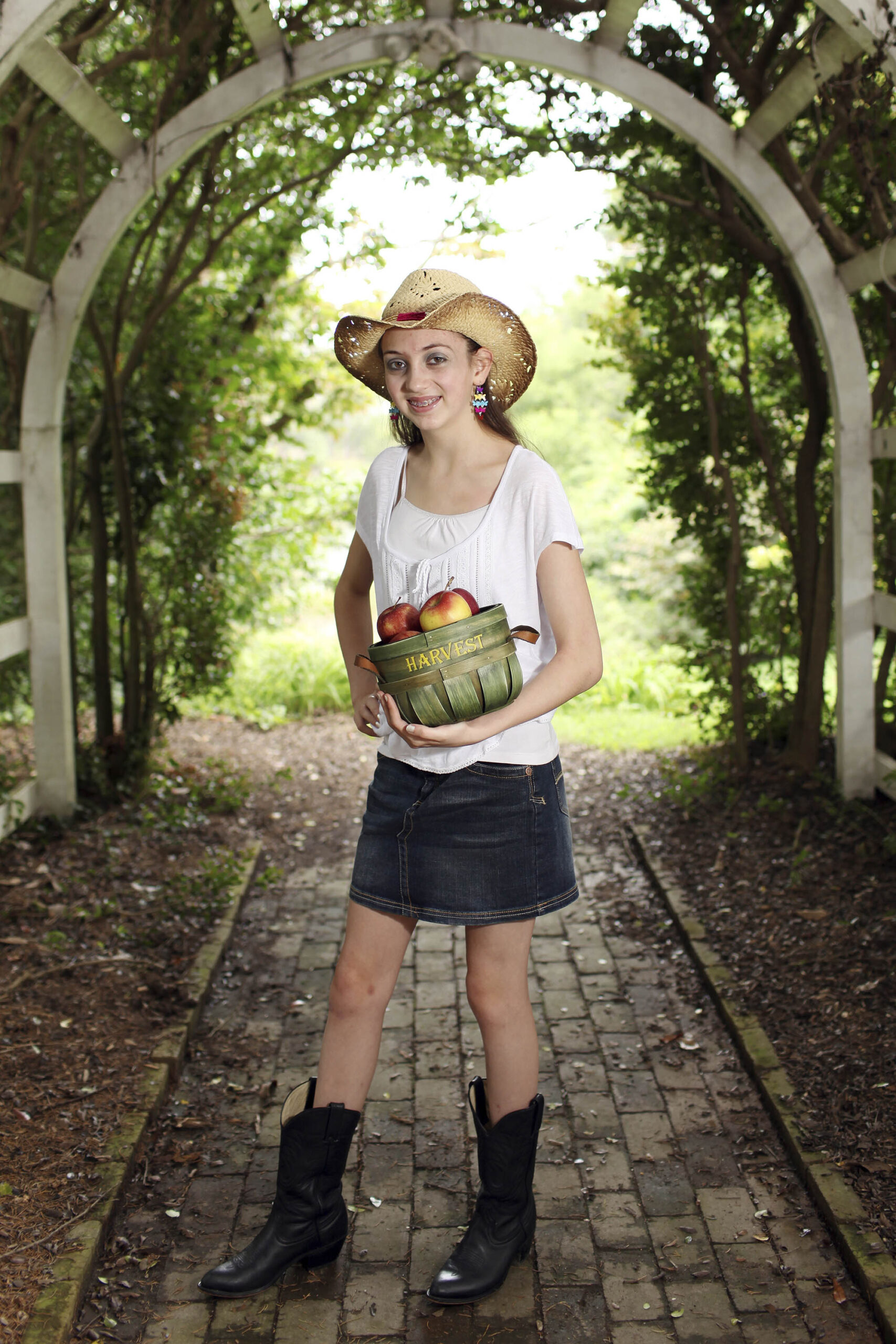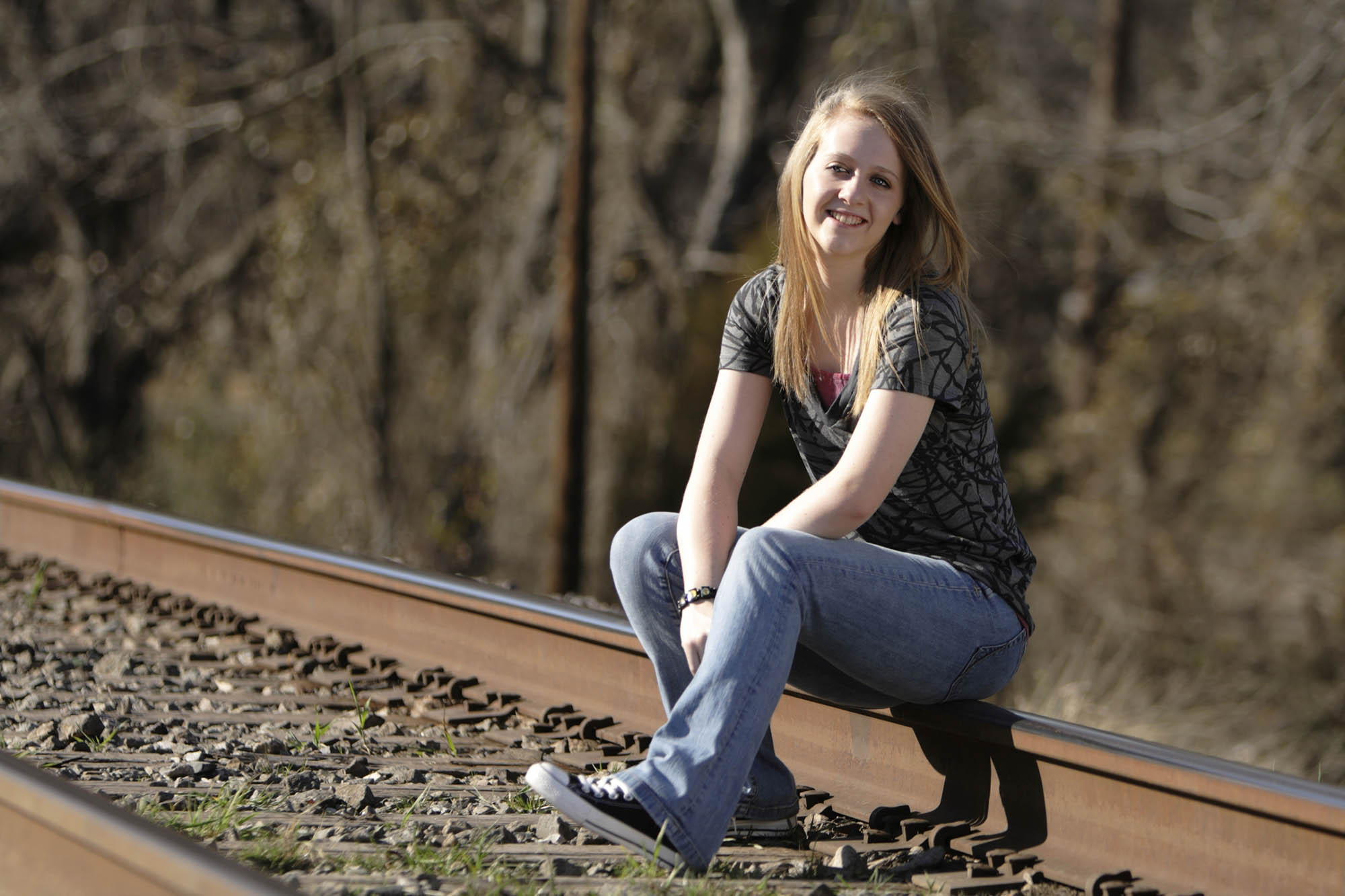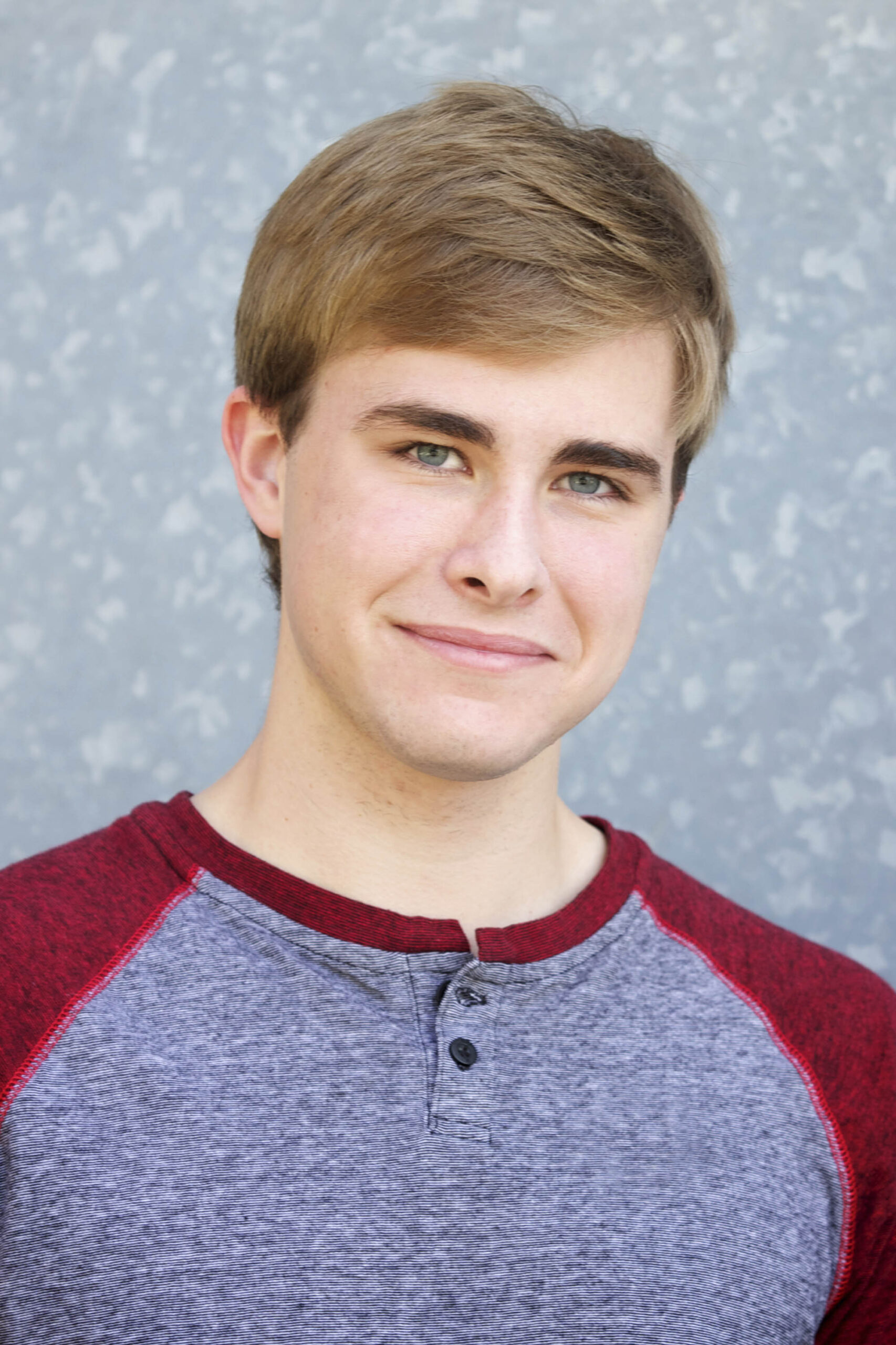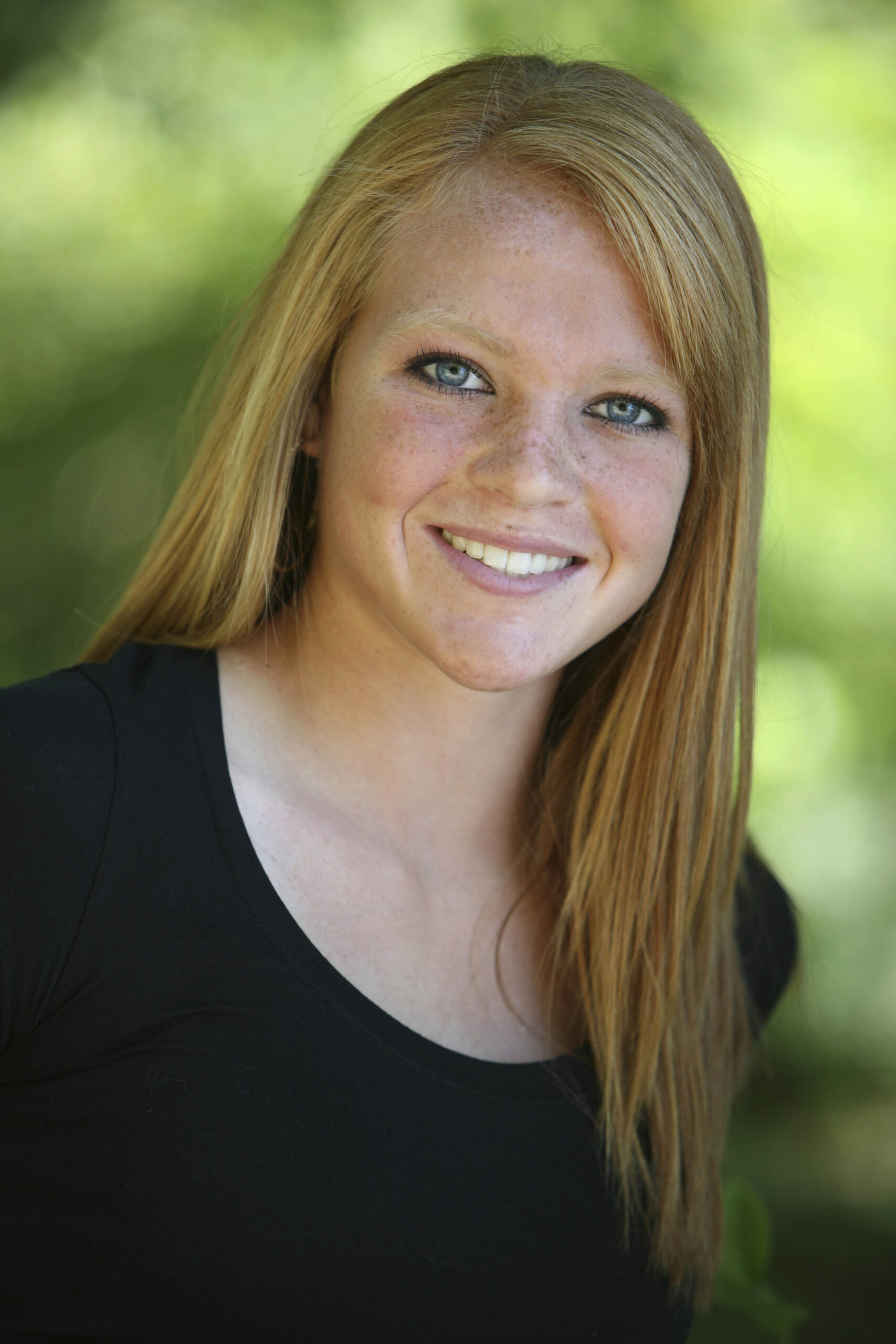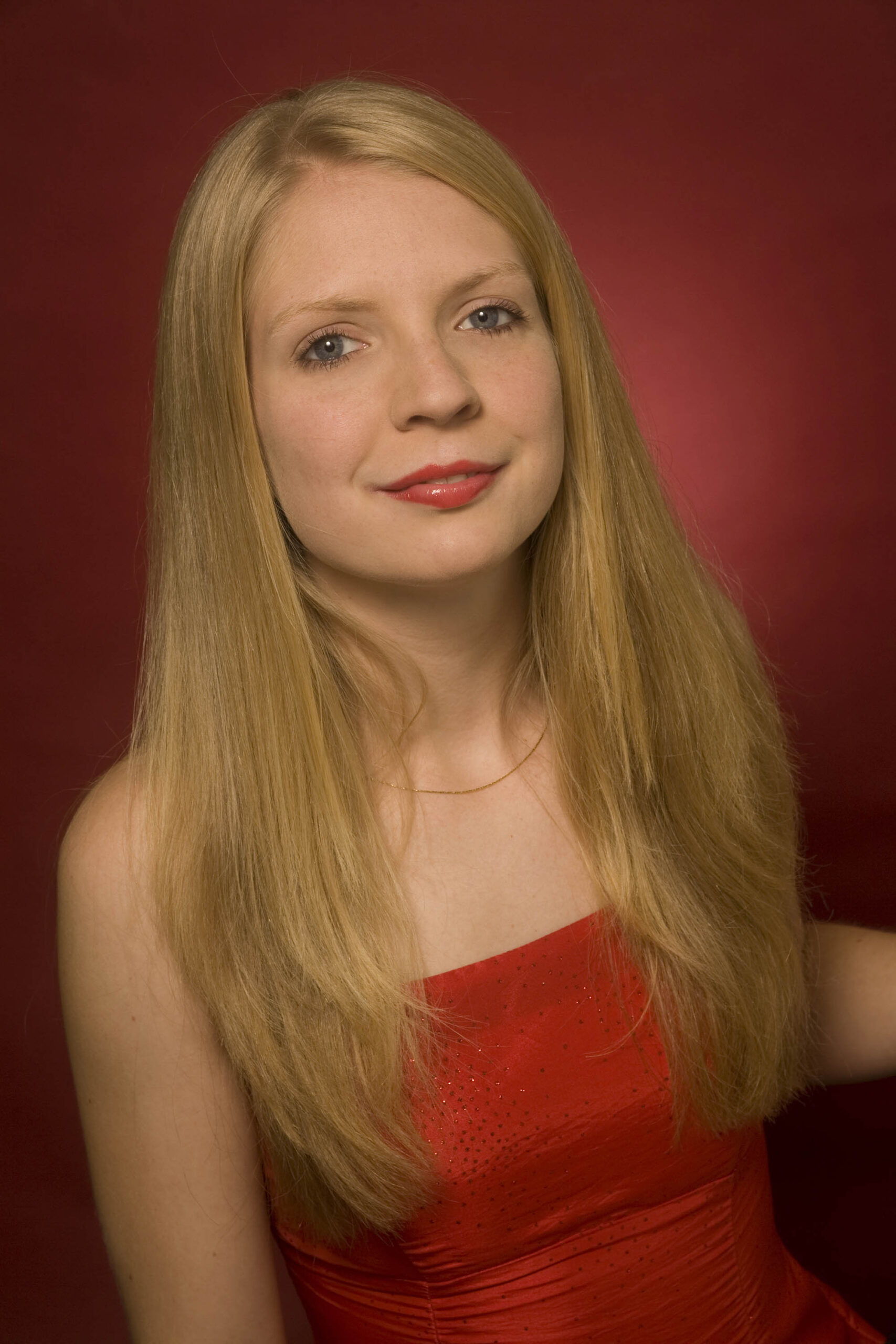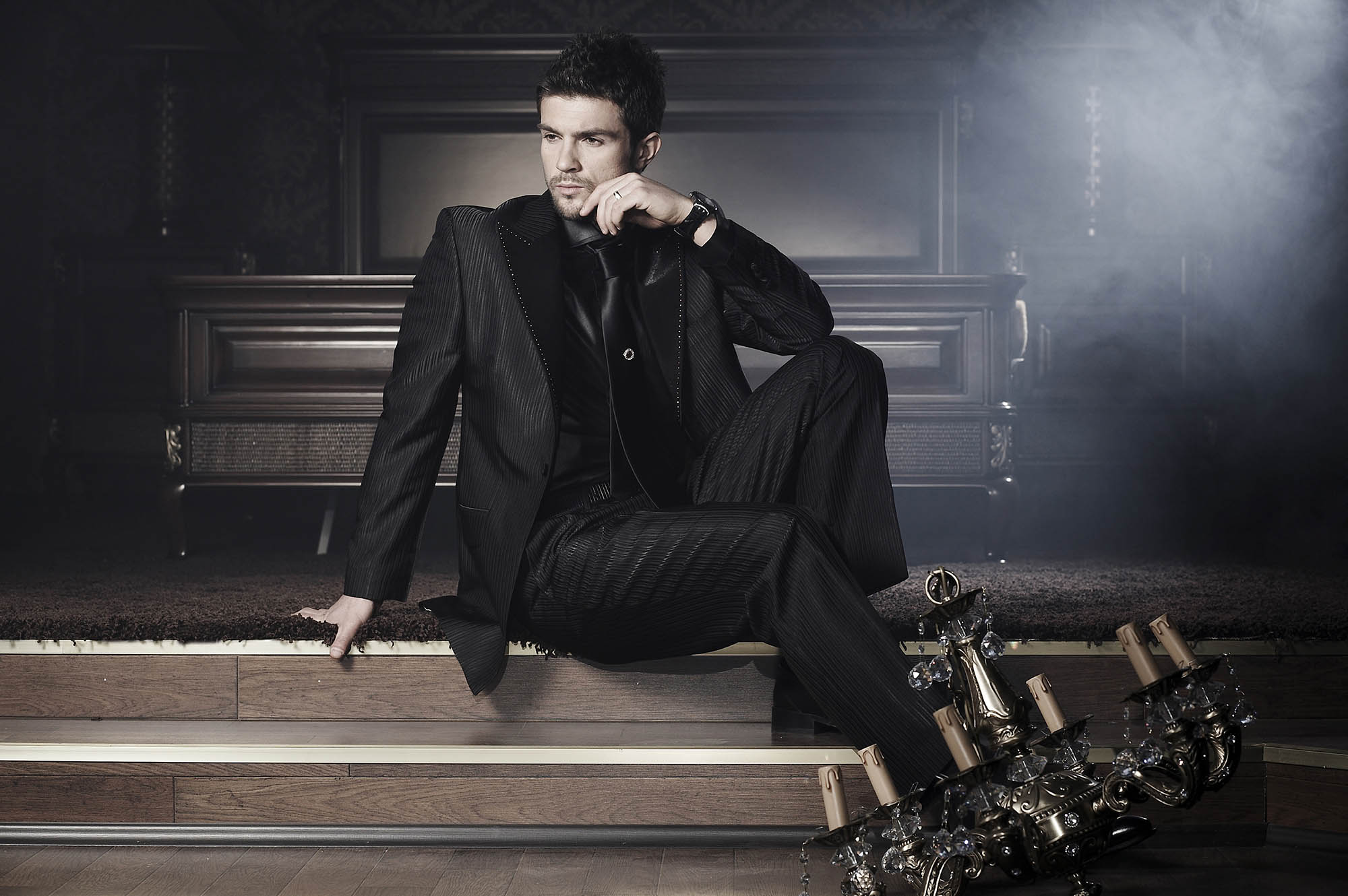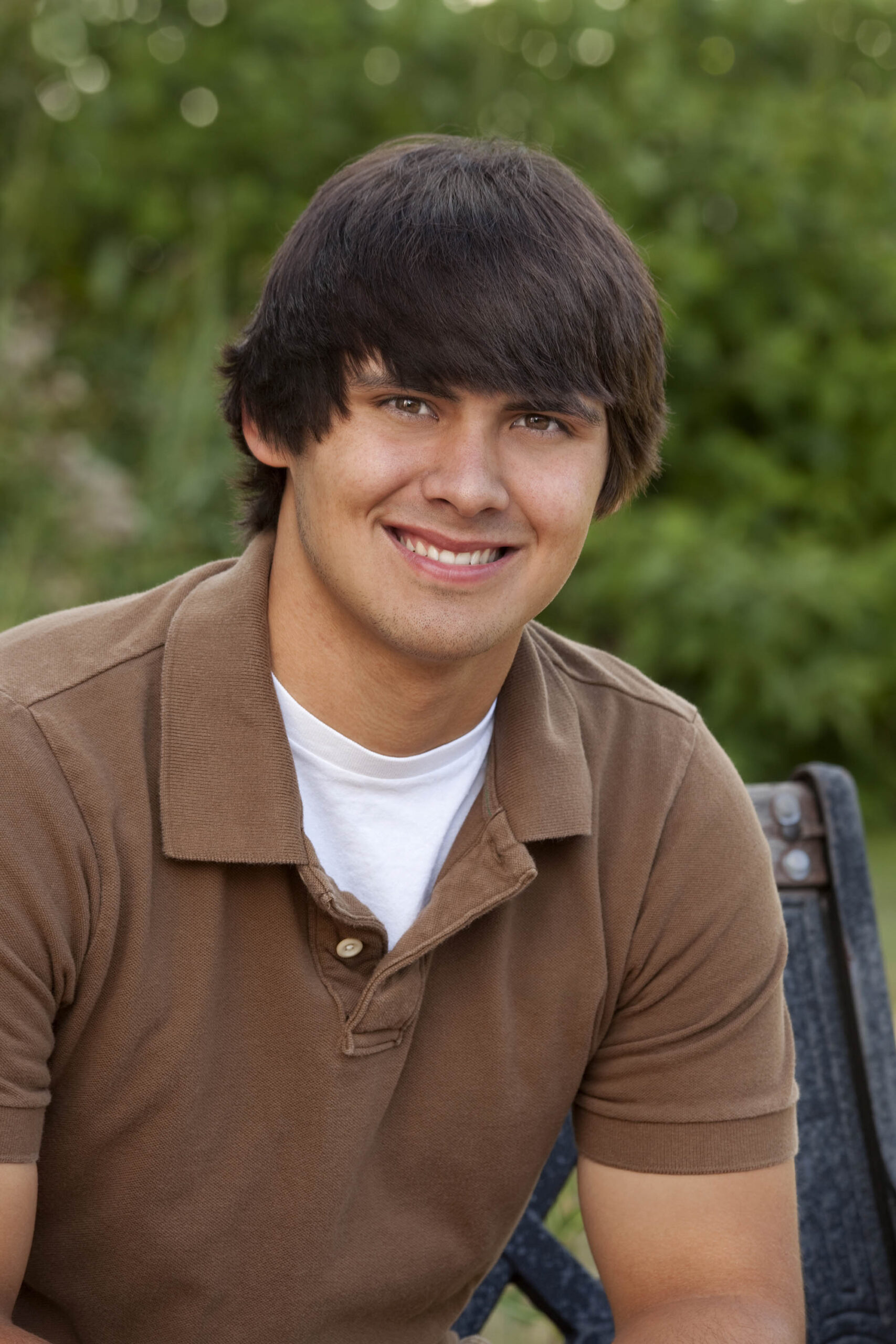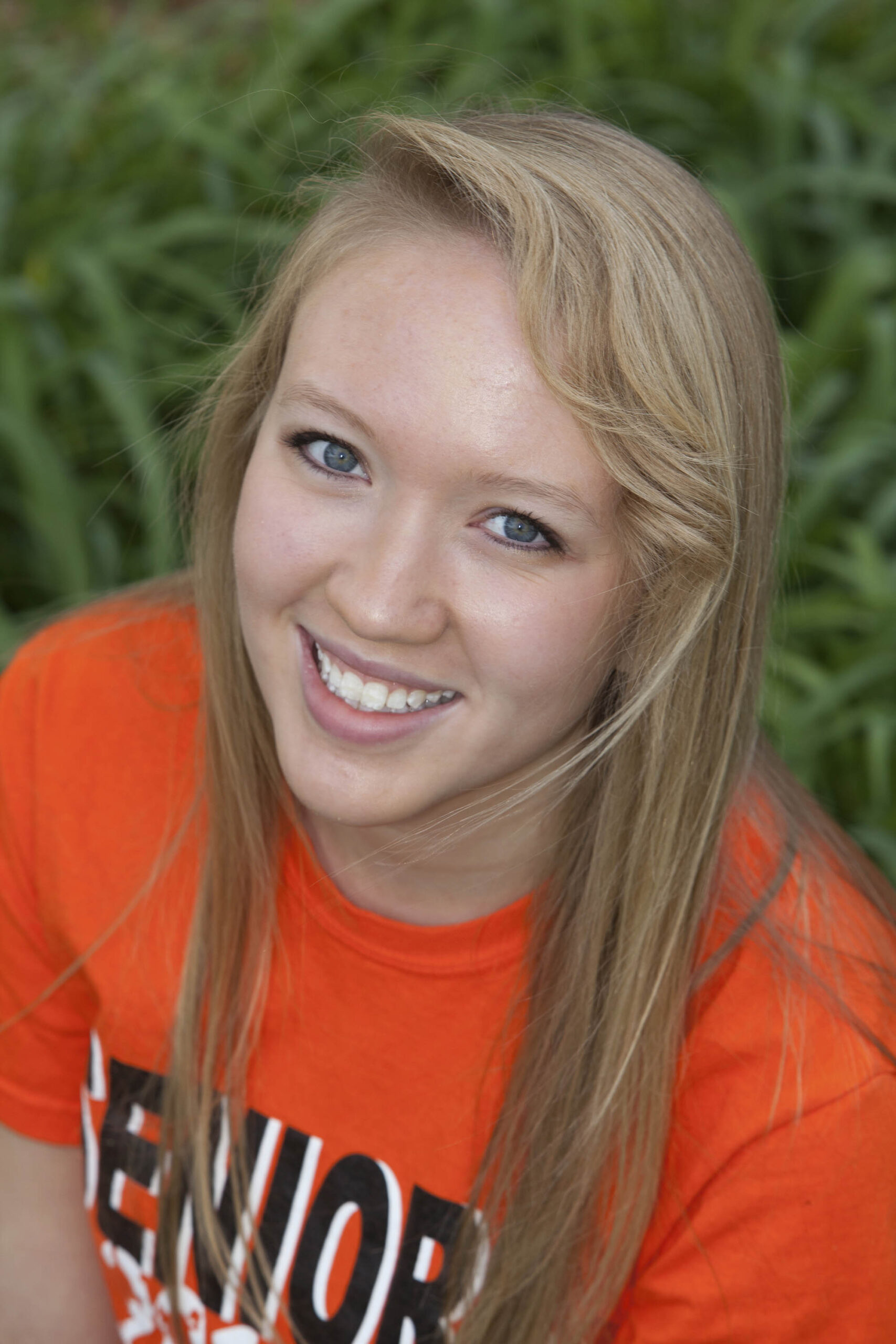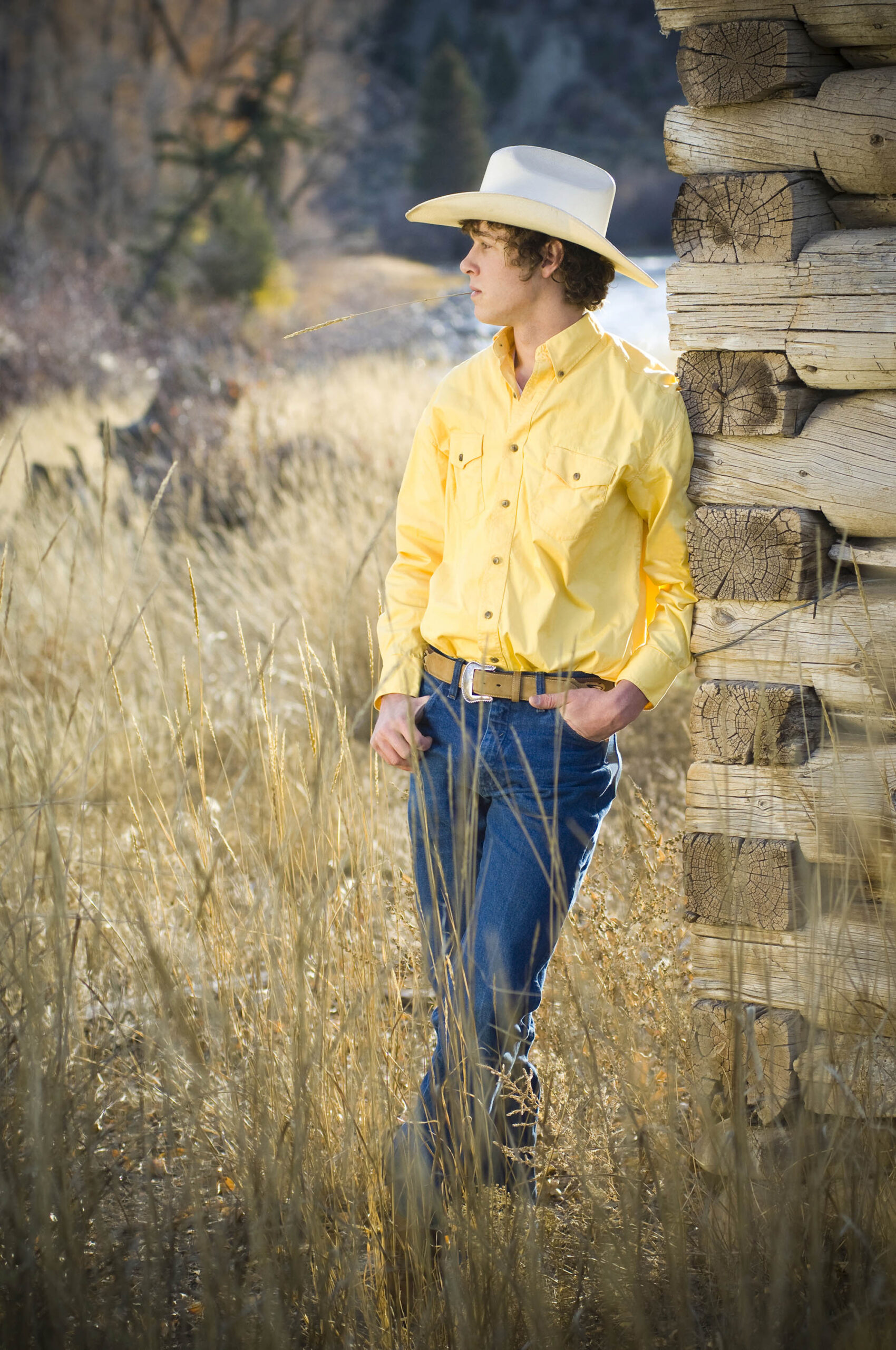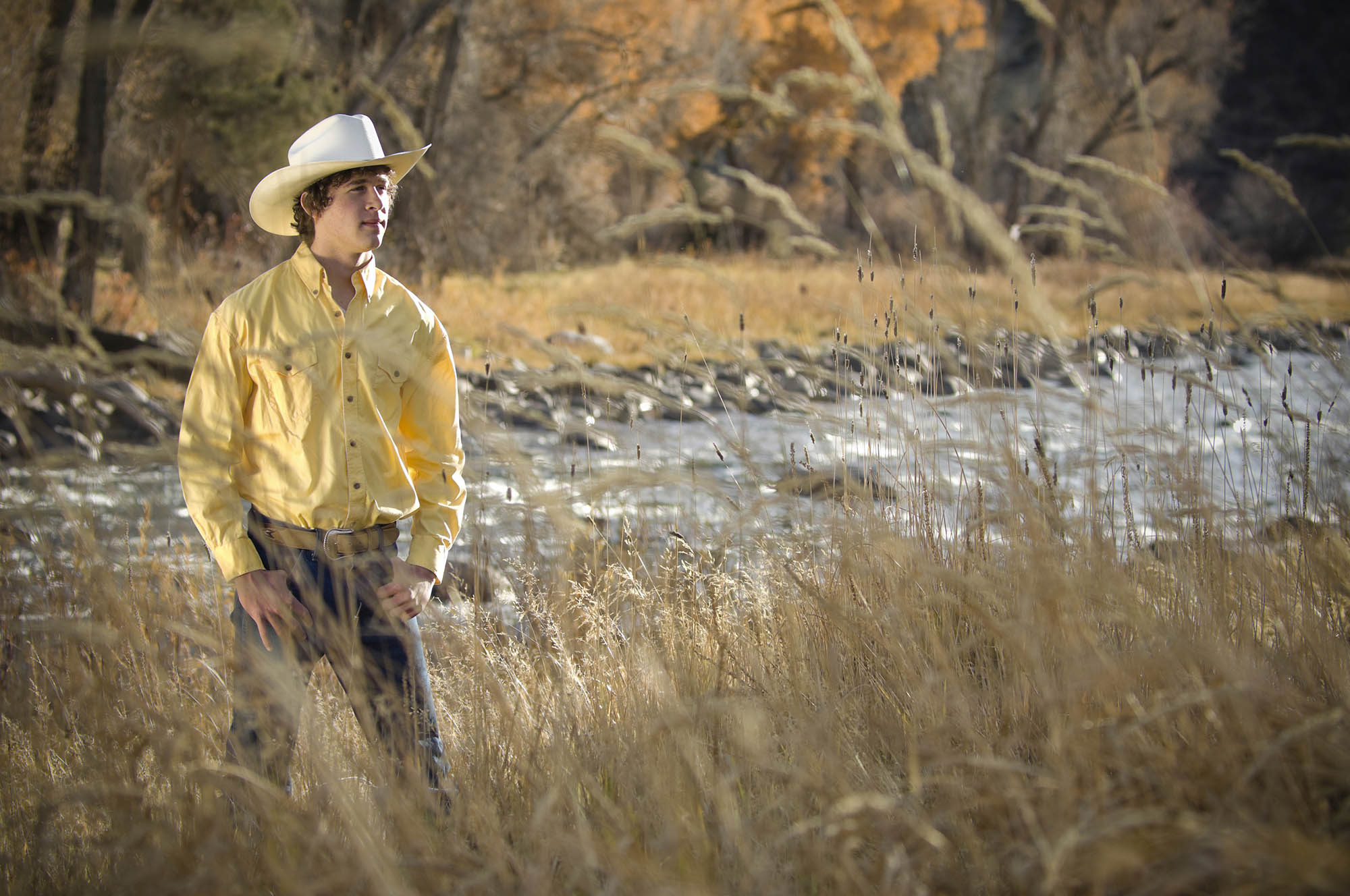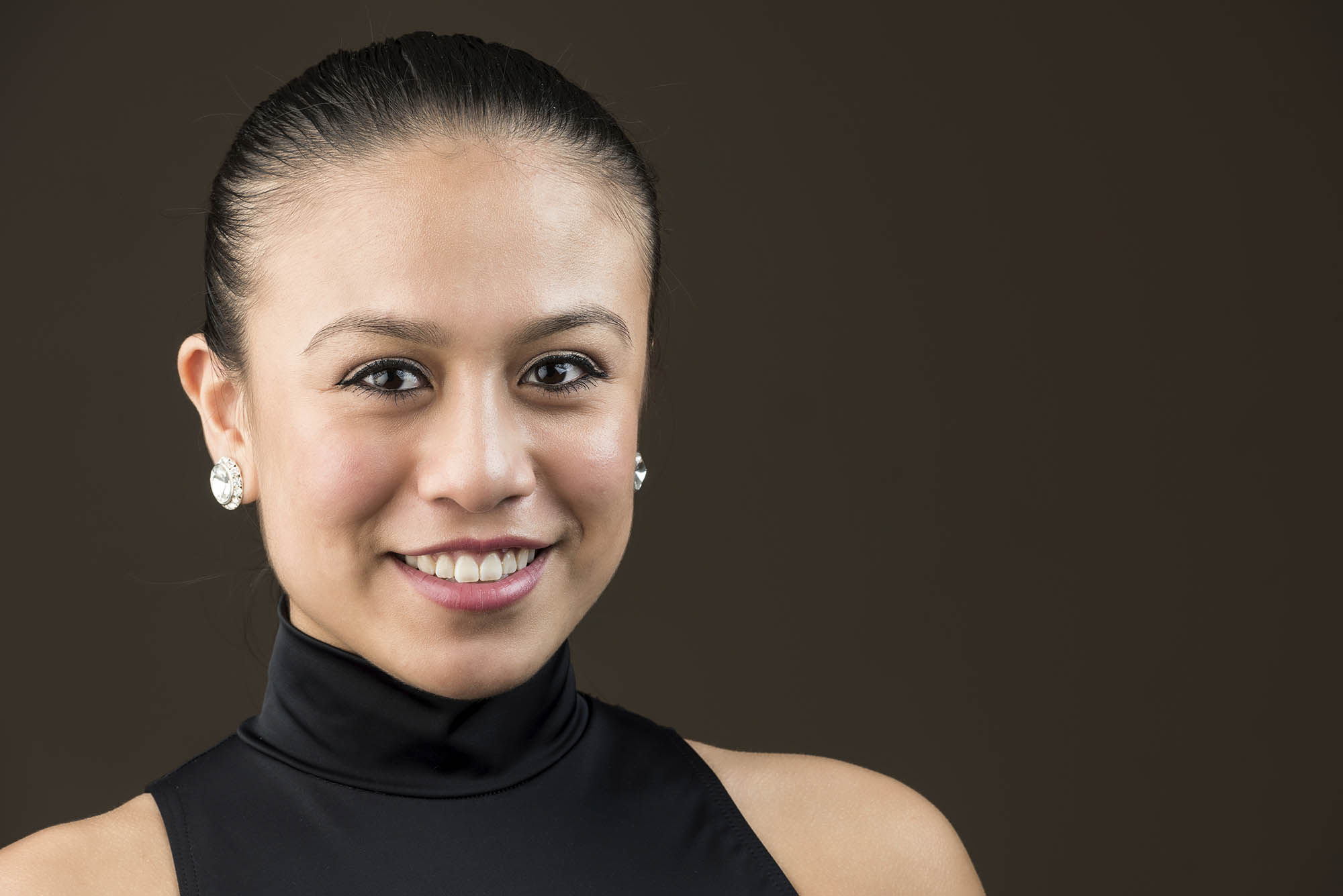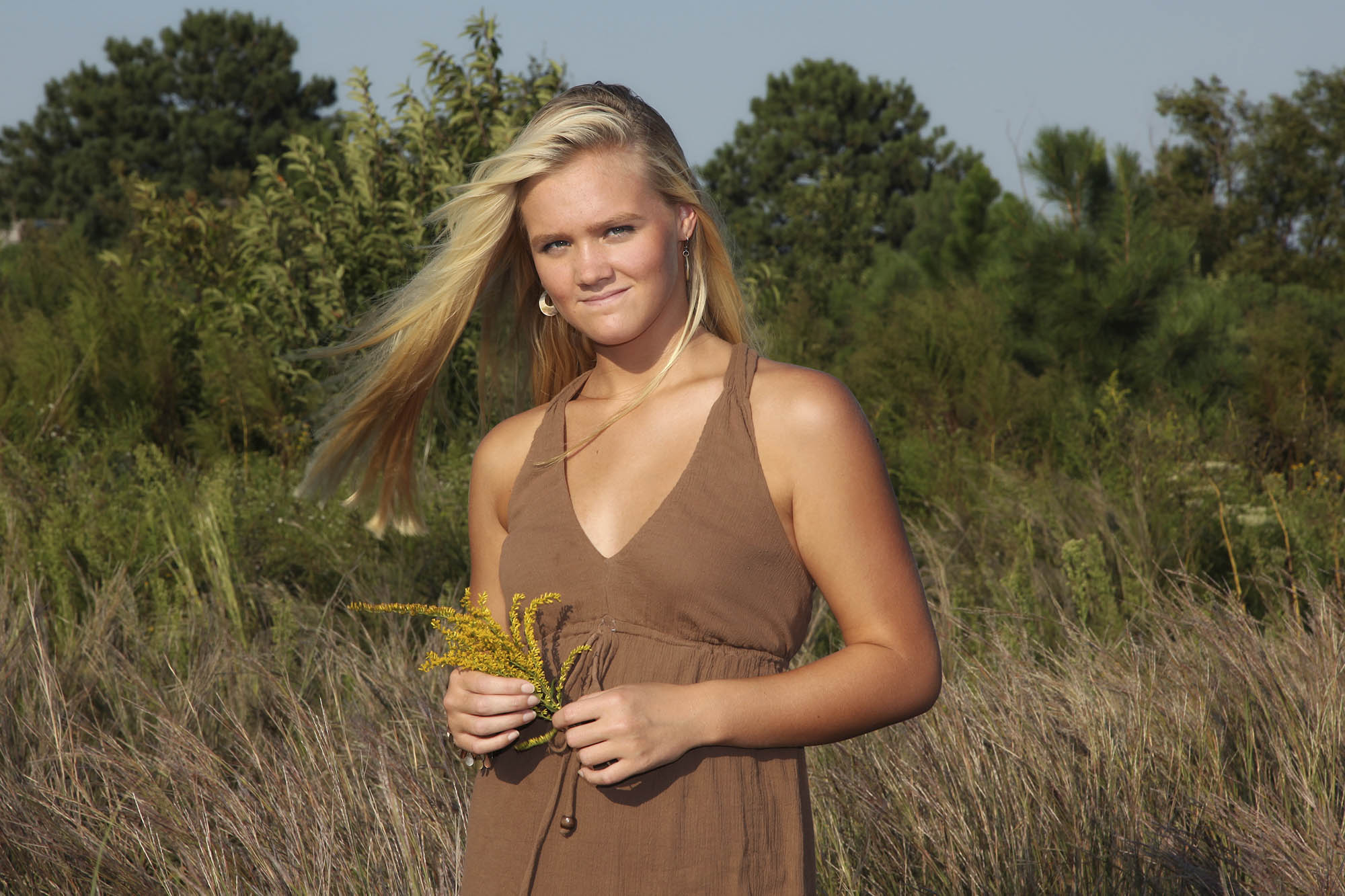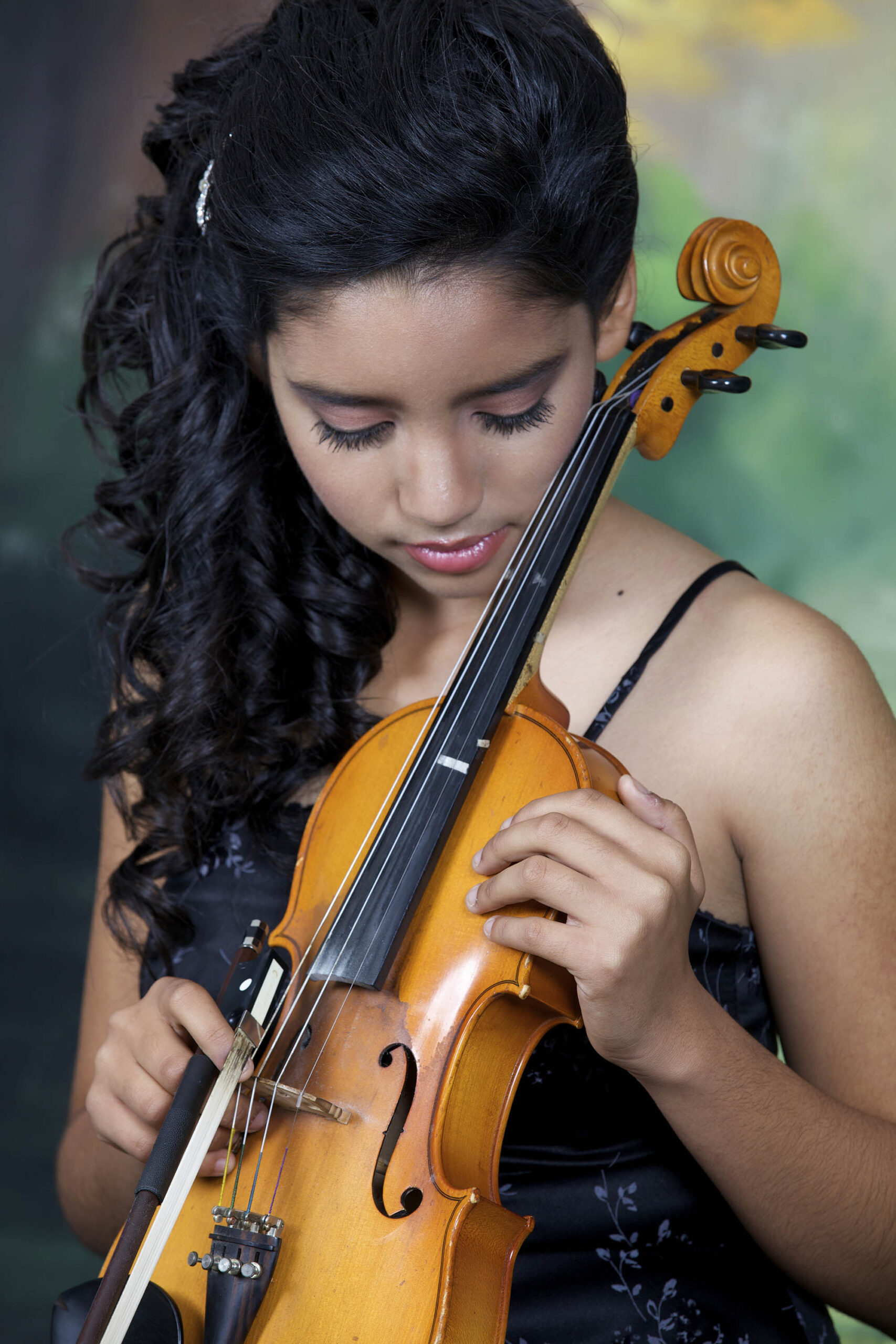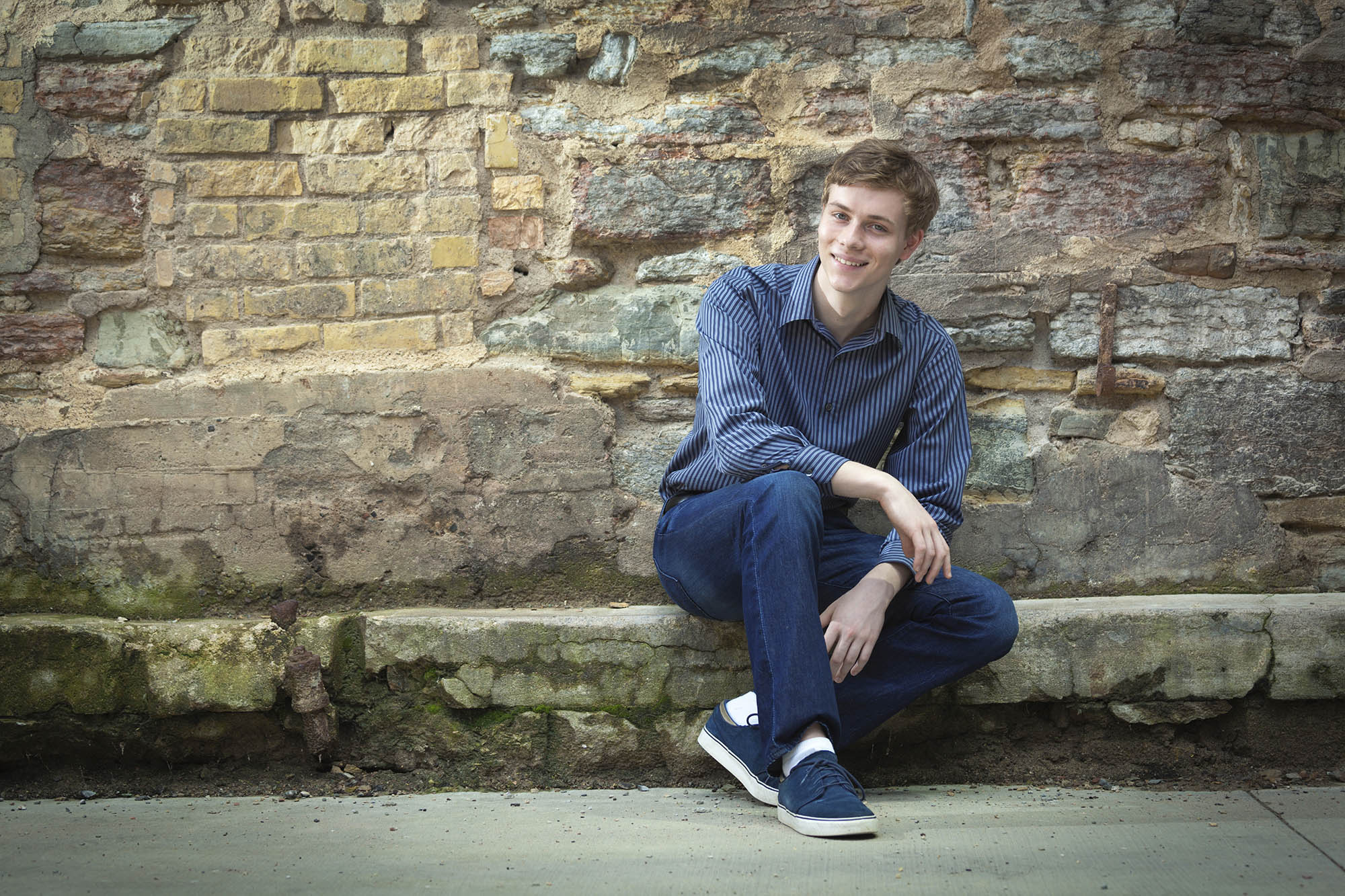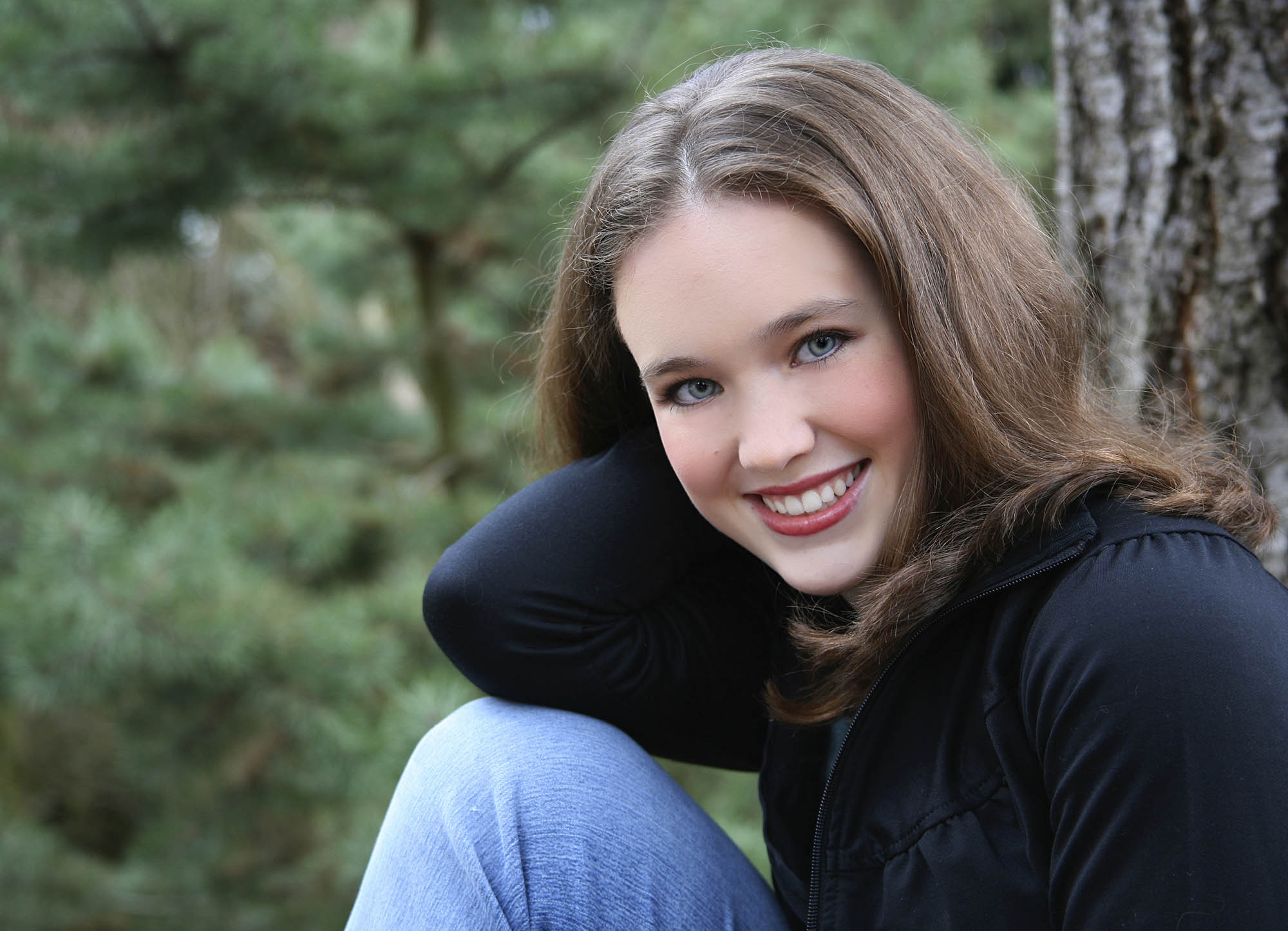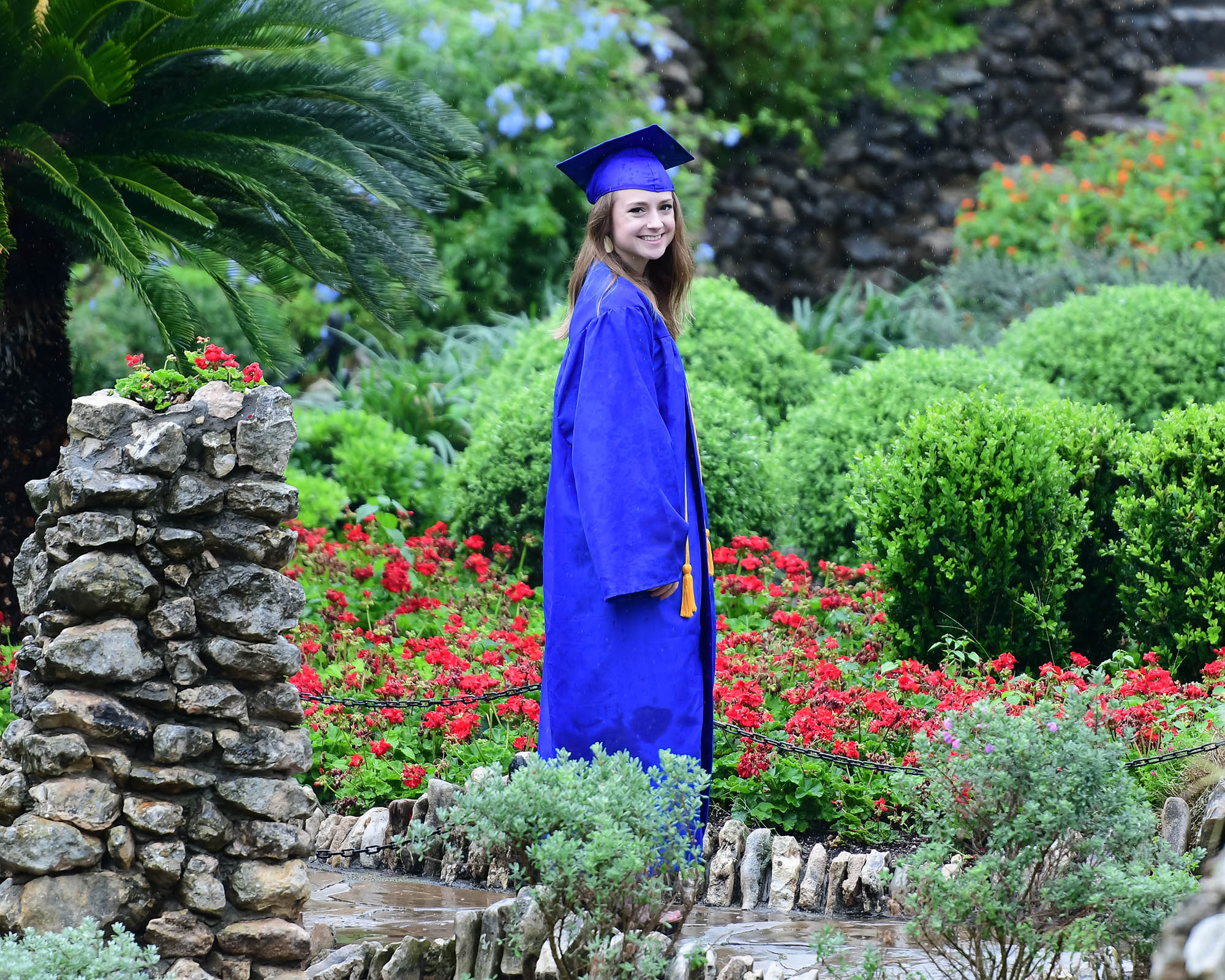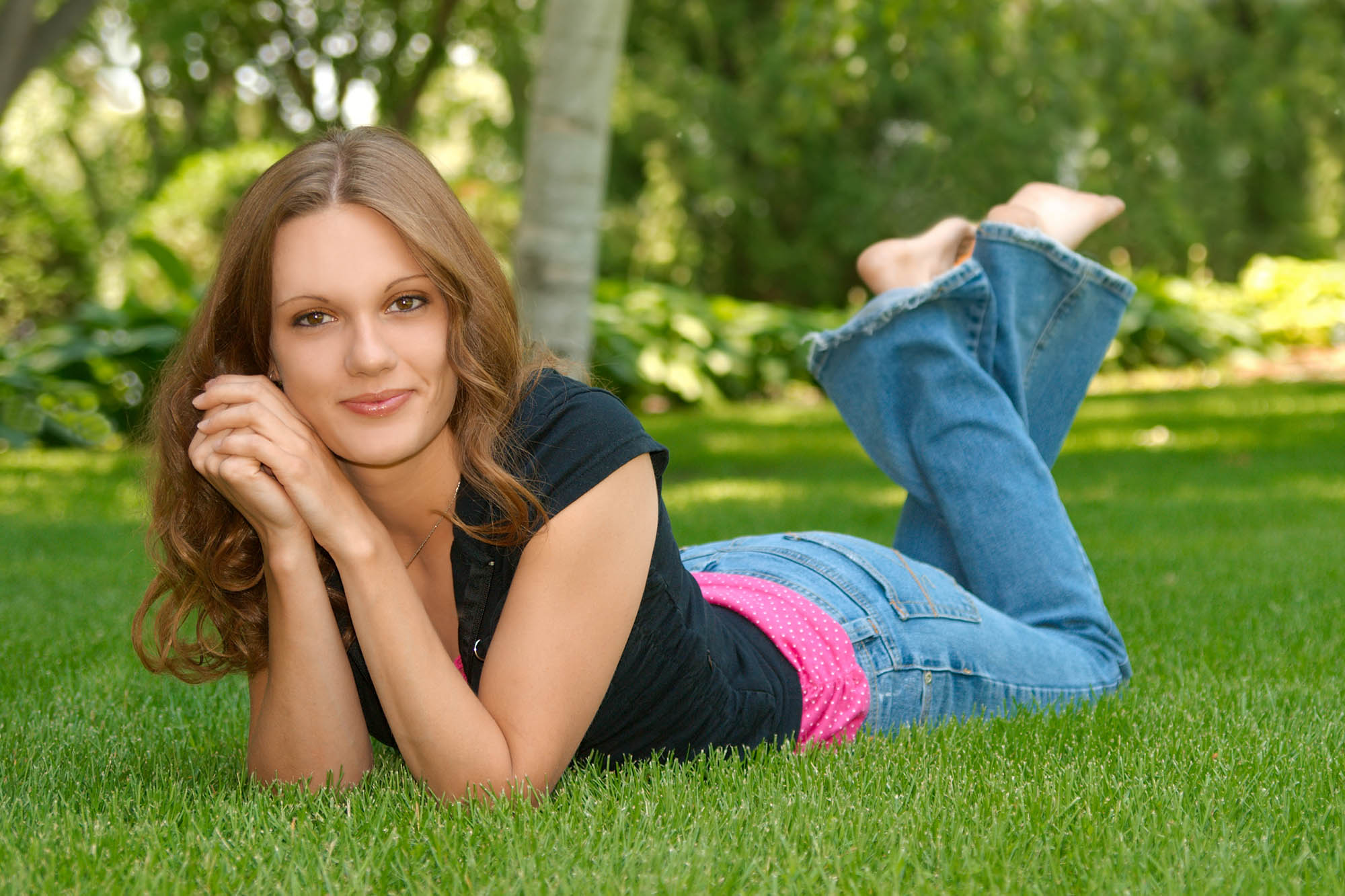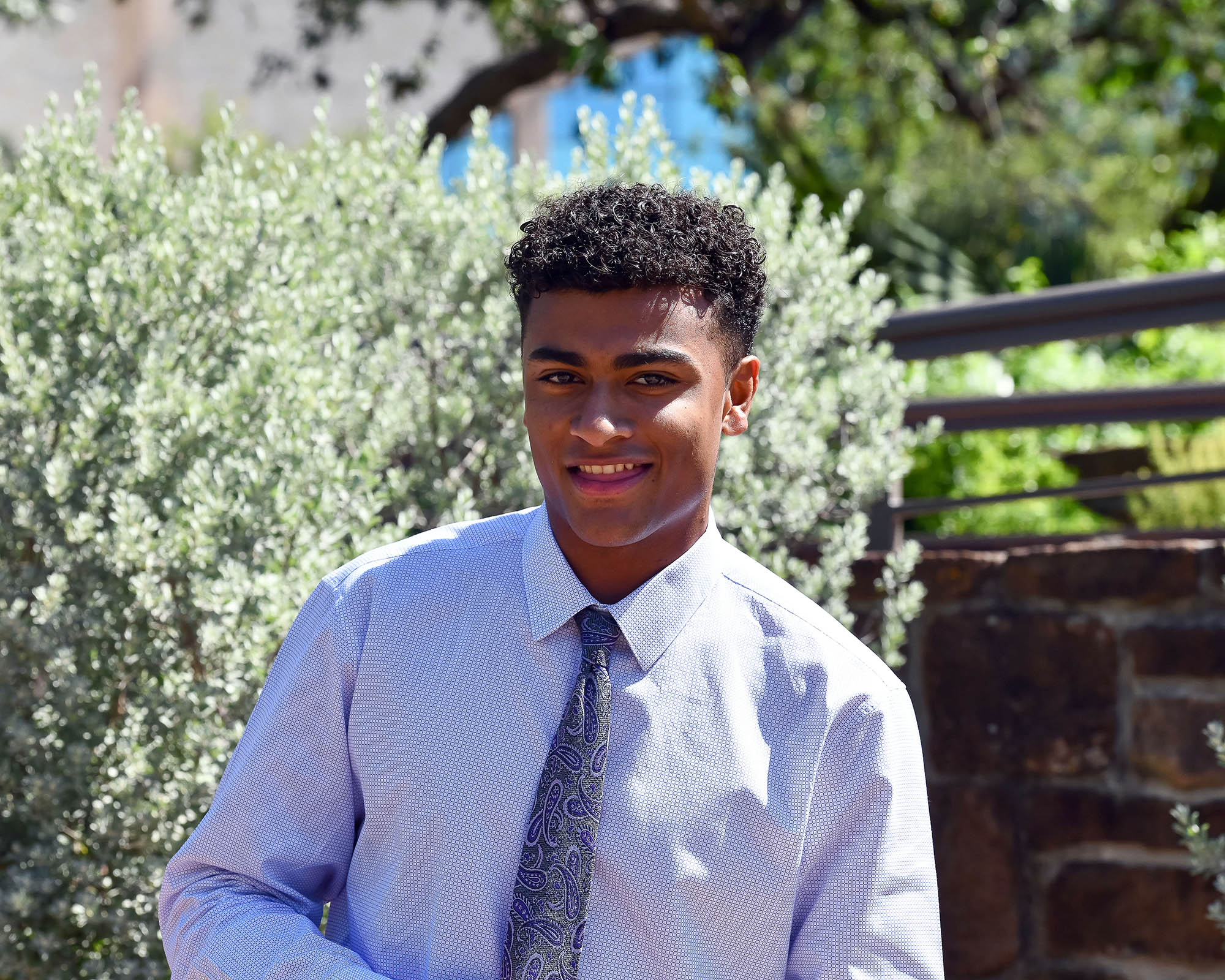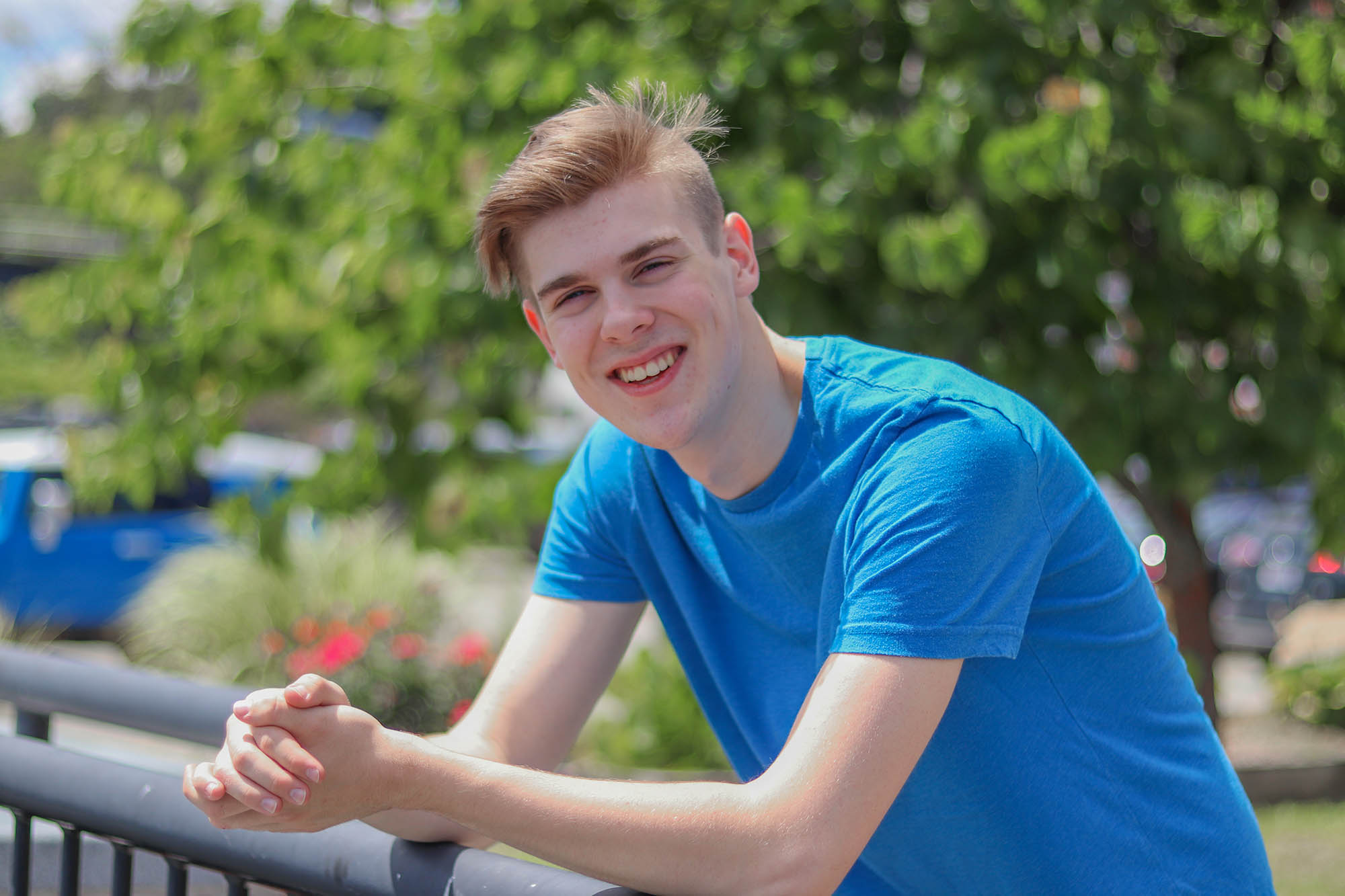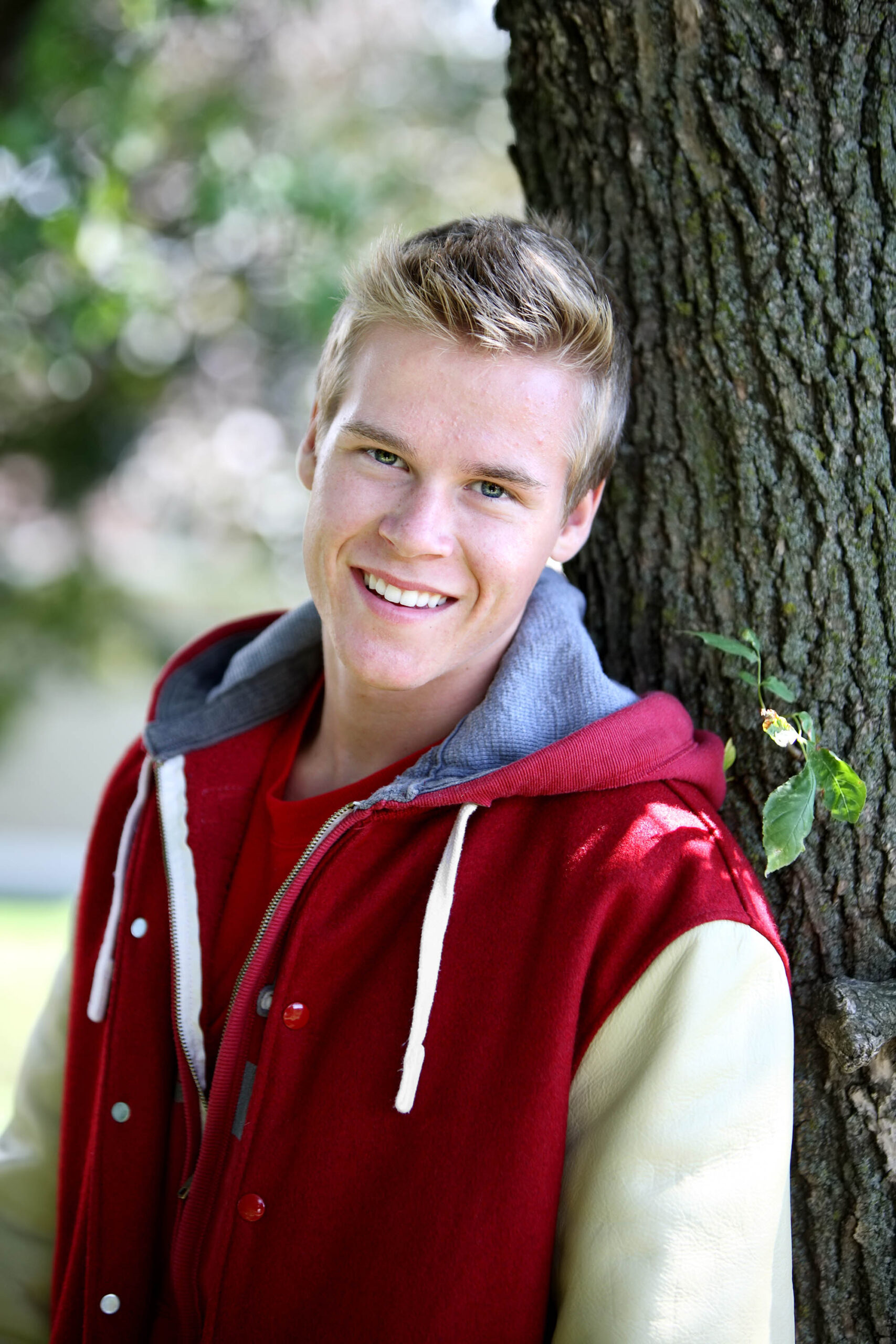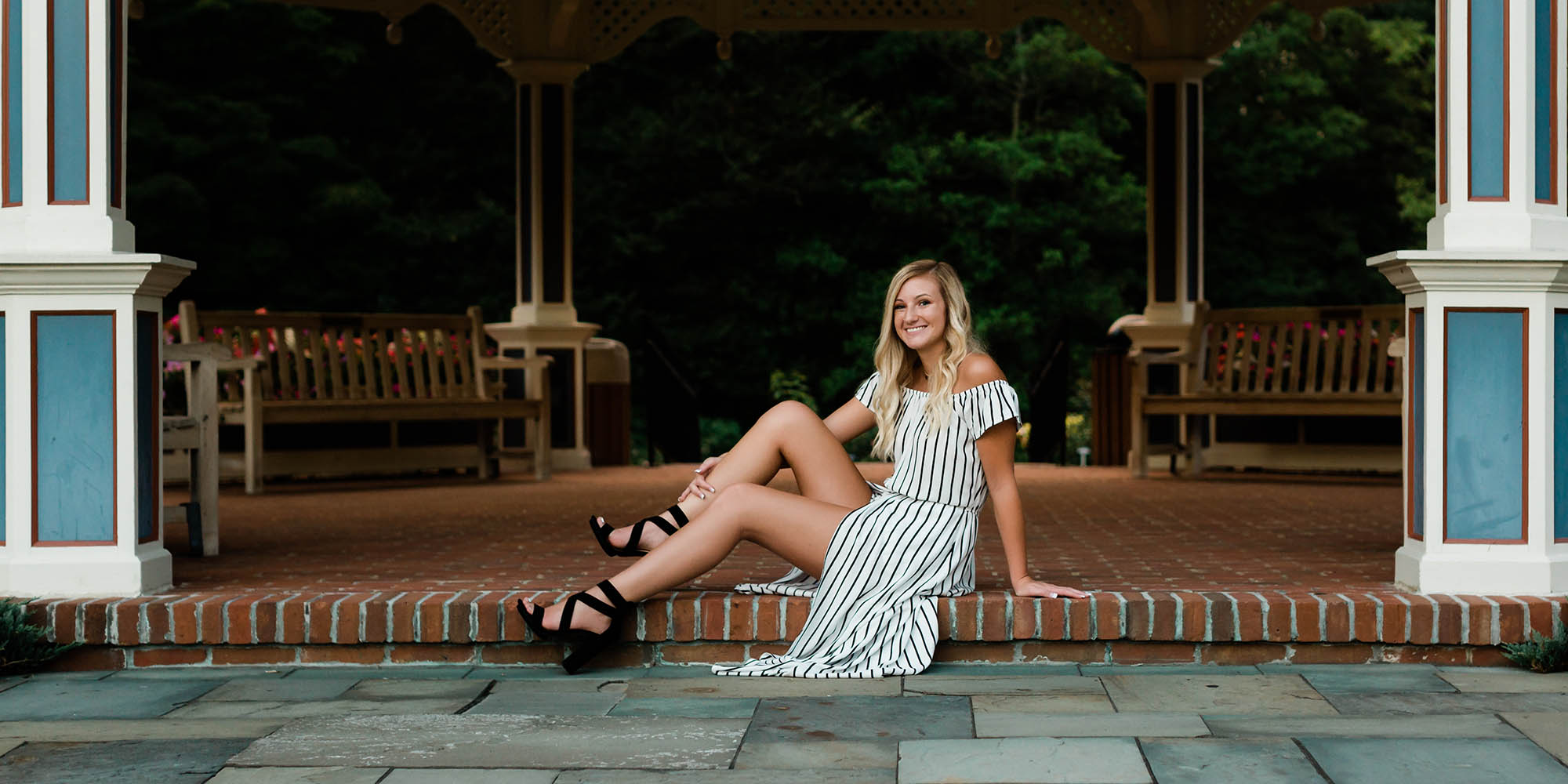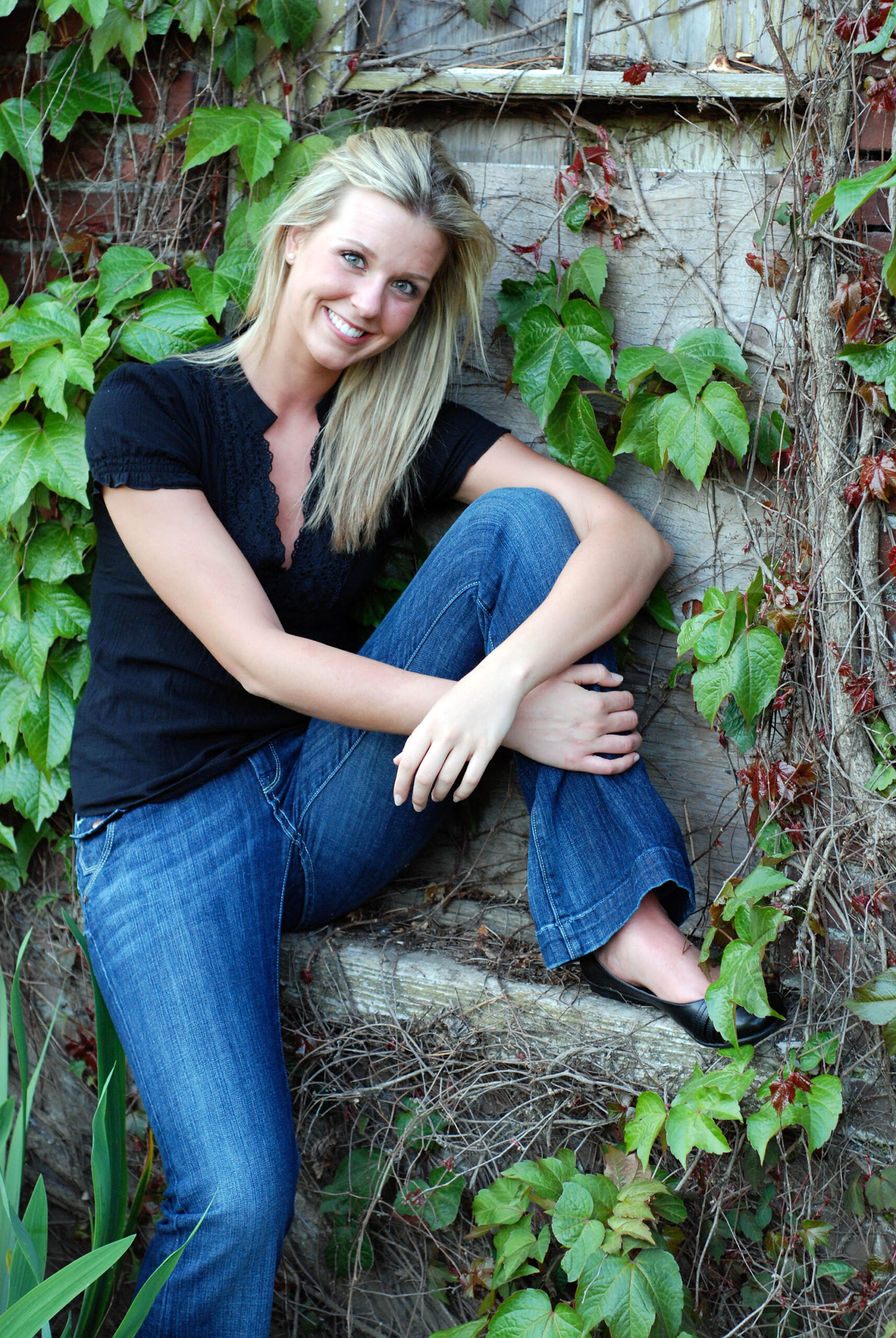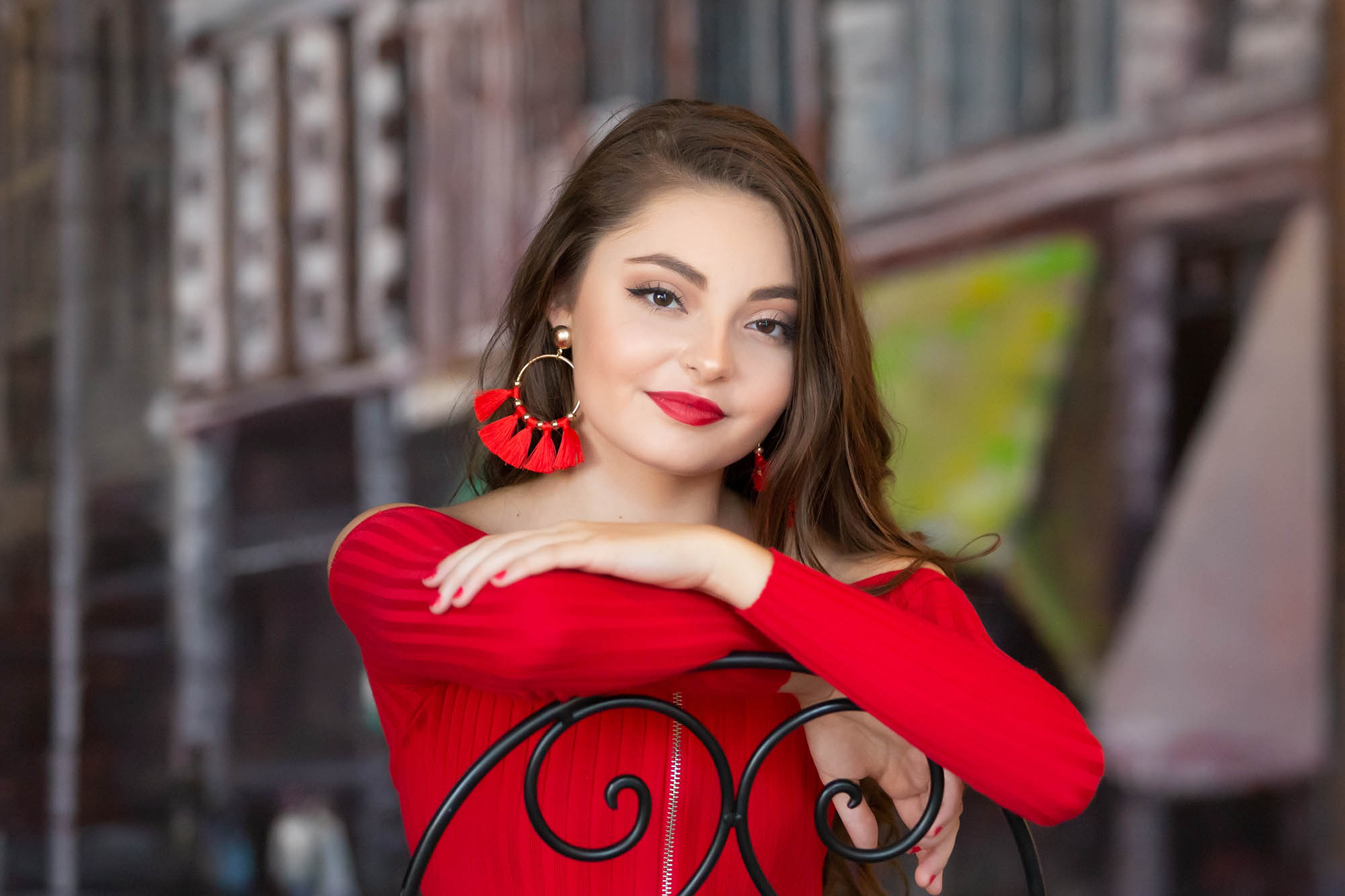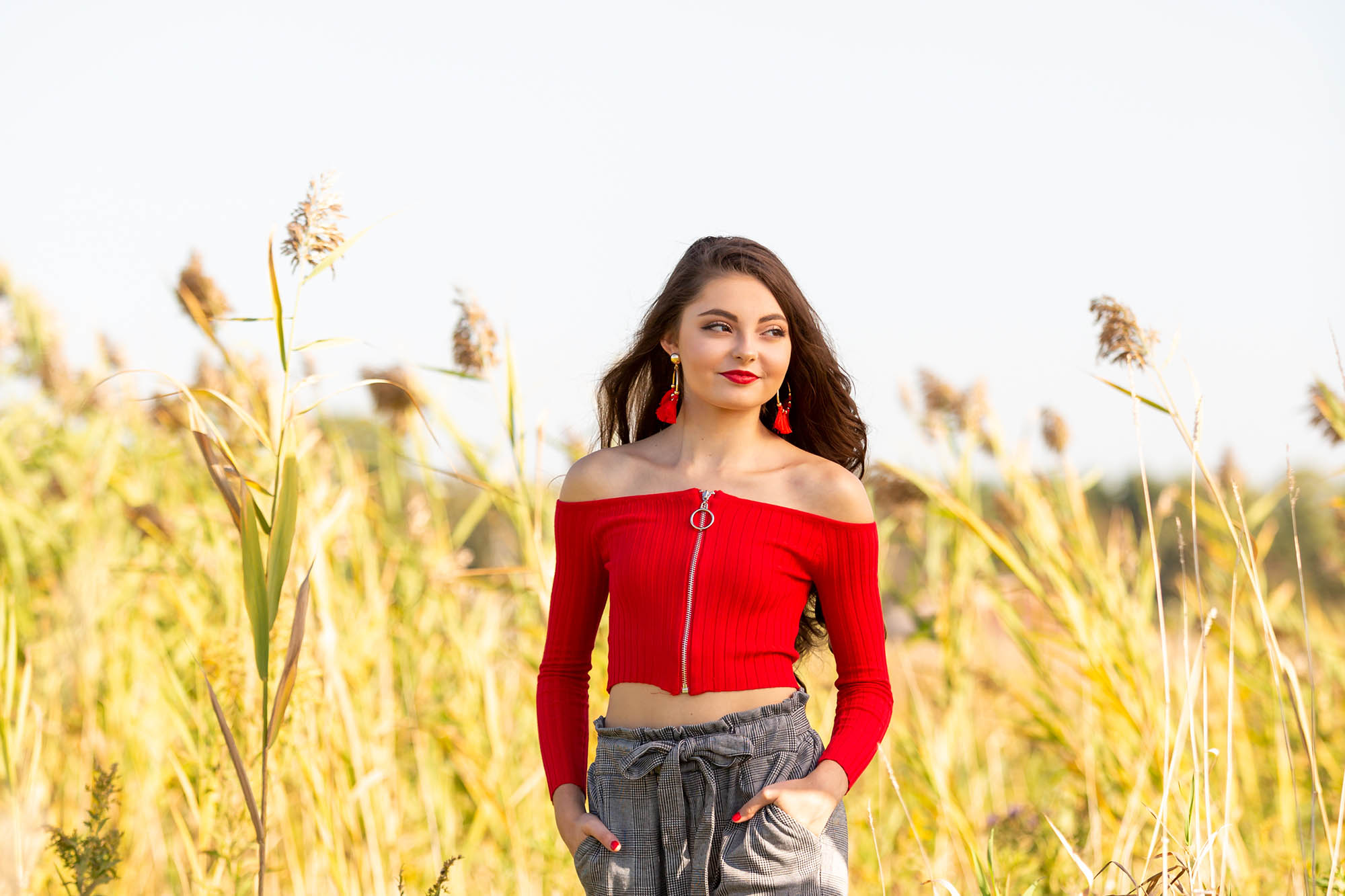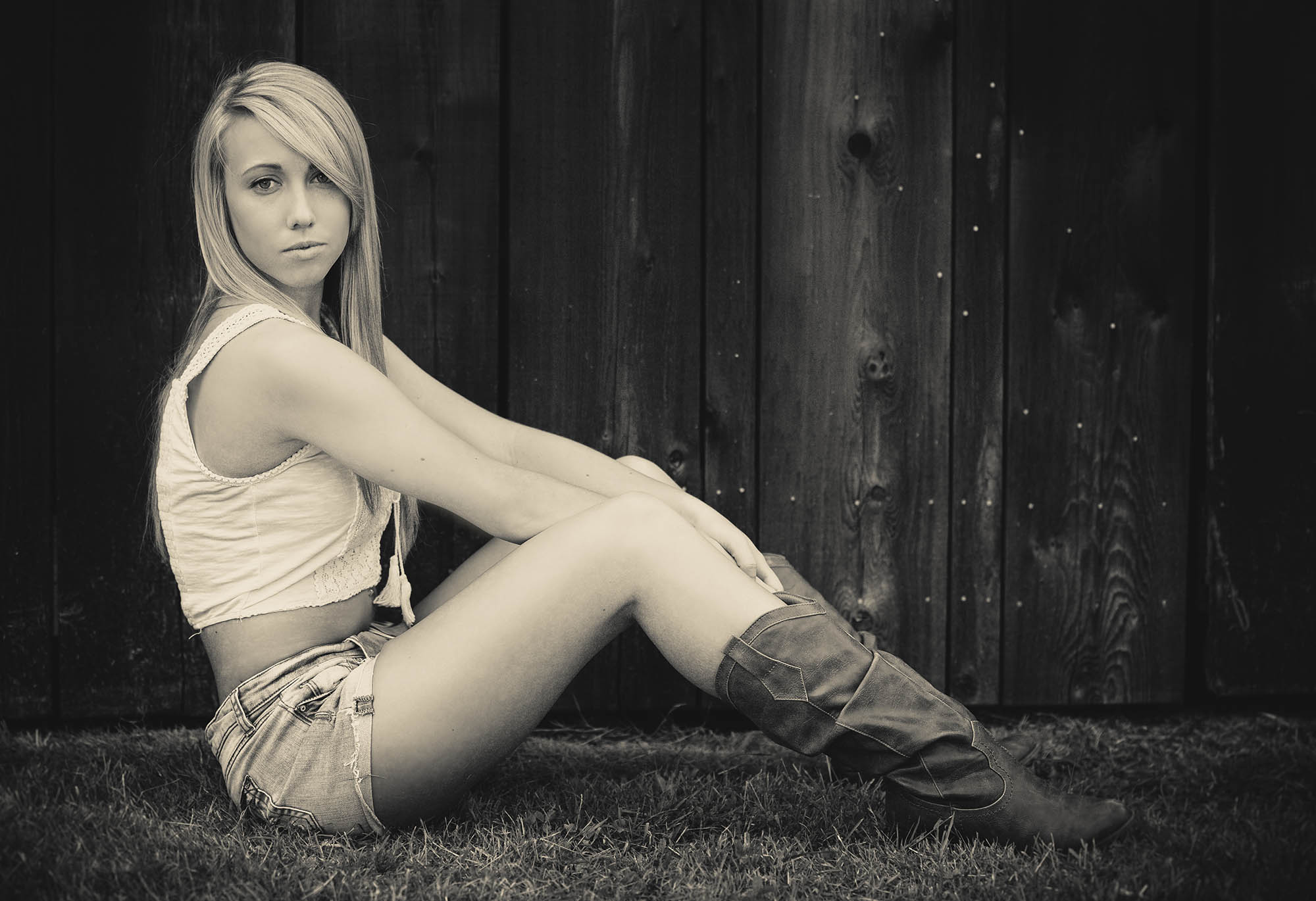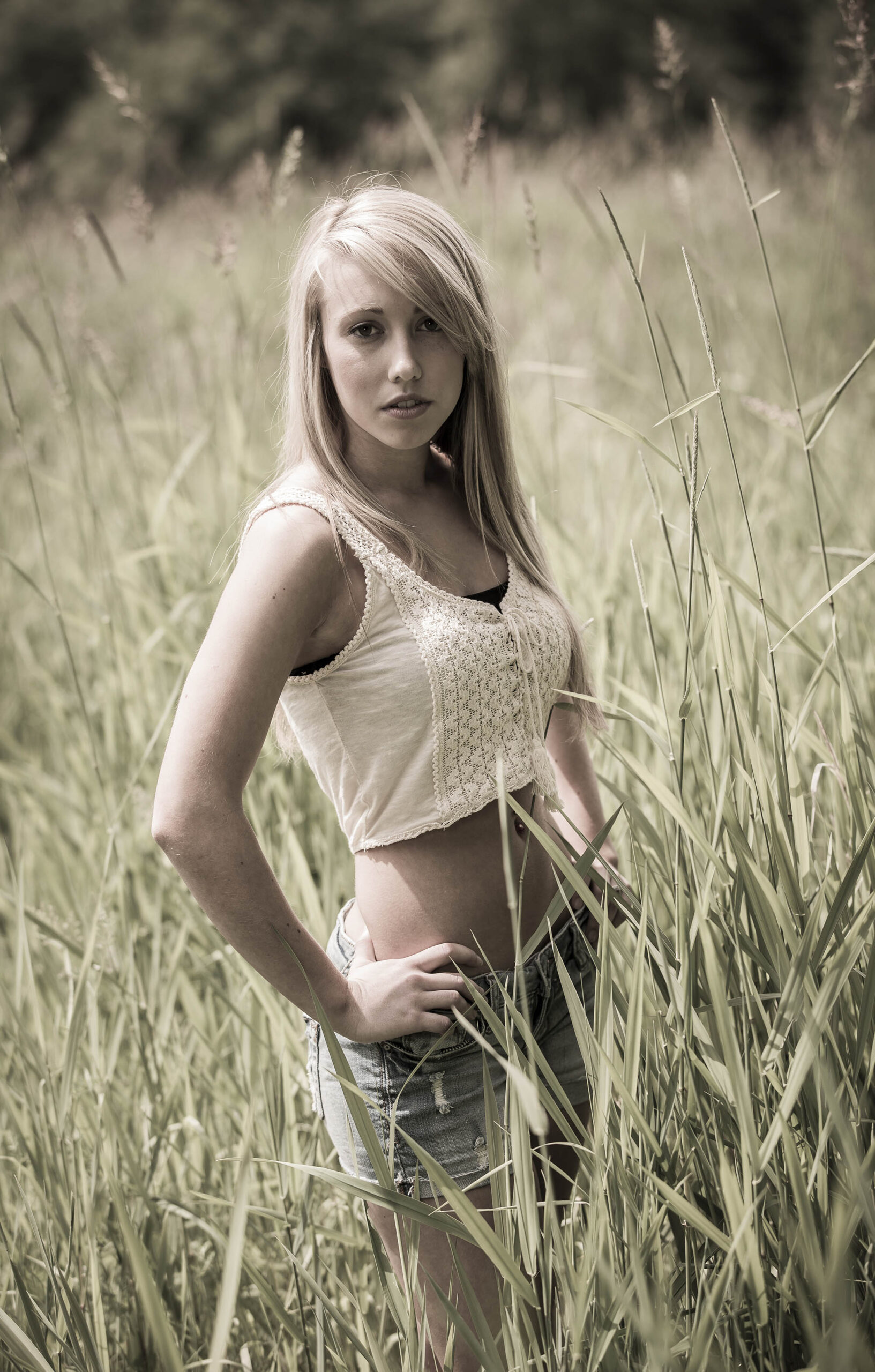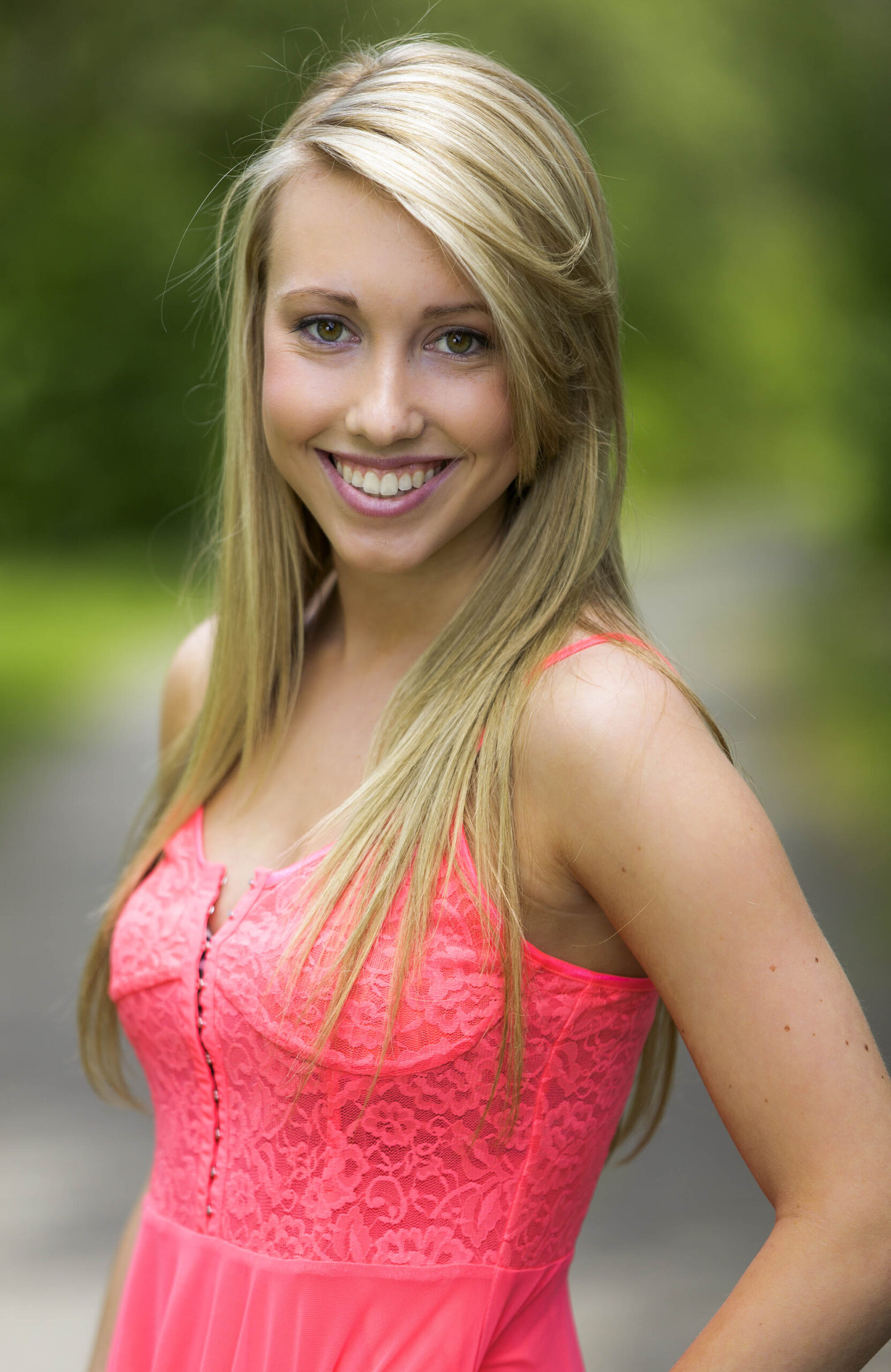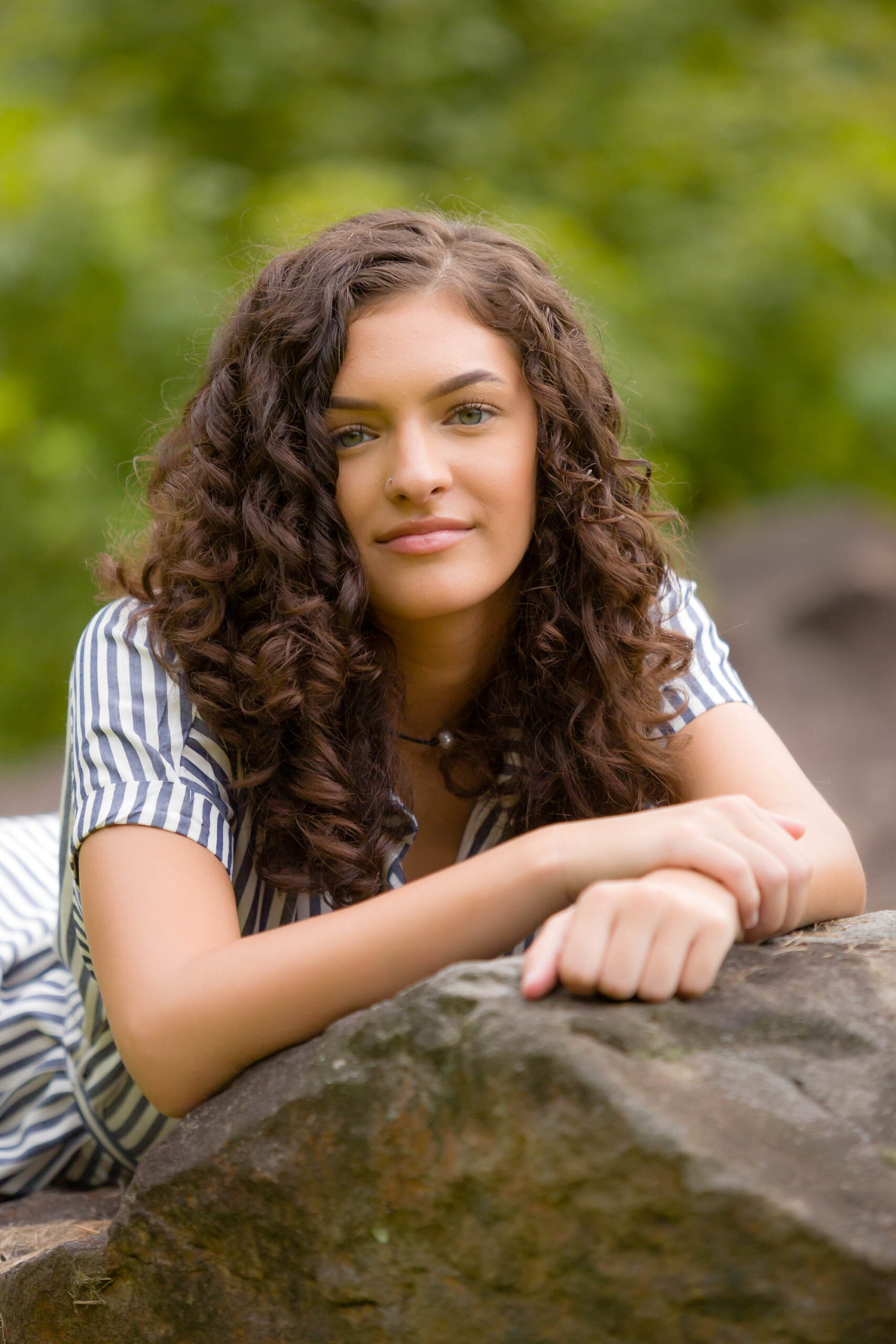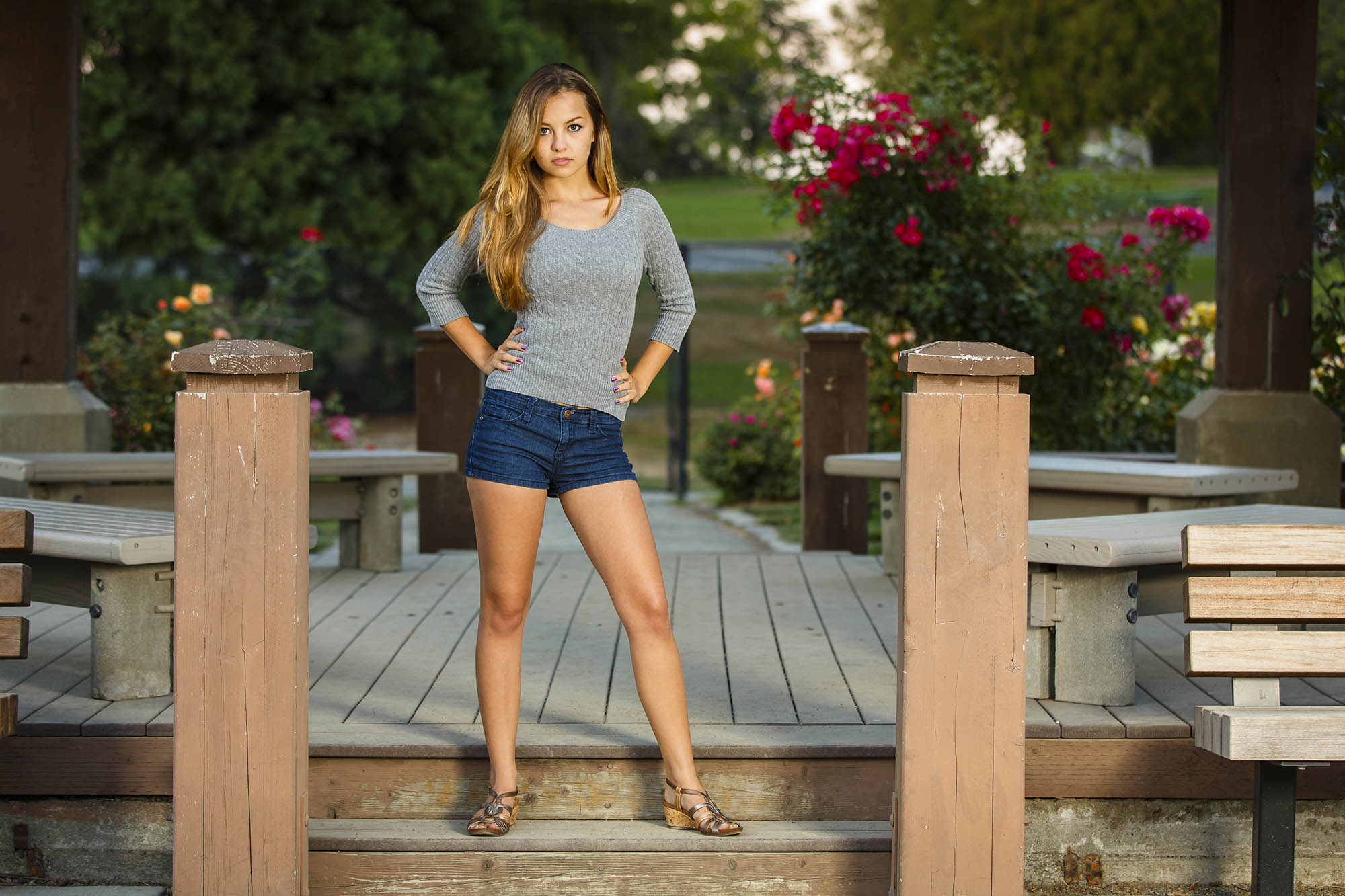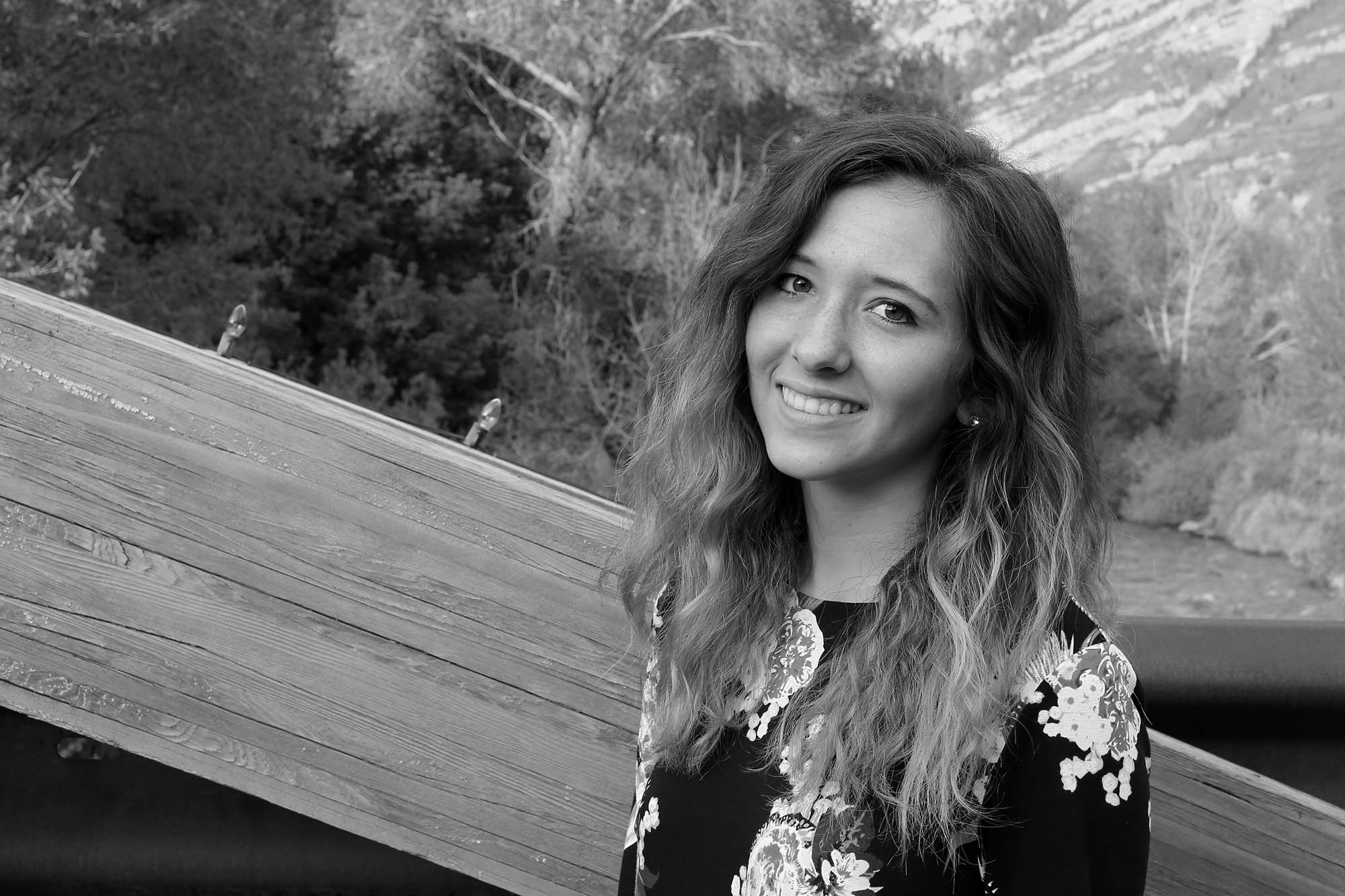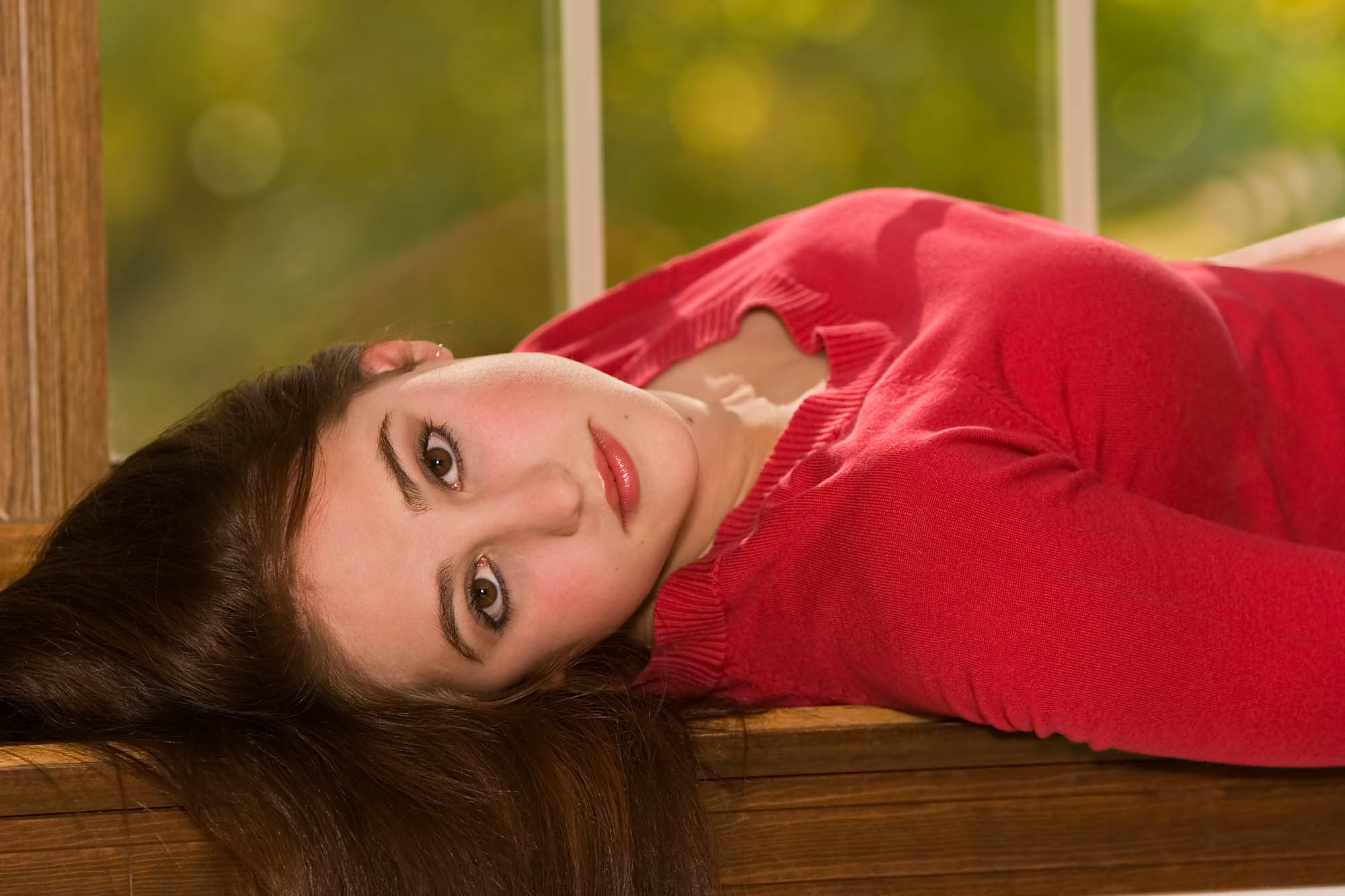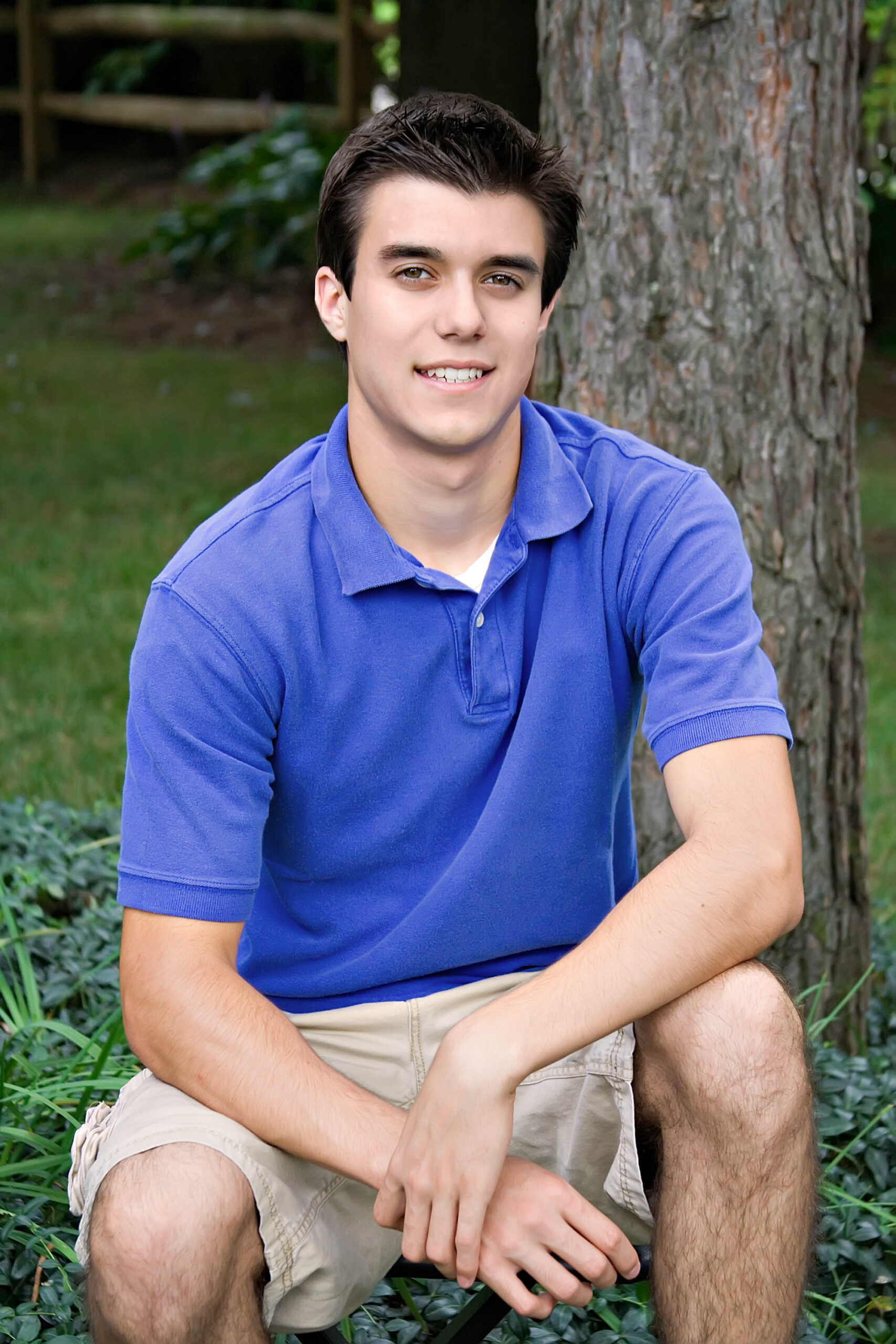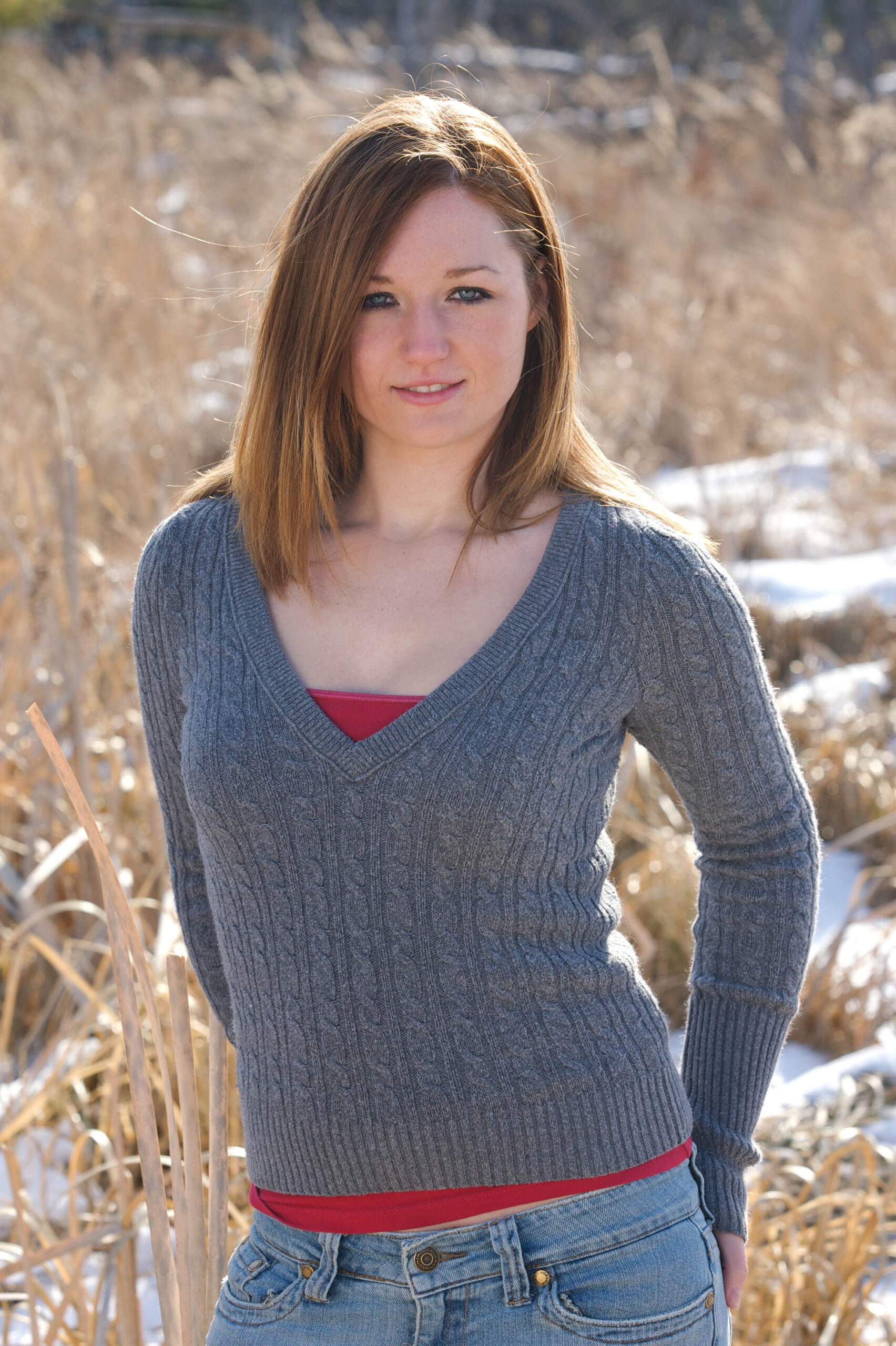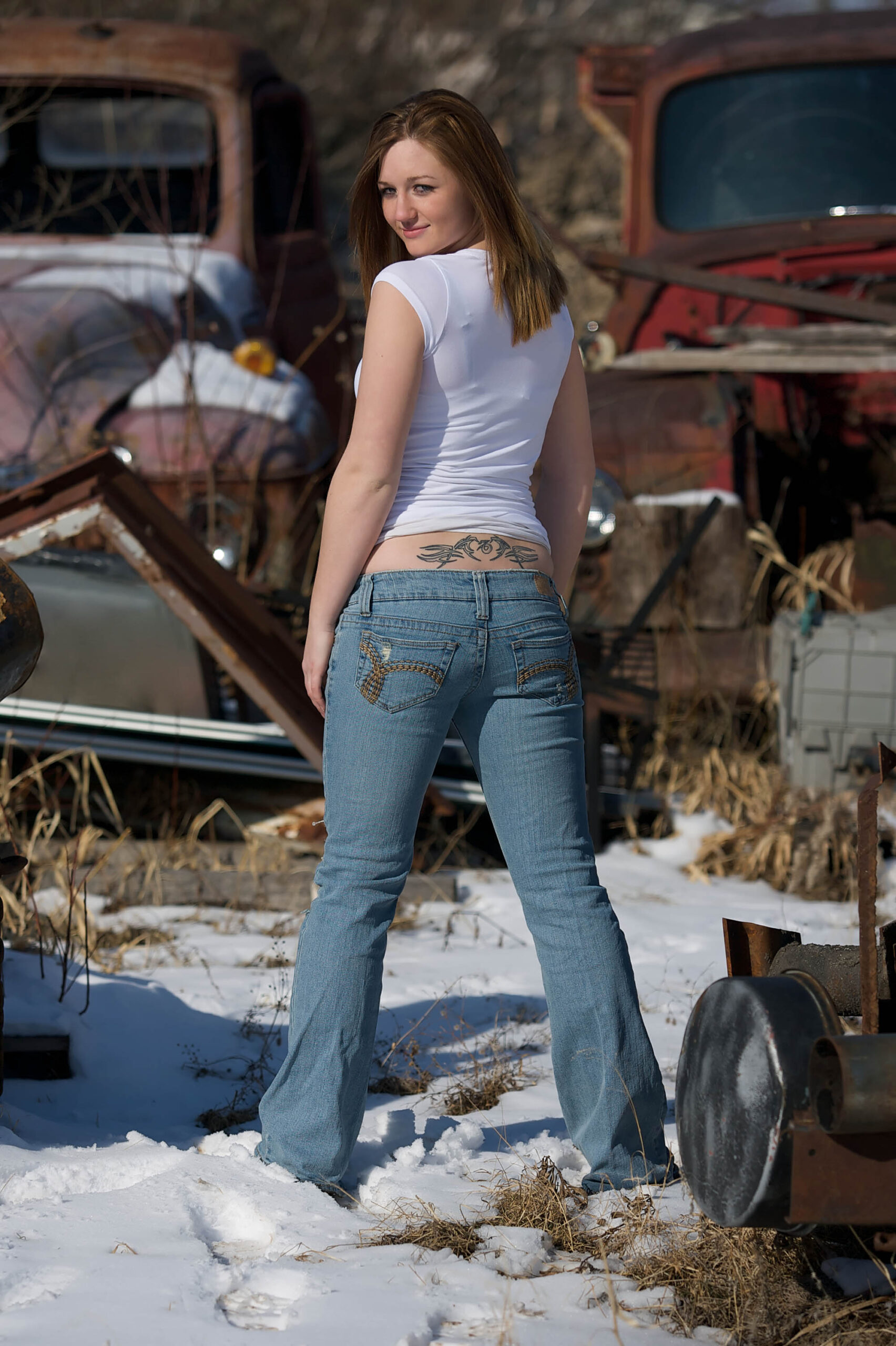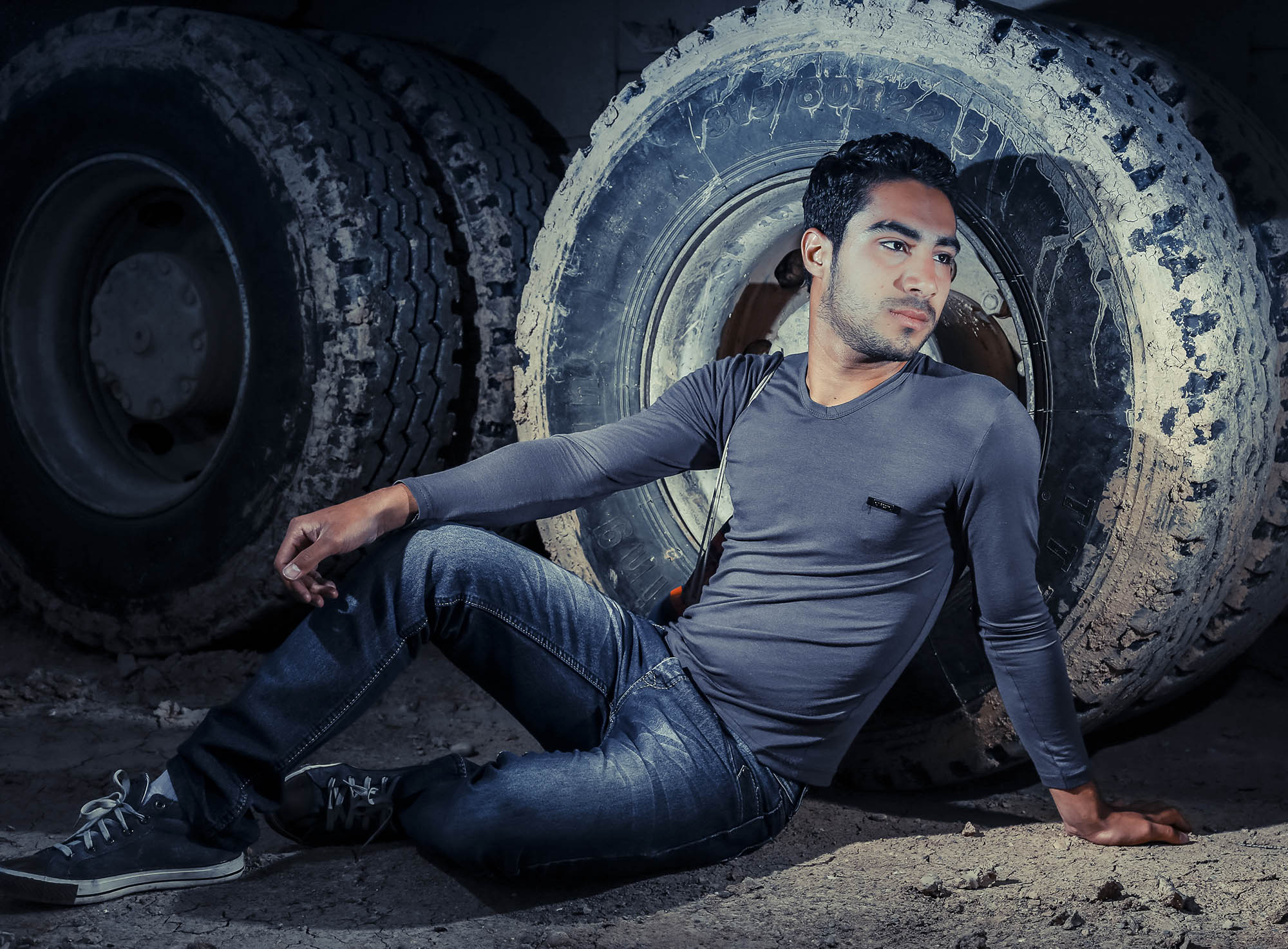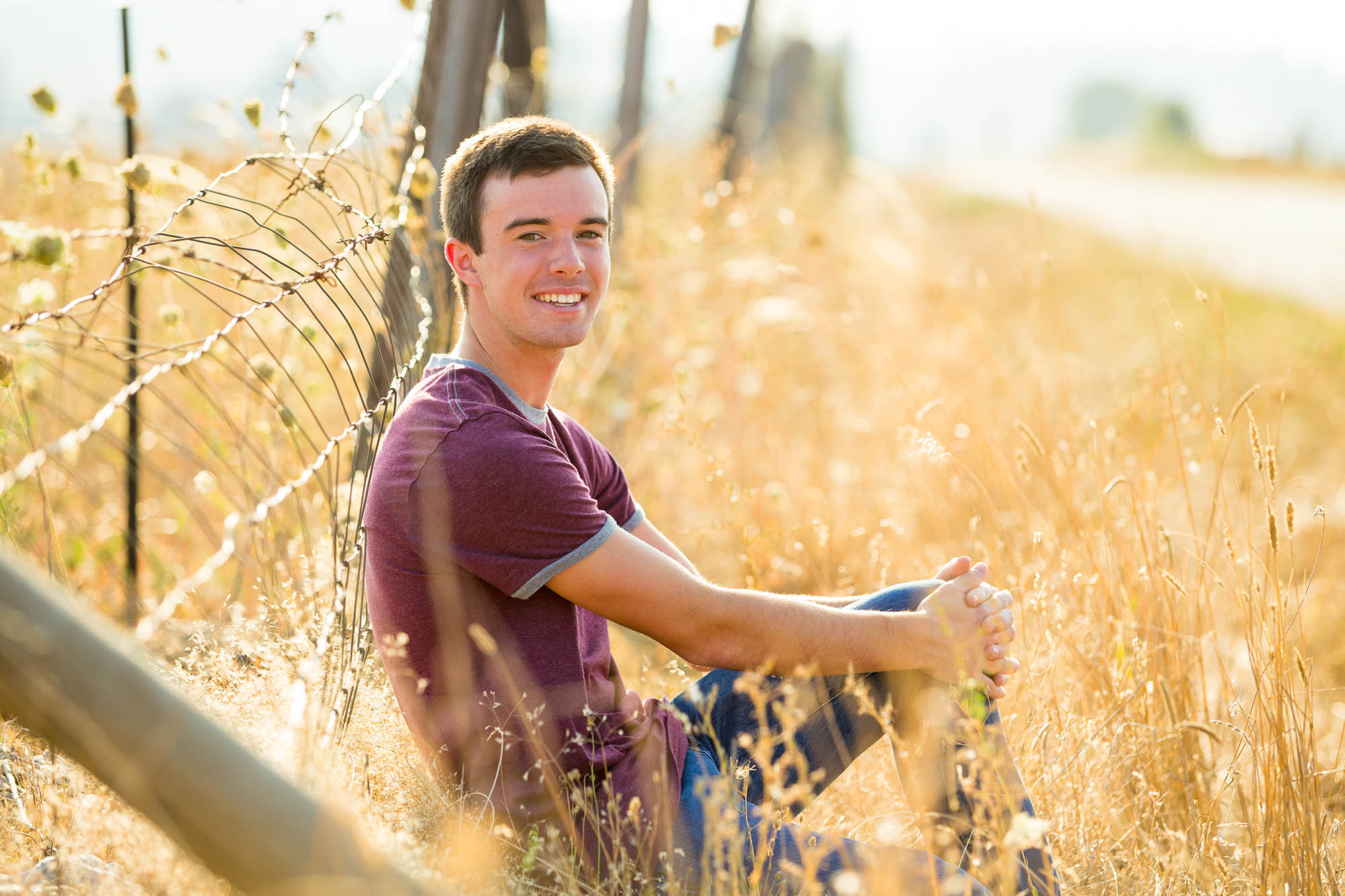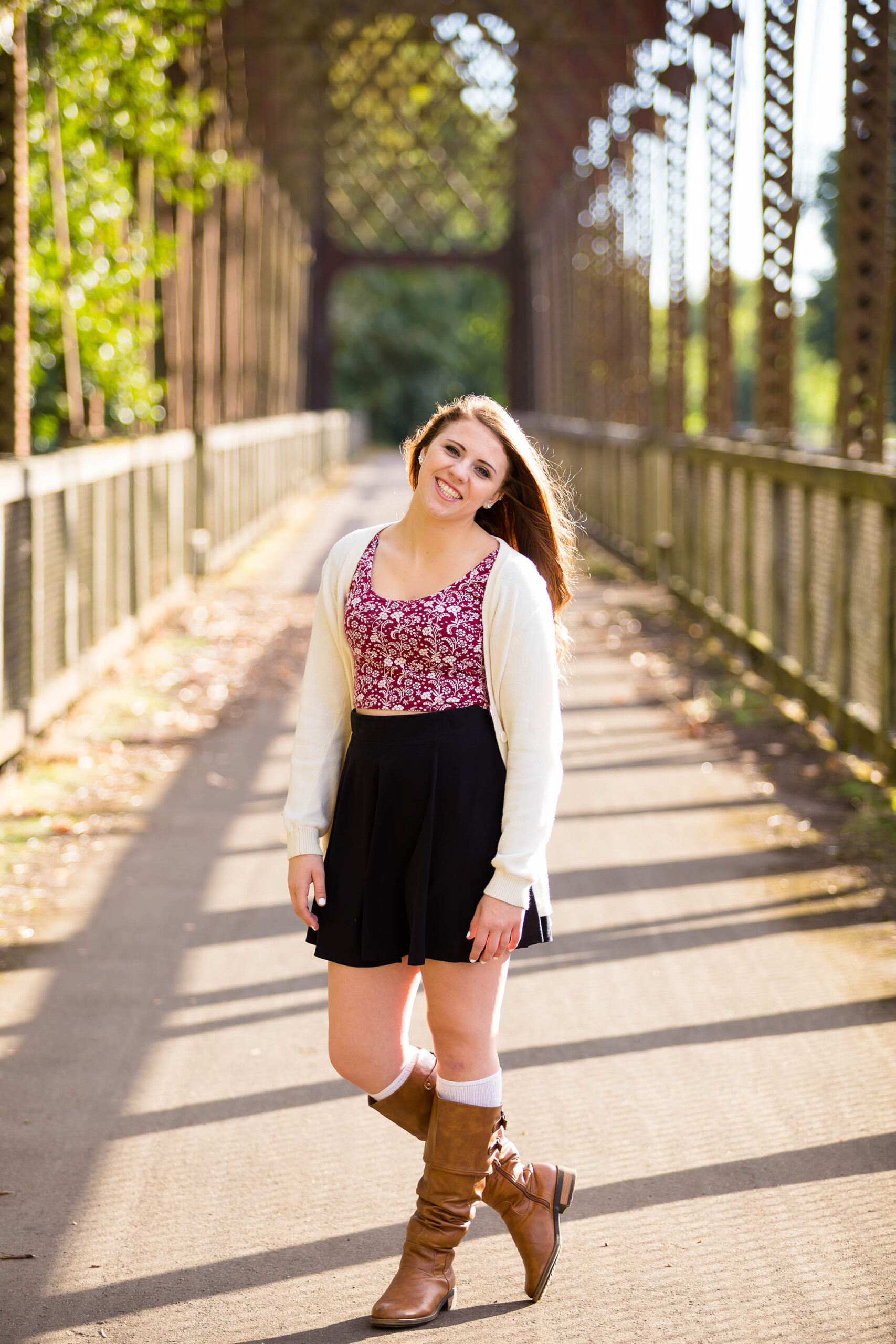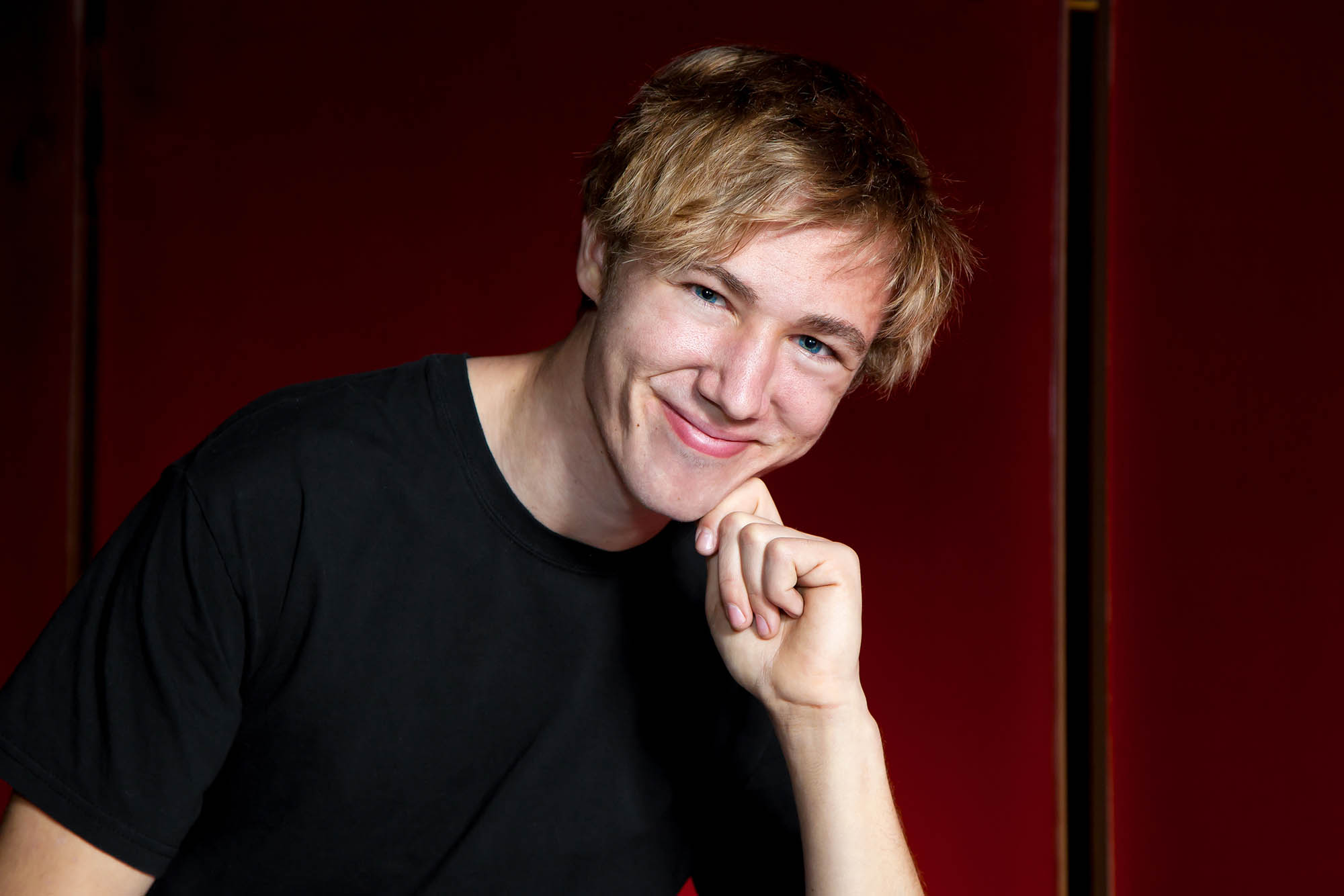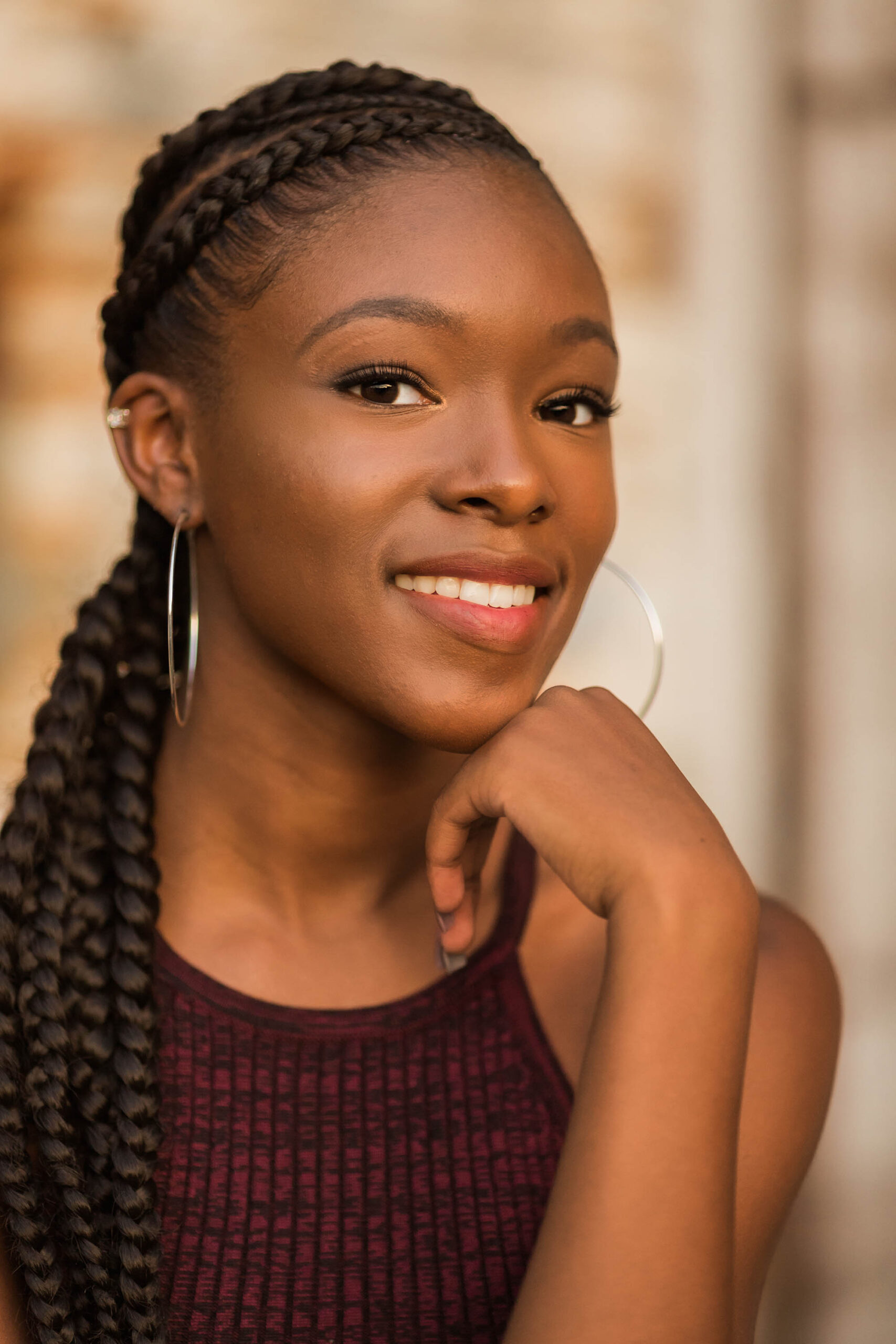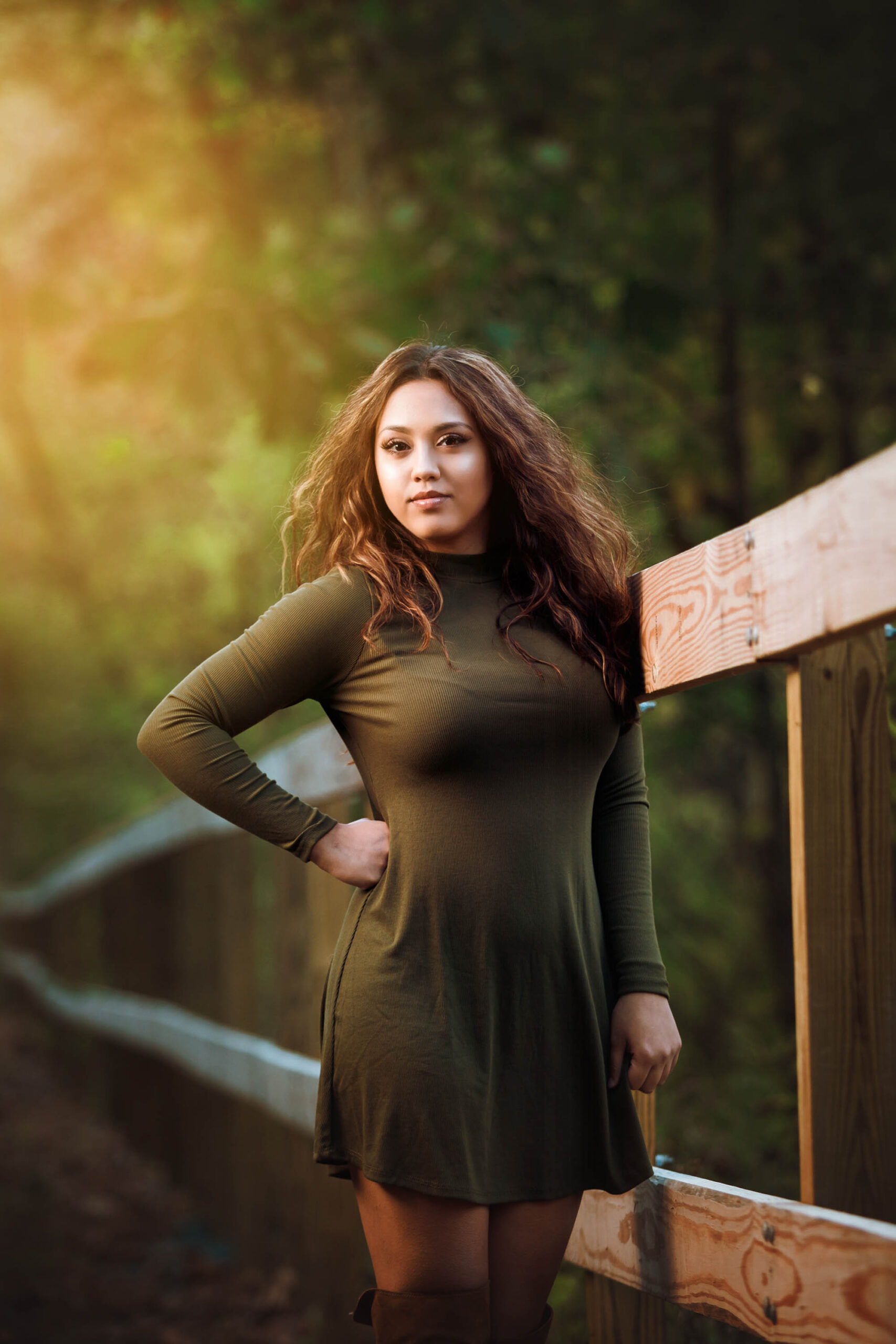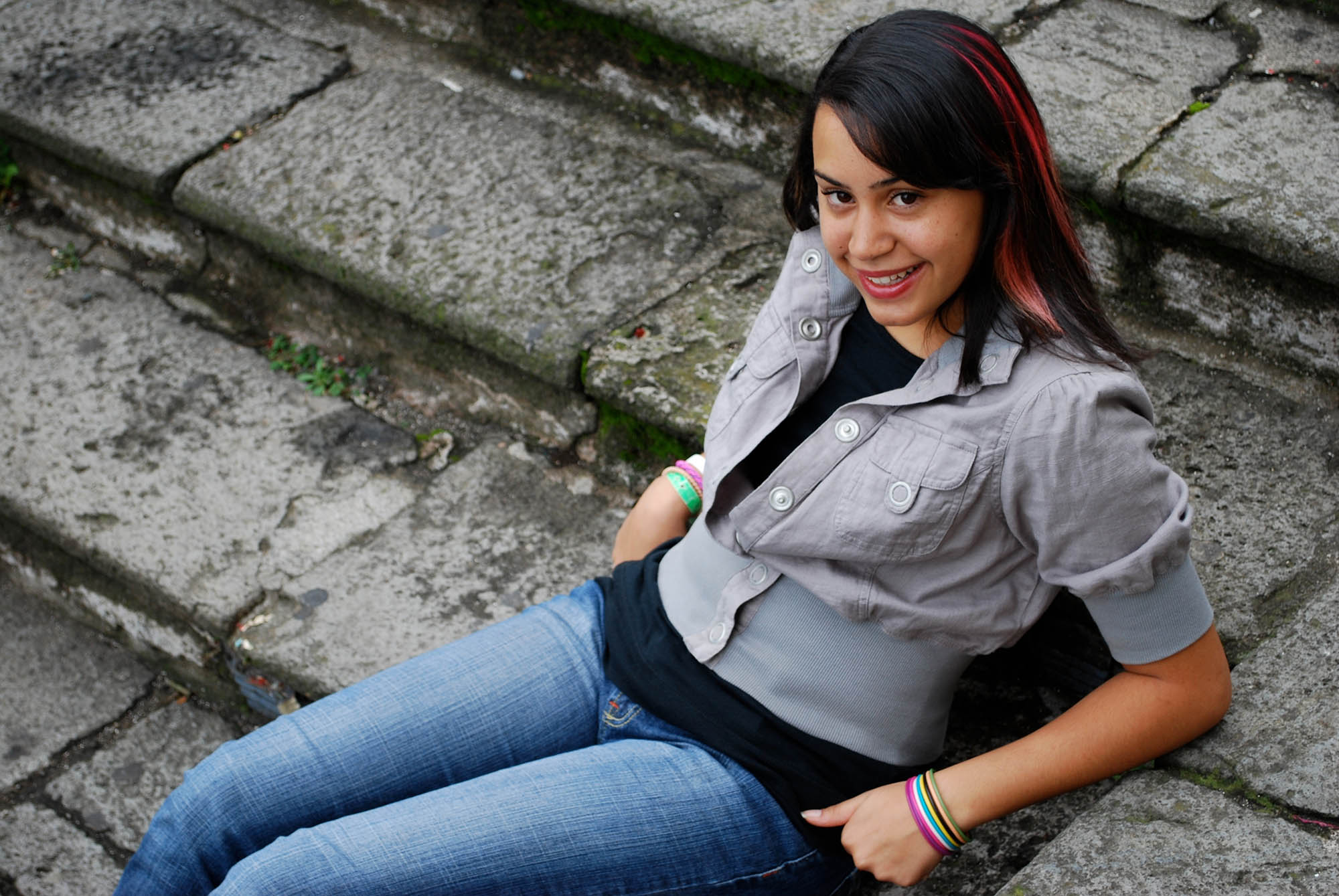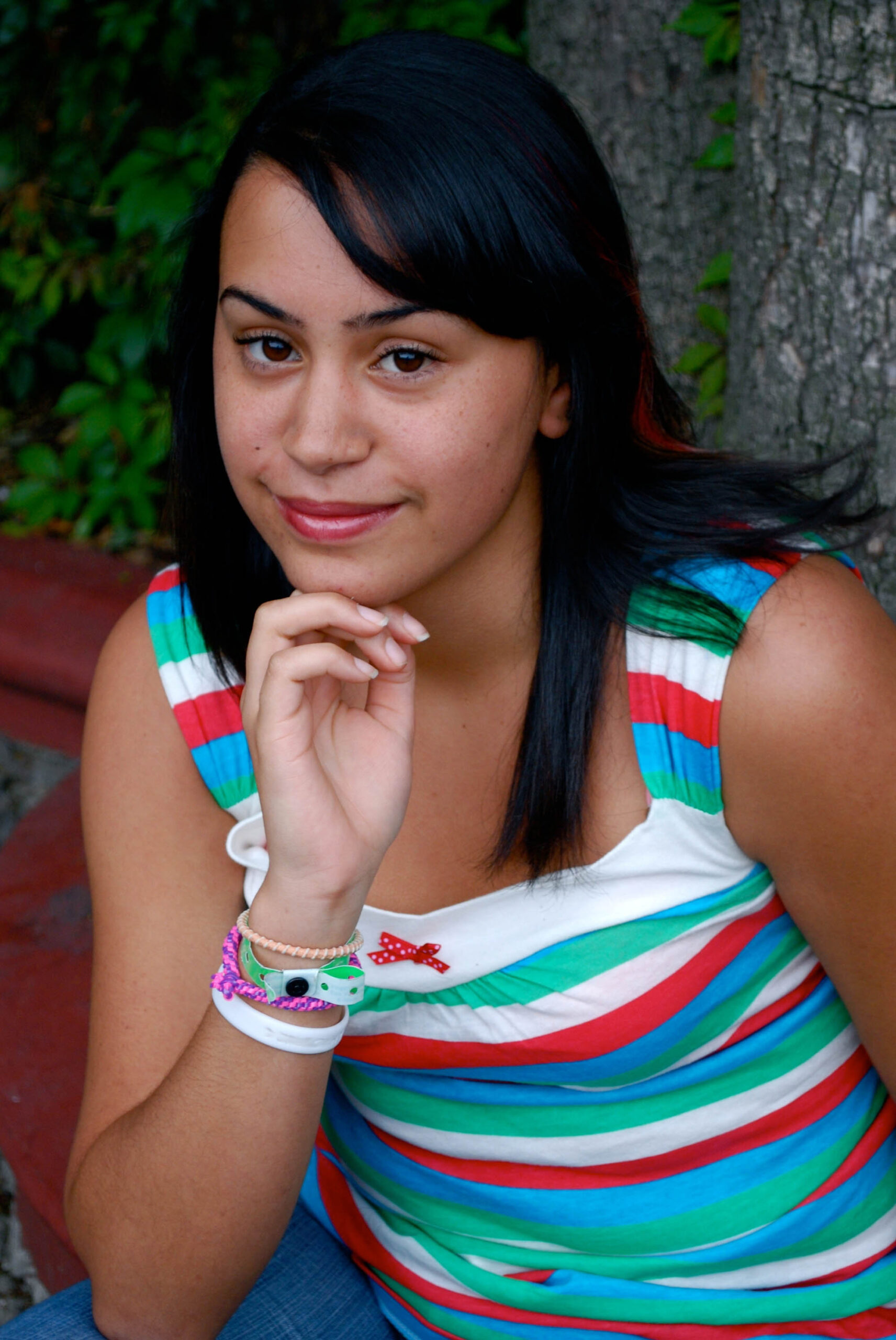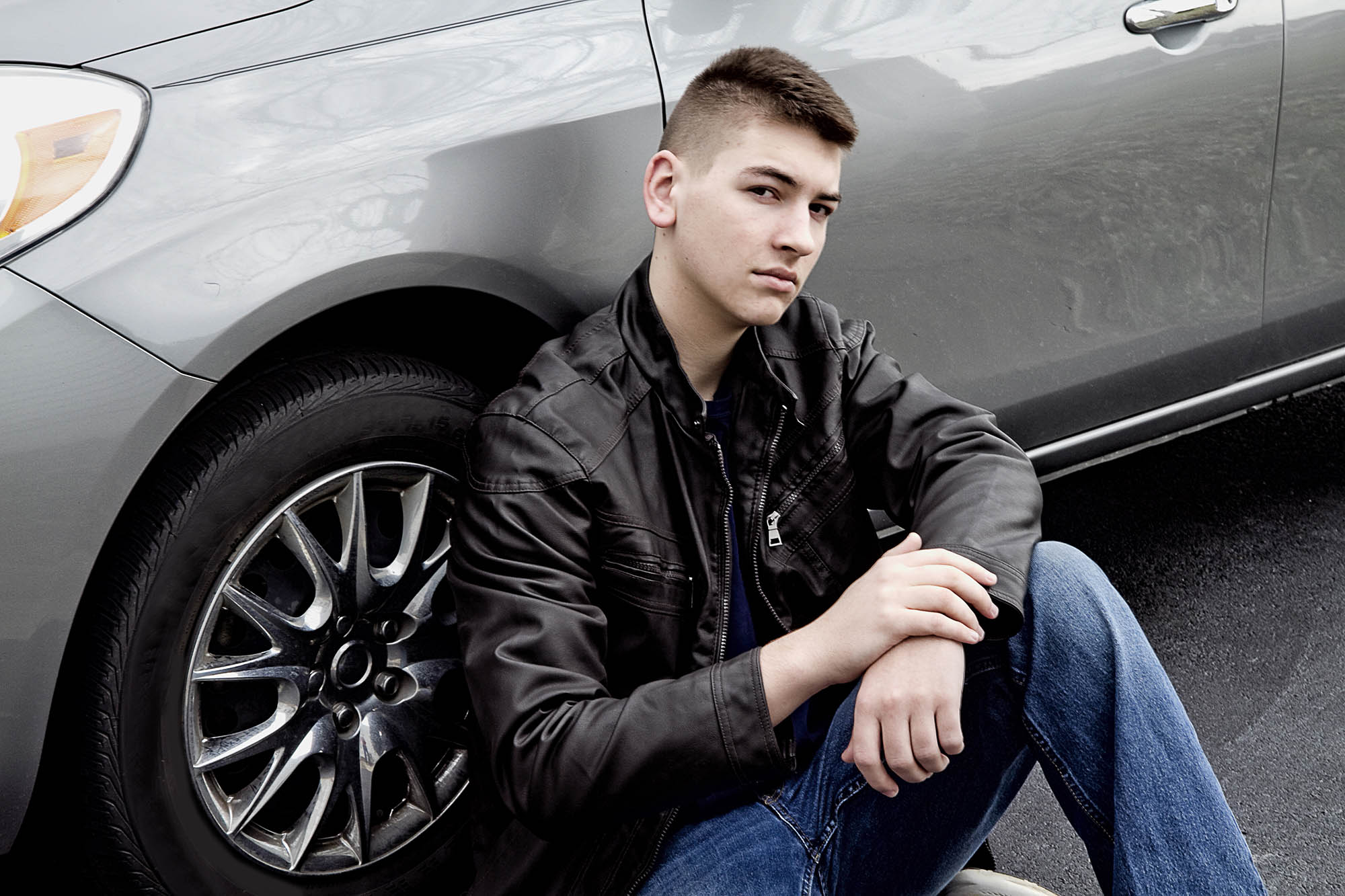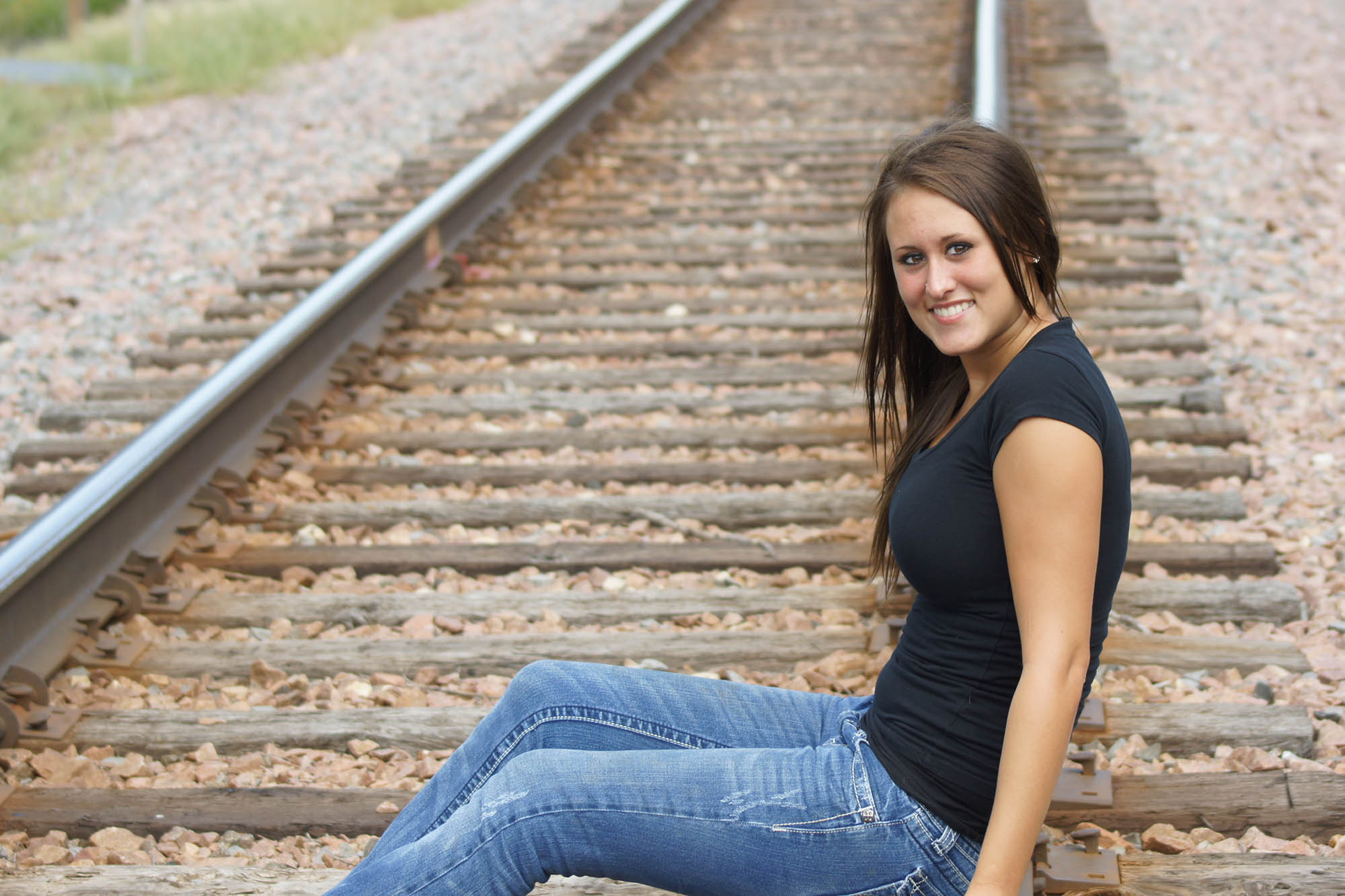 Let us make your senior year truly memorable. Just fill out the form below!